Details
When: September 22nd - 23rd, 2017
Where: Frame Park
Waukesha, WI
Cost: Free
20170922
20170923
America/Chicago
2nd Annual Waukesha Oktoberfest
https://www.downtownwaukesha.com/events/2nd-annual-waukesha-oktoberfest-2017-09-22/
Frame Park Waukesha, WI
The music stage, beer sales, and beer garden style seating will be offered under a tent with food offerings just outside in another tent. The event will open Fri., Sept. 23 with the "tapping of the Firkin" at 5:00 p.m. hosted by Sprecher Brewing Company and the Honorable Mayor Shawn Reilly. Blaskapelle Milwaukee will entertain Oktoberfest-goers until 9:00 p.m. Contests of hammerschlagen, masskrugstemmen, and cornhole will be offered.
Friday, September 22, 2017
Opening Ceremony and tapping of the Firkin, 5:00 pm
Blaskapelle Milwaukee, 5:00-9:30 pm
Children's art area with Kohl's Color Wheels
Saturday, September 23, 2017
Wurst Beer Biathalon, 9:00 am (Register Here)
The Ed Hause Band, 9:00 am – Noon
Die Musikmeisters, 12:30 – 4:30 pm
Copper Box, 5:30 – 9:00 pm
Learn More Register for Wurst Beer Biathalon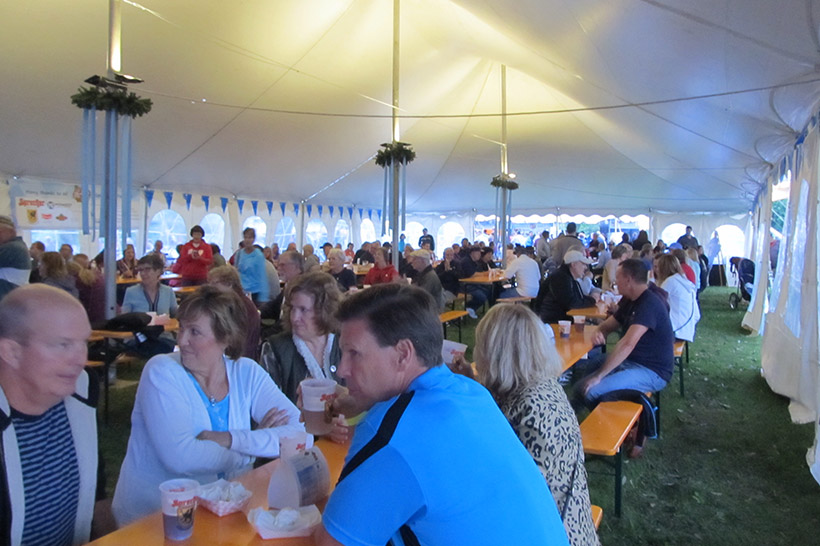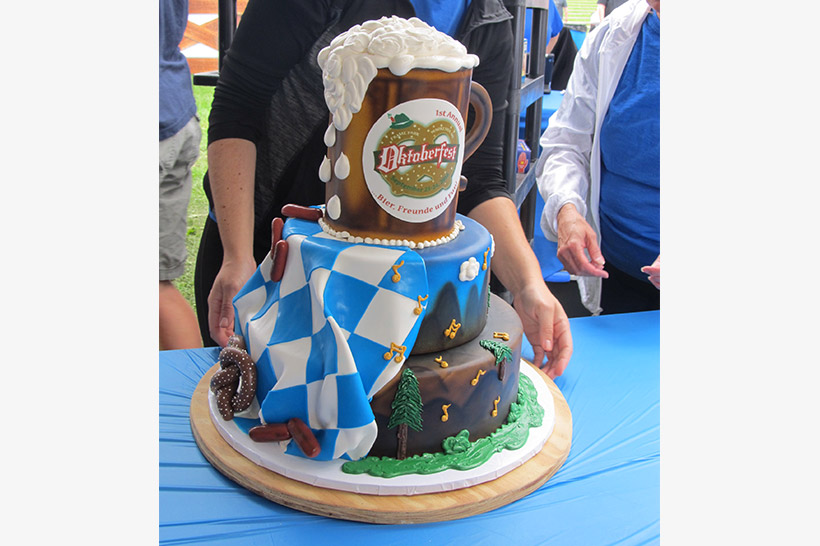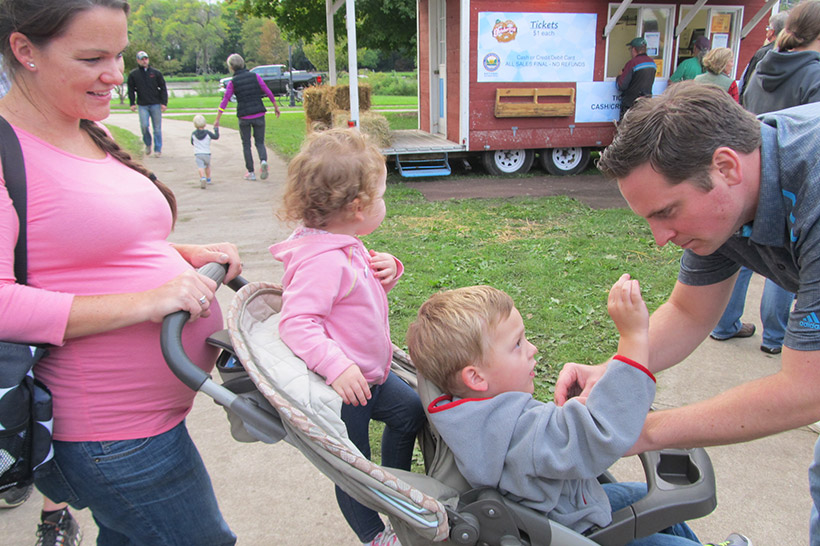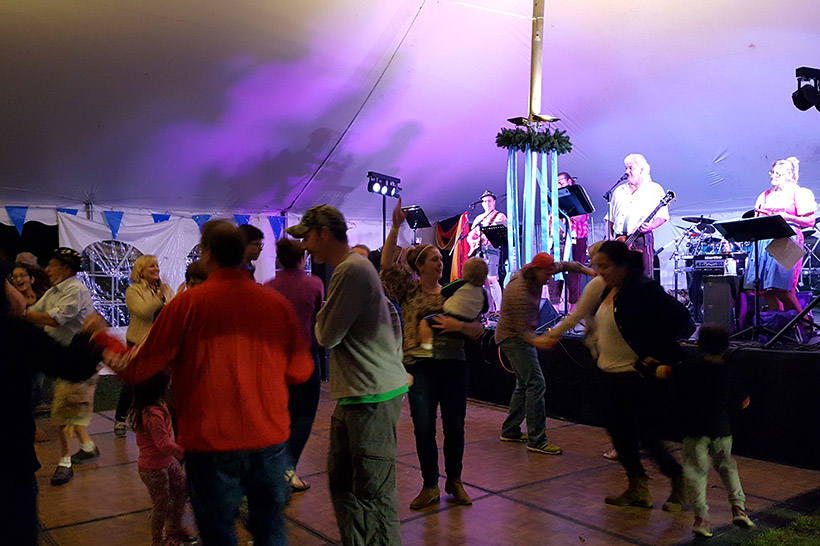 A few upcoming events...
Sheepshead Night at the Nice Ash
Join us every Thursday night at Nice Ash Cigar Bar for some Sheepshead and live music! More...
Amanda Garcia at The Steaming Cup
Amanda Garcia will be performing live at Steaming Cup on February 28! Don't miss out on a chance...
BANDORAMAPALOOZAFEST
Carroll University Shattuck Music Center

Carroll University's inaugural BANDORAMAPALOOZAFEST is a mid-winter mini-conference for all things "band." The two-day event, is comprised of...