Details
When: September 22nd - 23rd, 2017
Where: Frame Park
Waukesha, WI
Cost: Free
20170922
20170923
America/Chicago
2nd Annual Waukesha Oktoberfest
https://www.downtownwaukesha.com/events/2nd-annual-waukesha-oktoberfest-2017-09-22/
Frame Park Waukesha, WI
The music stage, beer sales, and beer garden style seating will be offered under a tent with food offerings just outside in another tent. The event will open Fri., Sept. 23 with the "tapping of the Firkin" at 5:00 p.m. hosted by Sprecher Brewing Company and the Honorable Mayor Shawn Reilly. Blaskapelle Milwaukee will entertain Oktoberfest-goers until 9:00 p.m. Contests of hammerschlagen, masskrugstemmen, and cornhole will be offered.
Friday, September 22, 2017
Opening Ceremony and tapping of the Firkin, 5:00 pm
Blaskapelle Milwaukee, 5:00-9:30 pm
Children's art area with Kohl's Color Wheels
Saturday, September 23, 2017
Wurst Beer Biathalon, 9:00 am (Register Here)
The Ed Hause Band, 9:00 am – Noon
Die Musikmeisters, 12:30 – 4:30 pm
Copper Box, 5:30 – 9:00 pm
Learn More Register for Wurst Beer Biathalon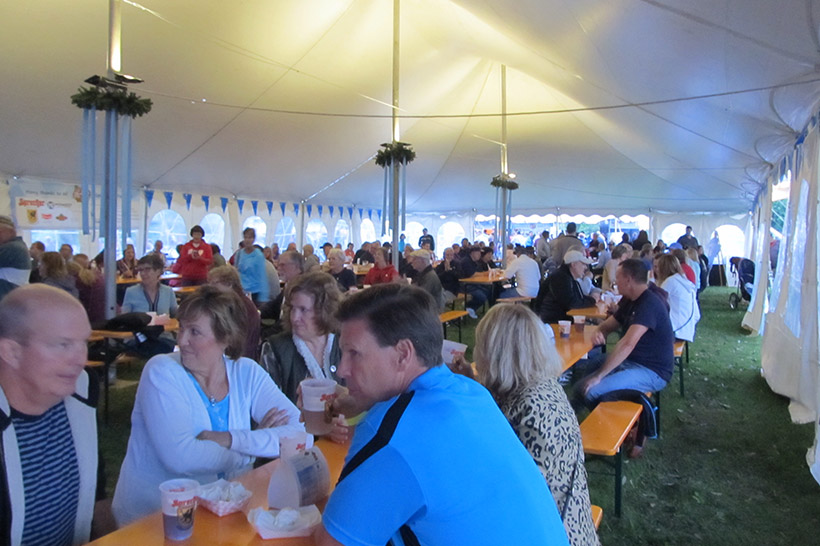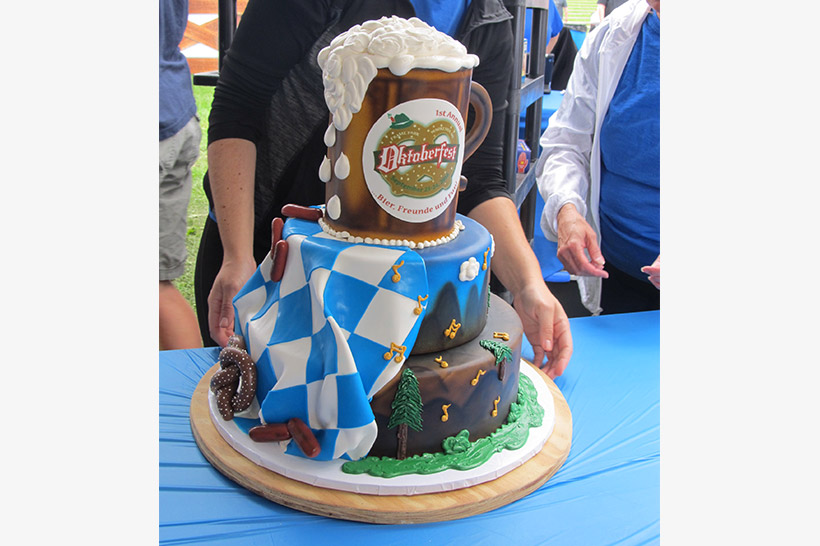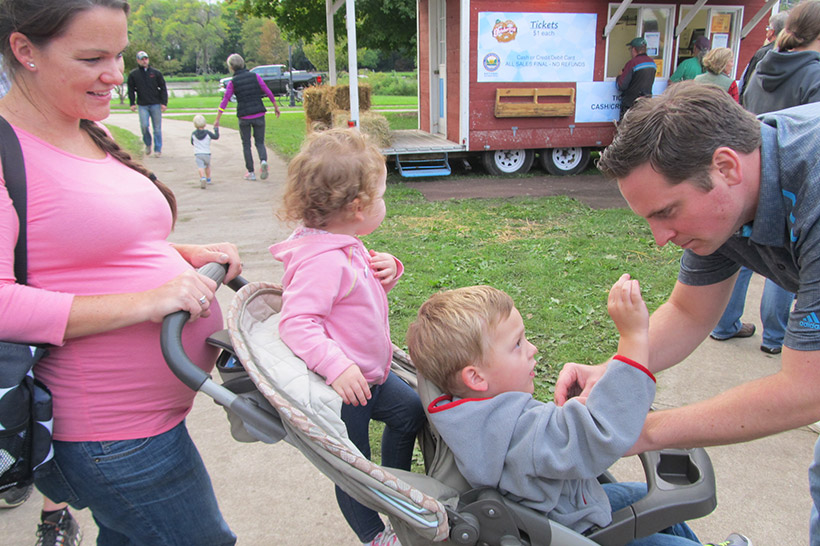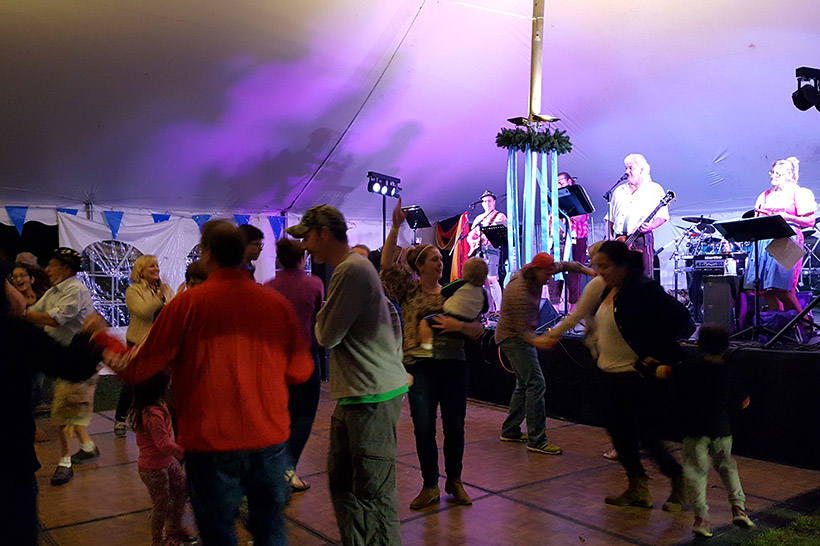 A few upcoming events...
Book Release and Open House for Melissa Hillmer's "Tabby is a Cat Who Likes To Paint"
Join Otto's Fine Art Academy's owner Melissa Hillmer for the release of her new children's book, Tabby is...