Details
When: September 22nd - 23rd, 2017
Where: Frame Park
Waukesha, WI
Cost: Free
20170922
20170923
America/Chicago
2nd Annual Waukesha Oktoberfest
https://www.downtownwaukesha.com/events/2nd-annual-waukesha-oktoberfest-2017-09-22/
Frame Park Waukesha, WI
The music stage, beer sales, and beer garden style seating will be offered under a tent with food offerings just outside in another tent. The event will open Fri., Sept. 23 with the "tapping of the Firkin" at 5:00 p.m. hosted by Sprecher Brewing Company and the Honorable Mayor Shawn Reilly. Blaskapelle Milwaukee will entertain Oktoberfest-goers until 9:00 p.m. Contests of hammerschlagen, masskrugstemmen, and cornhole will be offered.
Friday, September 22, 2017
Opening Ceremony and tapping of the Firkin, 5:00 pm
Blaskapelle Milwaukee, 5:00-9:30 pm
Children's art area with Kohl's Color Wheels
Saturday, September 23, 2017
Wurst Beer Biathalon, 9:00 am (Register Here)
The Ed Hause Band, 9:00 am – Noon
Die Musikmeisters, 12:30 – 4:30 pm
Copper Box, 5:30 – 9:00 pm
Learn More Register for Wurst Beer Biathalon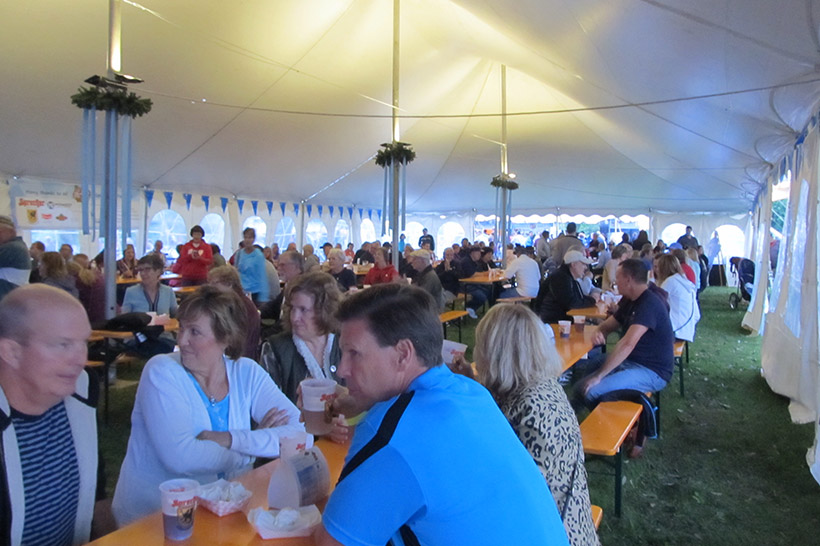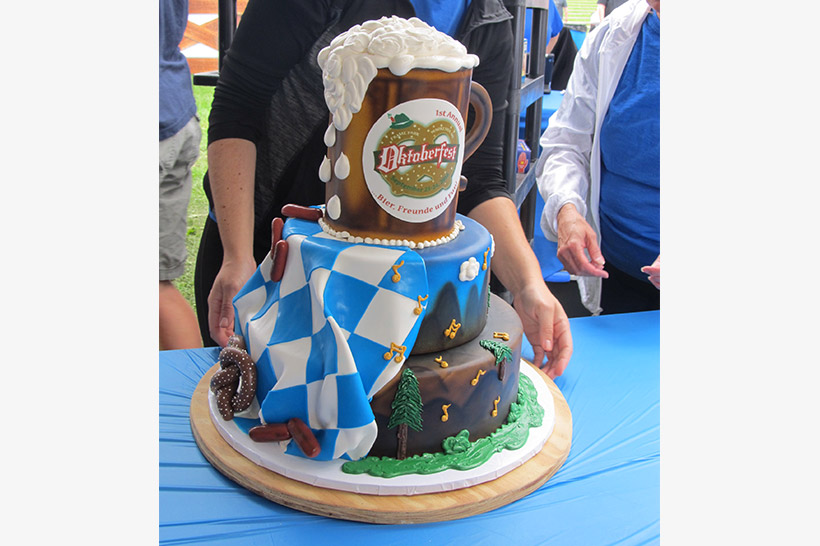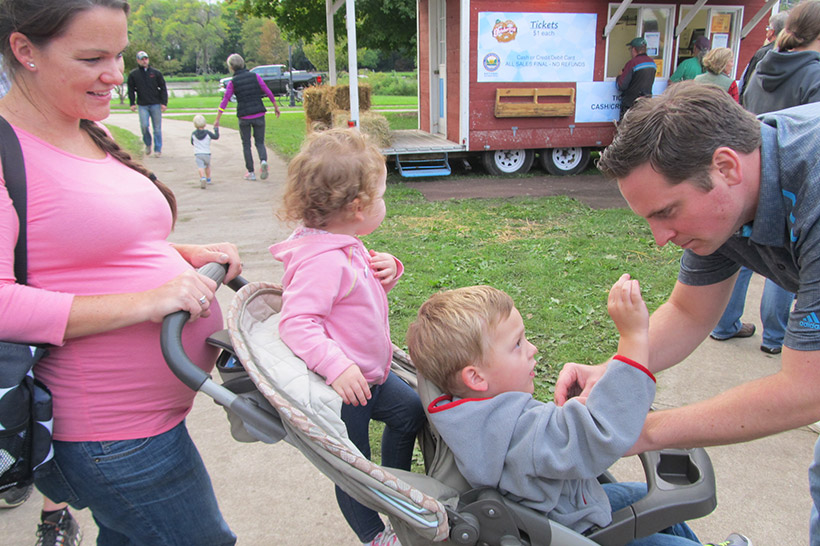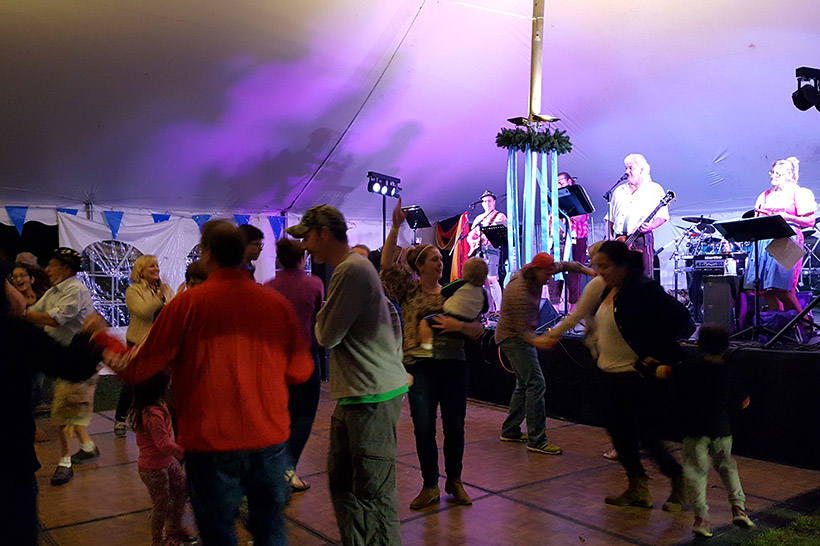 A few upcoming events...
Spring City Wine House Tasting Event
Join us at Spring City Wine House to learn more about the Burgundy, France River Cruise. Events fill...
Riverside Rhythms
Riverside Rhythms, your favorite summertime concert series, is back! Take in some musical selections and grab a bite...
Civic Band Concert Series: German Band/Dixie Band
Come and enjoy a wide variety of music all summer as we present the 77th season of the...