Details
When: February 3rd - 5th, 2023 @ 7:30pm
Where: 264 W Main Street
Cost: Adult: $30
Senior (60+) / Military: $27
Subscriber / Group (10+): $24
Under 18: $21
Educational Group (10+): $15
20230203 7:30pm
20230205
America/Chicago
Always A Bridesmaid- Waukesha Civic Theatre
https://www.downtownwaukesha.com/events/always-a-bridesmaid-waukesha-civic-theatre/
264 W Main Street
Always a Bridesmaid – Waukesha Civic Theatre
In this hilarious comedic romp, four friends have sworn to keep the promise they made on the night of their Senior Prom: to be in each other's weddings…no matter what. More than thirty years later, these Southern friends-for-life are still making "the long walk" for each other, determined to honor that vow.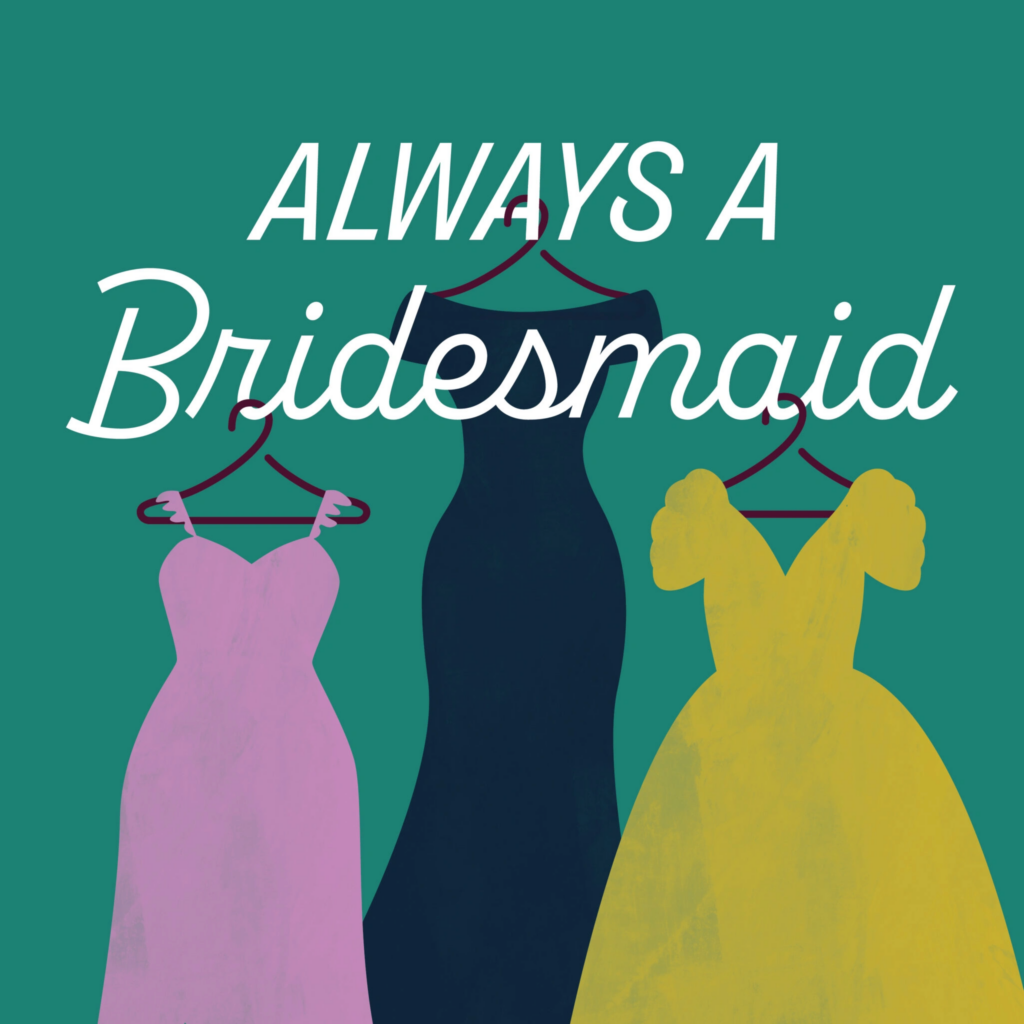 A few upcoming events...
RENT- Waukesha Civic Theatre
264 W Main Street
Adult: $30
Senior (60+) / Military: $27
Subscriber / Group (10+): $24
Under 18: $21
Educational Group (10+): $15
RENT – Waukesha Civic Theatre Set in the East Village of New York City, Rent is about falling...
Cribbage Tournament- House of Guinness
354 W Main Street
$20 entry fee
House of Guinness | Waukesha WI | Facebook
Poker Night, Week 6- Nice Ash Cigar Bar
Calendar – Nice Ash Cigar Bar (theniceash.com)