Details
When: December 4th - 4th, 2022 @ 4pm
Where: Downtown Waukesha
20221204 4:00pm
20221204
America/Chicago
Christmas Parade- Downtown Waukesha
https://www.downtownwaukesha.com/events/christmas-parade-downtown-waukesha-2022-12-04/
Downtown Waukesha
https://www.waukeshaworks.com/2022-christmas-parade.html
Please come out and join the community for "Peace on Earth" the City of Waukesha's 59th Annual Christmas Parade! The parade is an event to bring the community together again and celebrate our City, our Downtown, and our Waukesha Strong Spirit!
Live coverage on TMJ4 will be available for those who wish to watch the parade from the comfort of their home
If you want to sign-up your float/performance/unit for the 2022 Parade, registration is now open!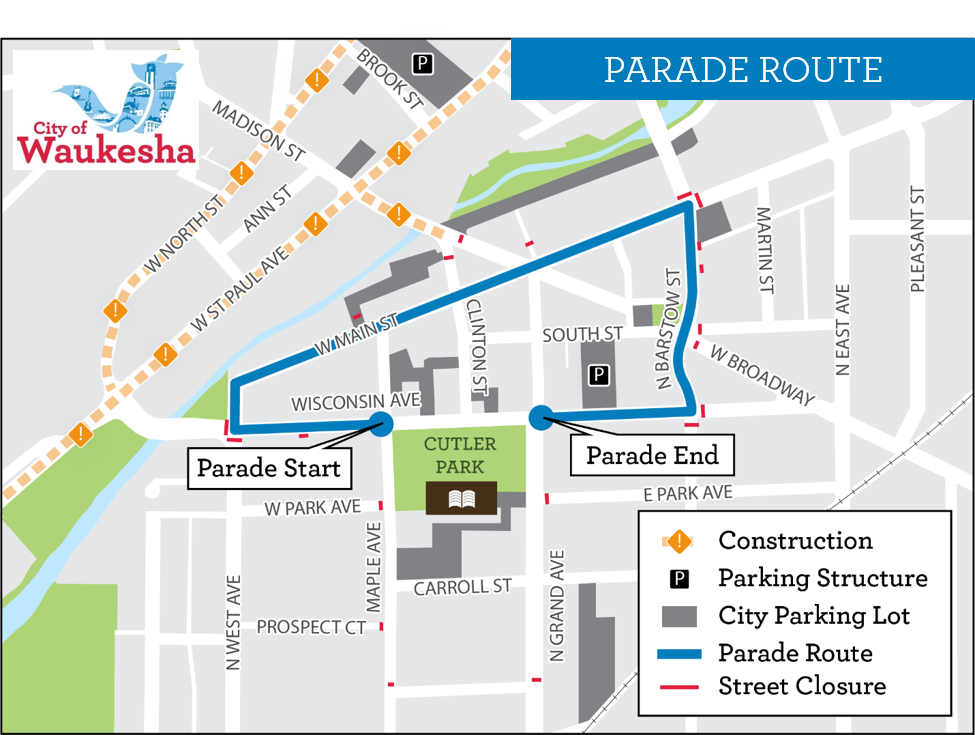 A few upcoming events...
12 Angry Men- Waukesha Civic Theatre
264 W Main Street
Adult: $30
Senior/Military: $27
Subscriber/Groups: $24
Under 18: $21
12 Angry Men – Waukesha Civic Theatre A 19-year-old man has just stood trial for the fatal stabbing...
Waukesha Farmers' Market
Waukesha State Bank employee parking lot
Waukesha Farmers Market – Saturdays May 4 – October 26 (waukeshadba.com) For over 20 years the Waukesha Farmers'...
Tailspin, Live Music- Nice Ash Cigar Bar
Calendar – Nice Ash Cigar Bar (theniceash.com) Kenosha Wisconsin's Premier adult contemporary music ensemble The Tailspin Band is...