Details
When: Saturday, September 30th 2017 @ 8am-12pm
Where: Waukesha Farmers' Market
313 Bank St.
Waukesha, WI 53186
Cost: Free
20170930 8:00am
20170930 8:00am
America/Chicago
Farmers' Market
https://www.downtownwaukesha.com/events/farmers8217-market-2017-09-30/
Waukesha Farmers' Market 313 Bank St. Waukesha, WI 53186
The Waukesha Farmers' Market is an open-air, producer-only, public market that operates every Saturday,  from the first week in May through the last week in October. The market runs from 8:00 a.m. to 12:00 p.m., rain or shine.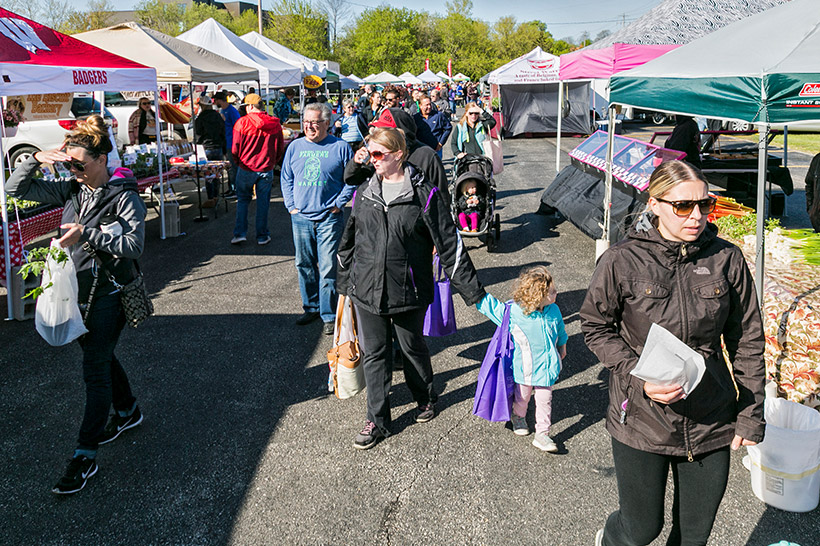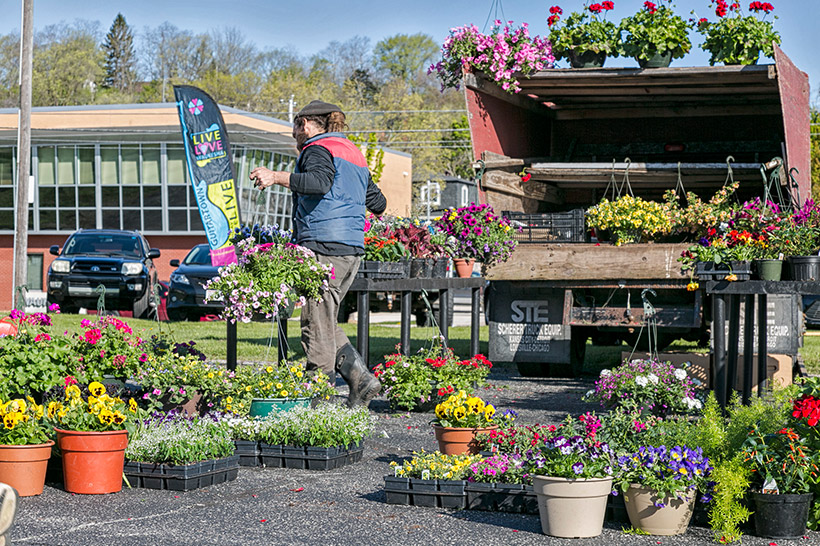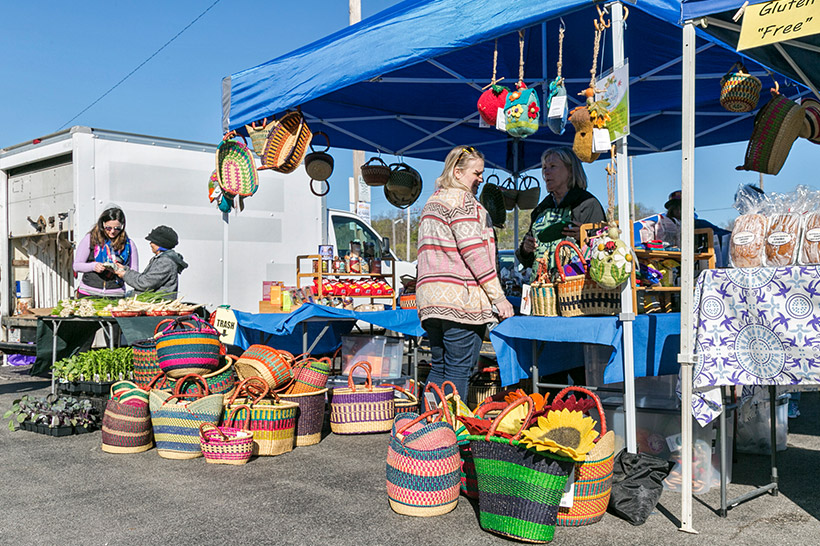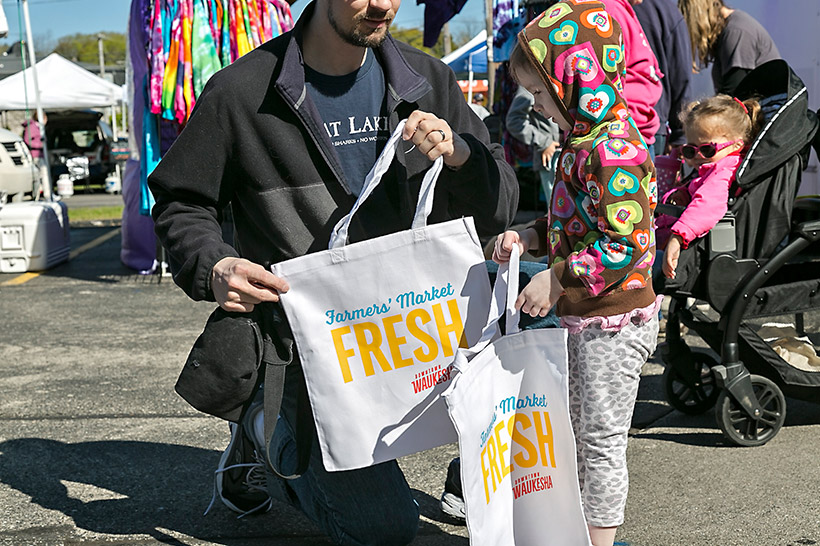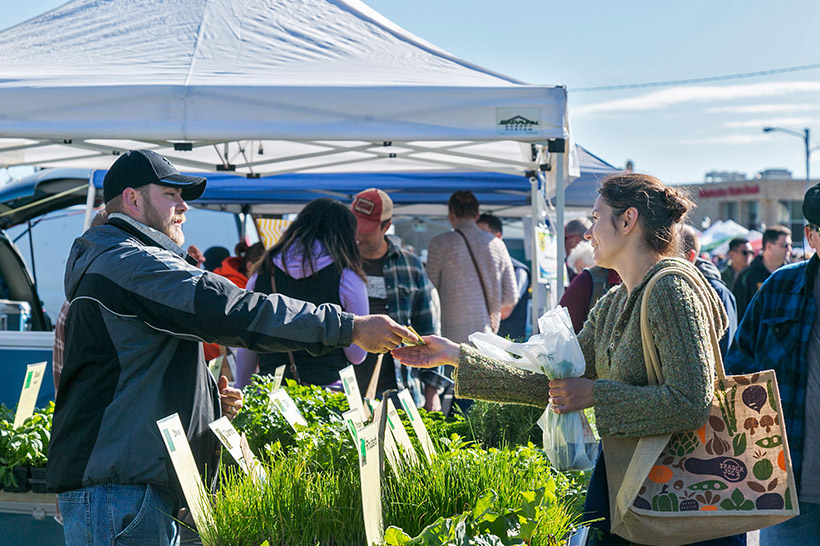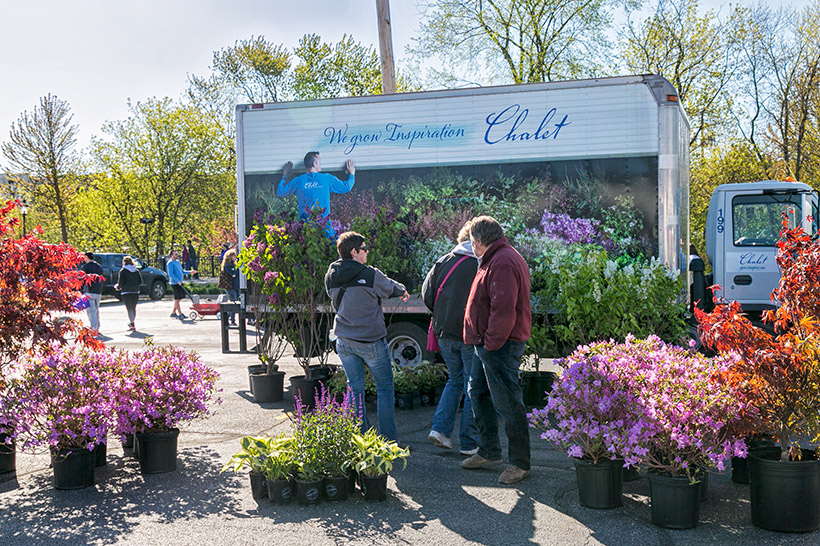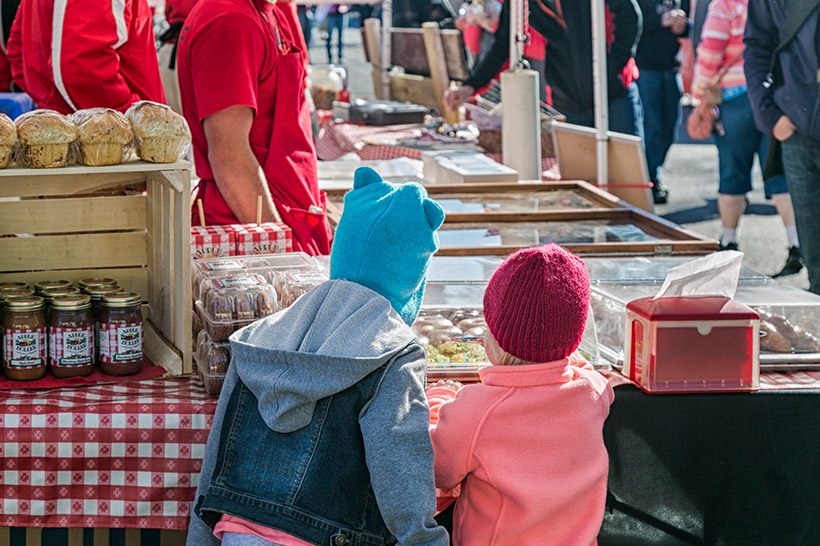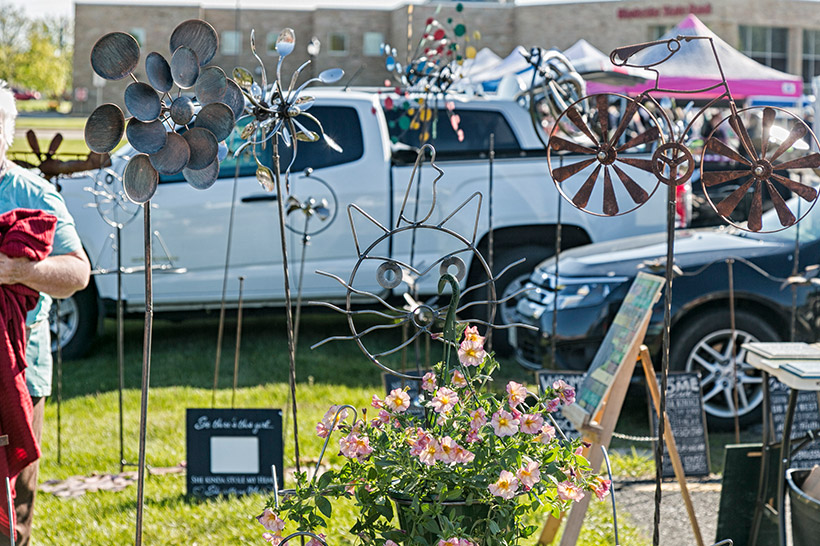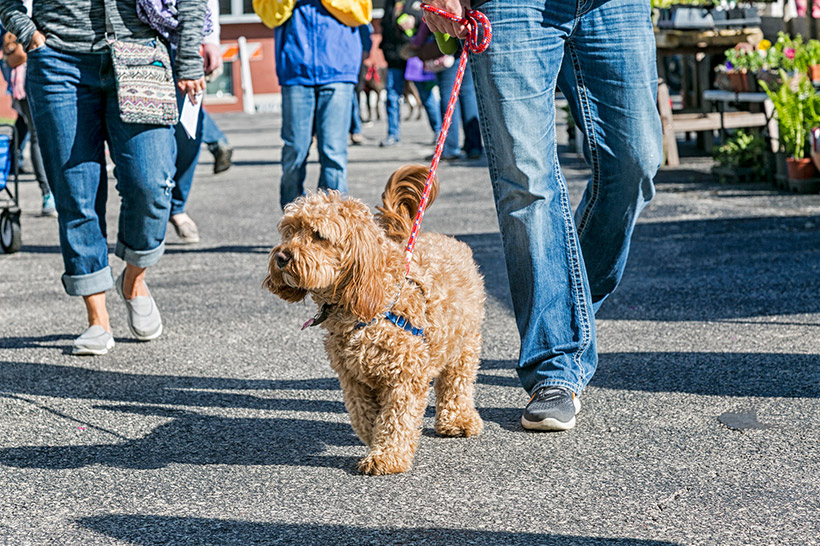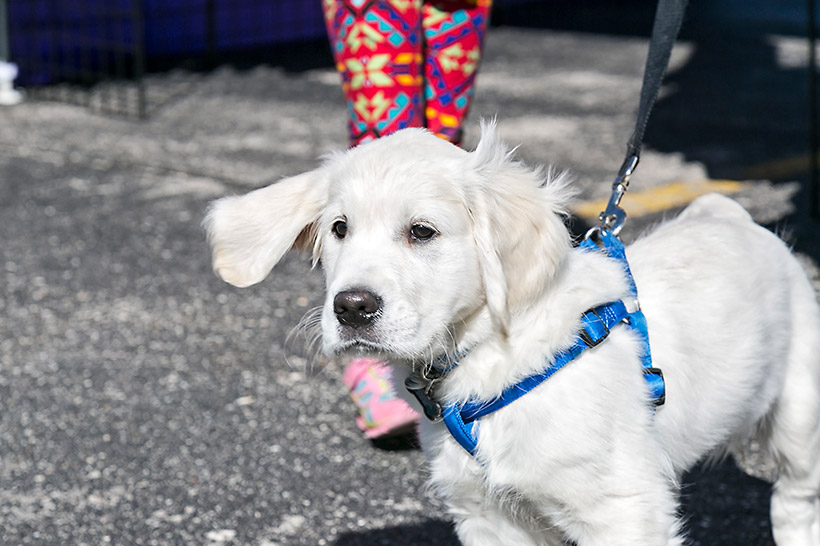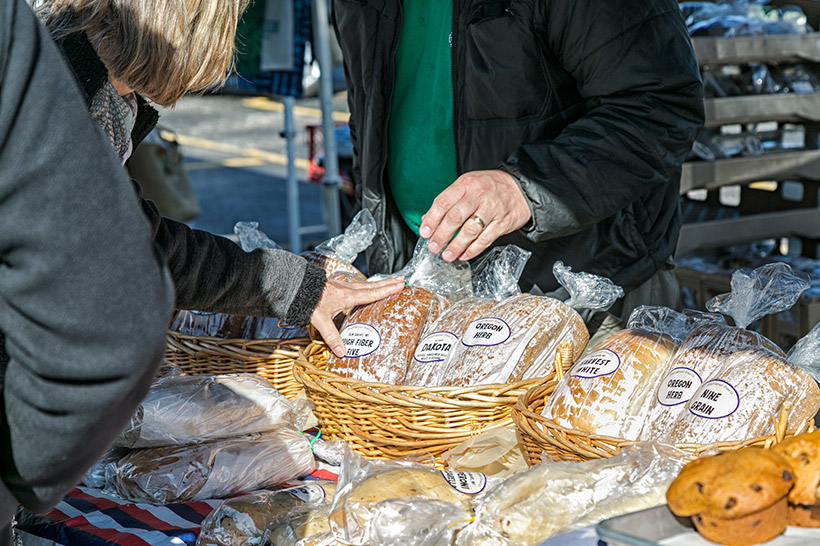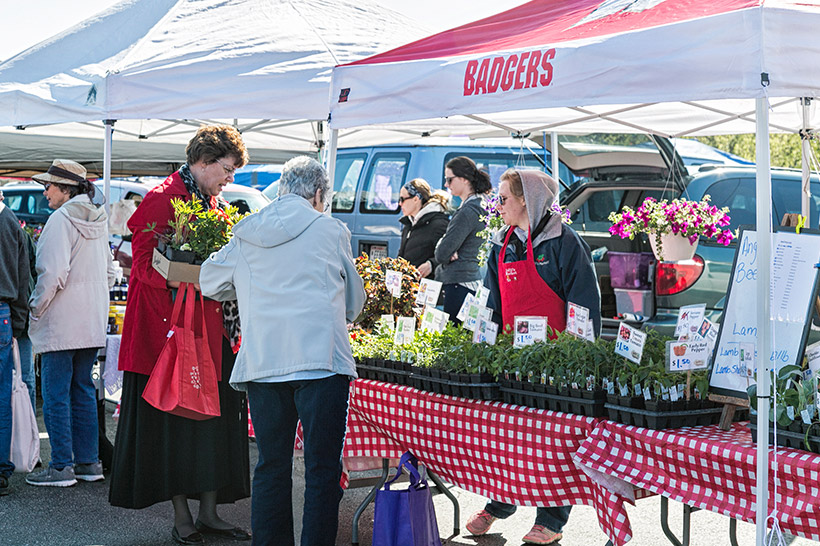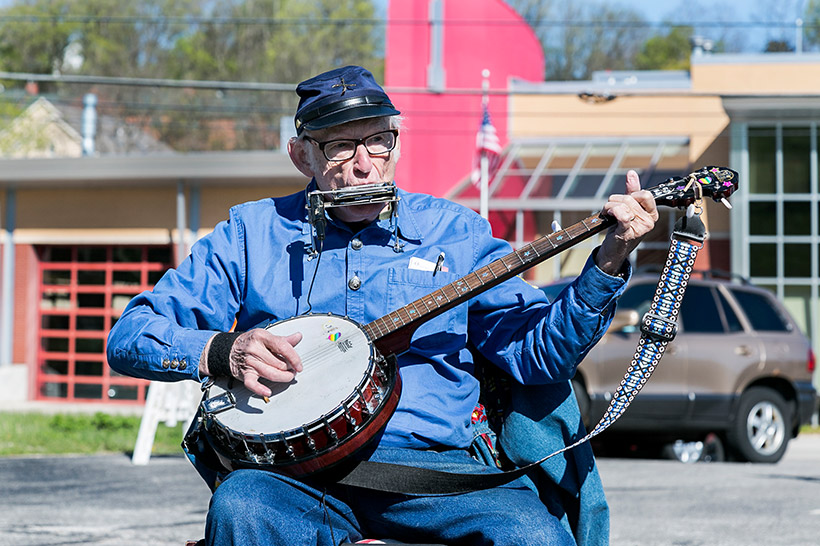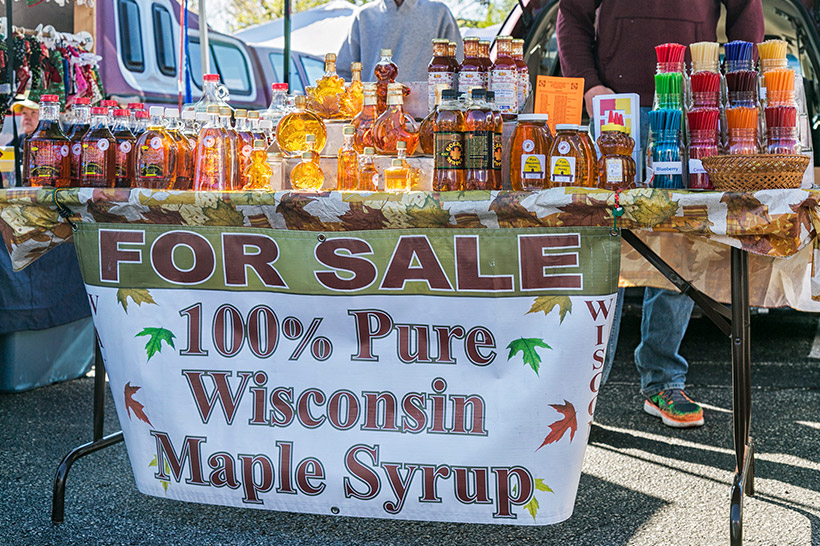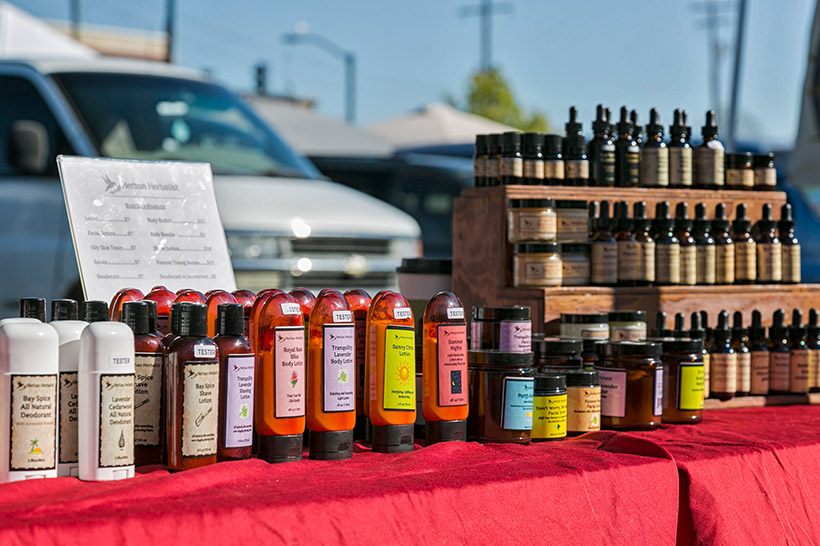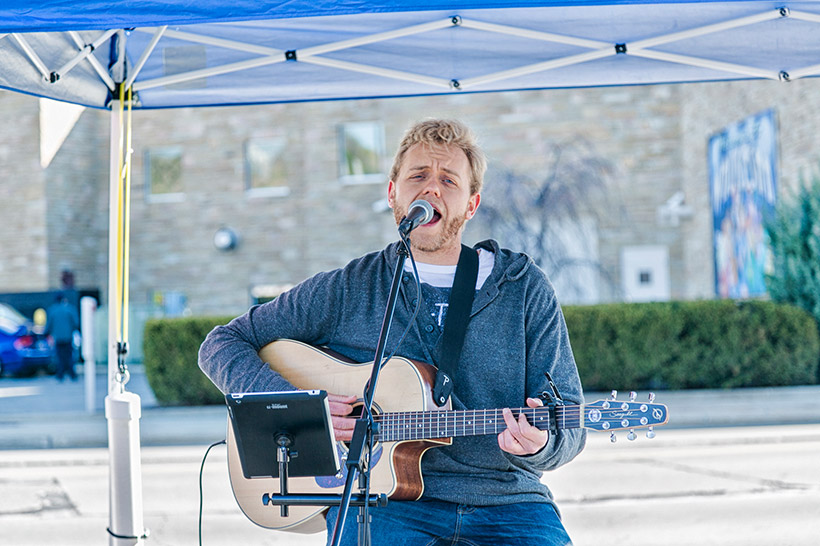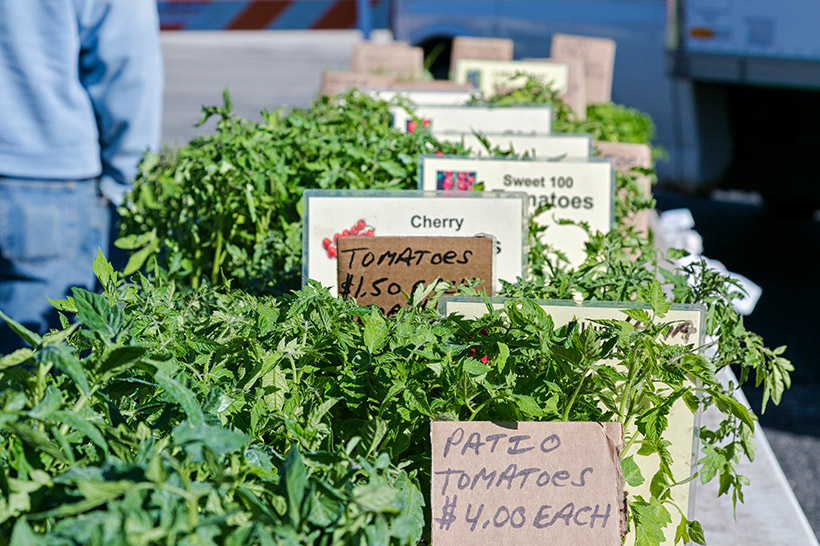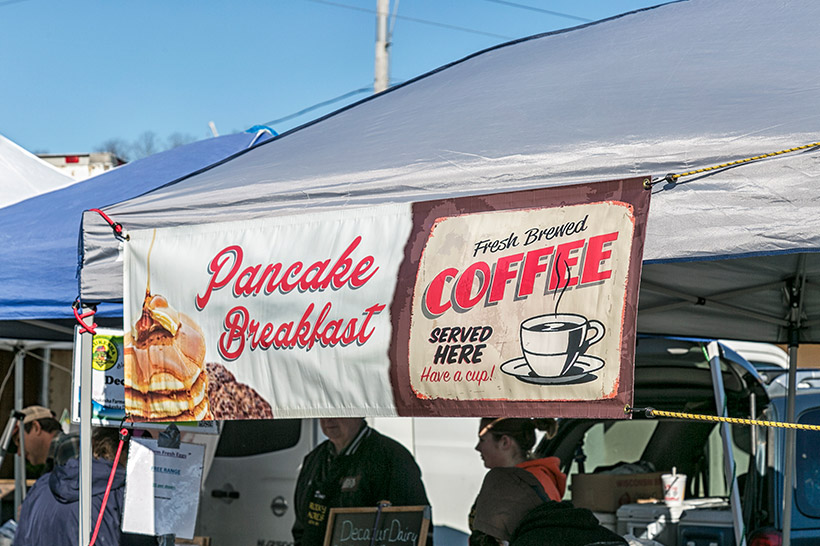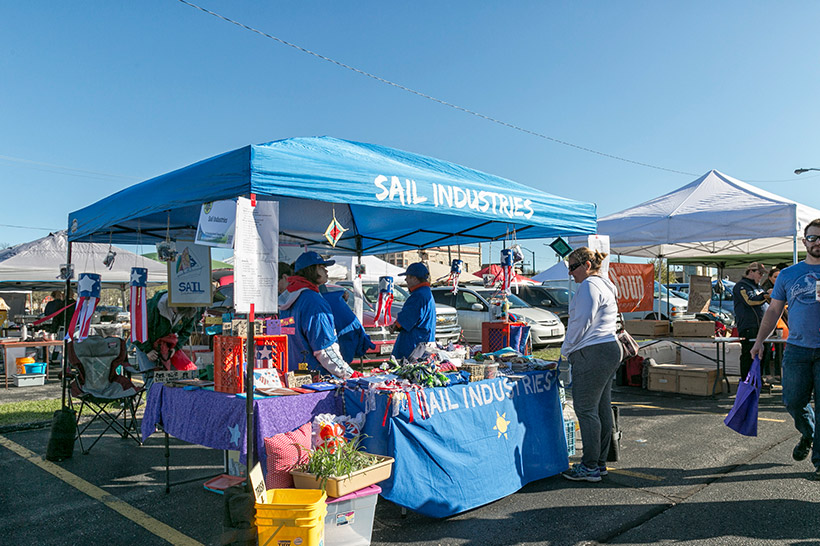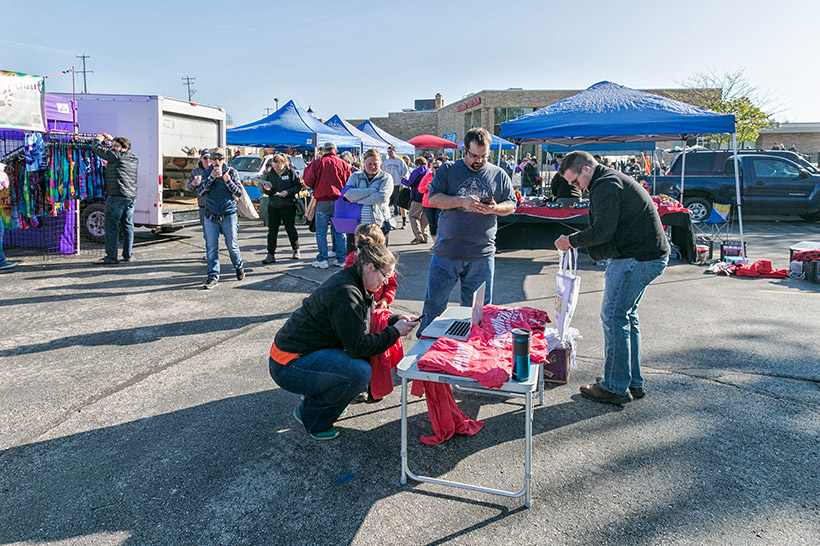 A few upcoming events...
Sheepshead Night at the Nice Ash
Join us every Thursday night at Nice Ash Cigar Bar for some Sheepshead and live music! More...
Reverse Parade
Decorate your car Independence Day style and come celebrate in the City of Waukesha's July 4th Reverse Parade!...
Fourth Flyover
Planes from the Waukesha Commemorative Air Force and the T28 Trojan Horsemen take to the sky over Waukesha...