Details
When: Saturday, May 12th 2018 @ 8am-12pm
Where: Waukesha Farmers' Market
313 Bank St.
Waukesha, WI 53186
Cost: Free
20180512 8:00am
20180512 8:00am
America/Chicago
Farmers' Market
https://www.downtownwaukesha.com/events/farmers8217-market-2018-05-12/
Waukesha Farmers' Market 313 Bank St. Waukesha, WI 53186
The Waukesha Farmers' Market is an open-air, producer-only, public market that operates every Saturday,  from the first week in May through the last week in October. The market runs from 8:00 a.m. to 12:00 p.m., rain or shine.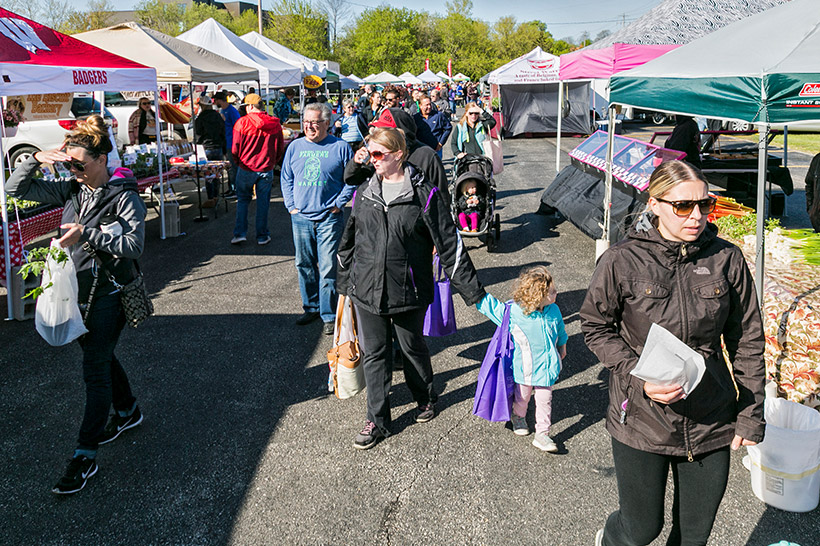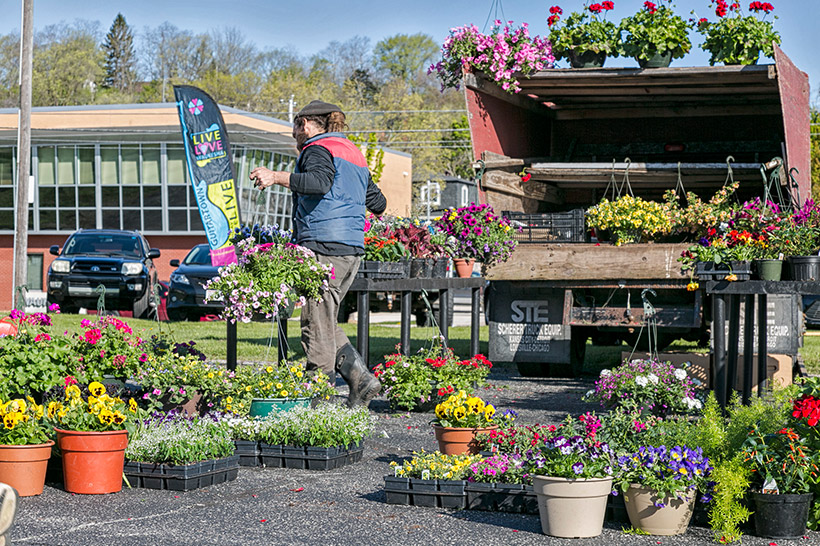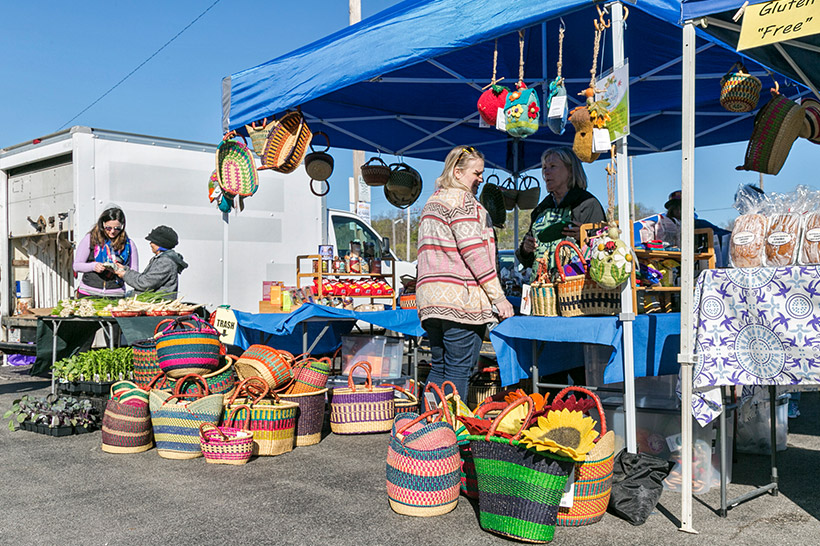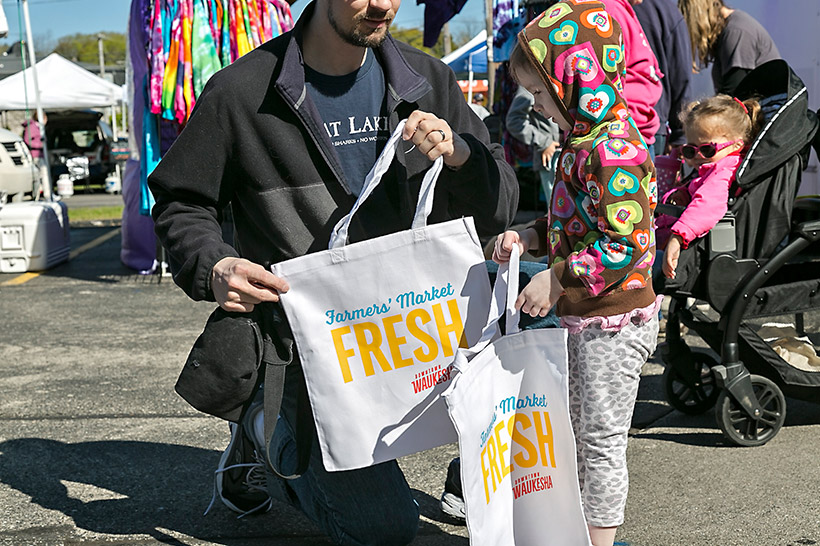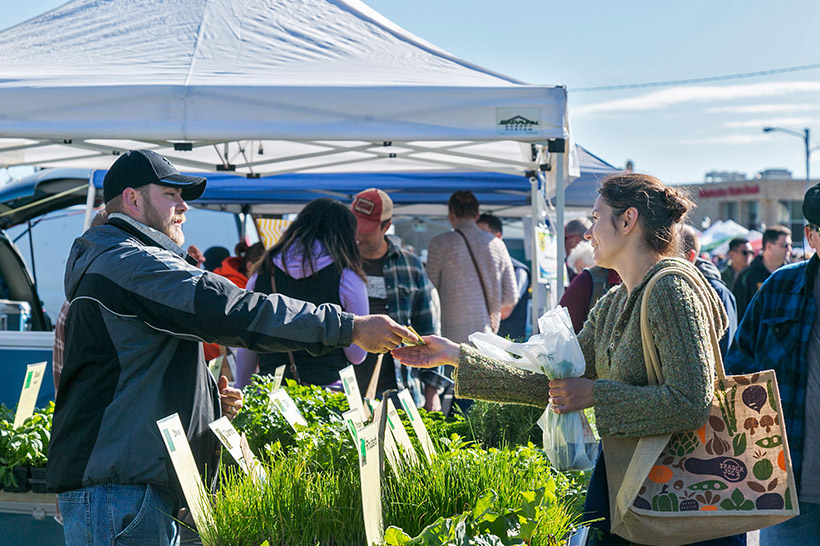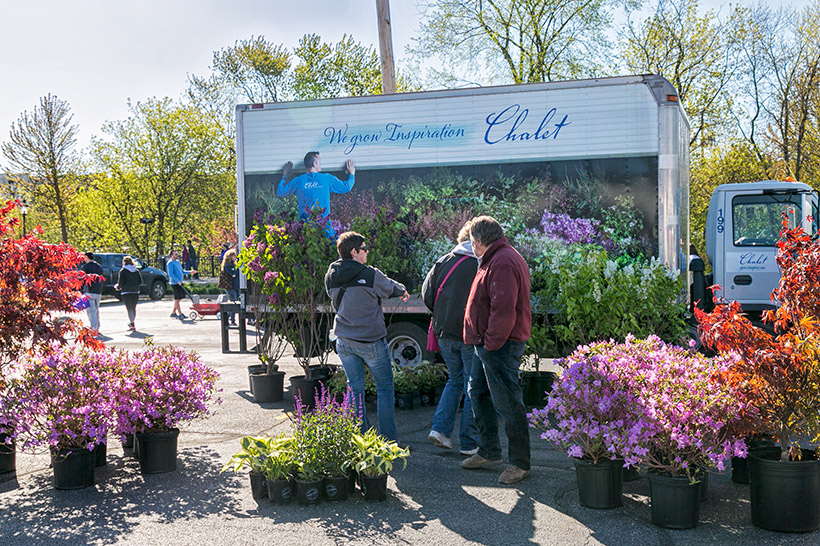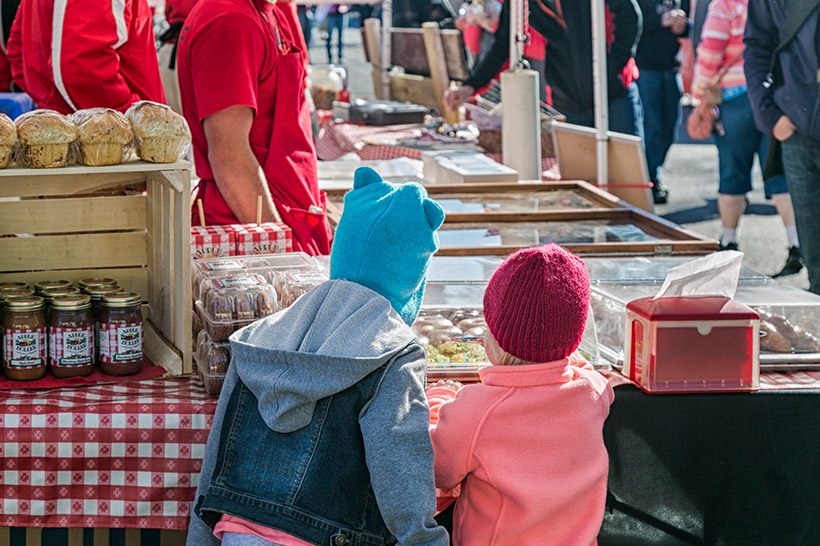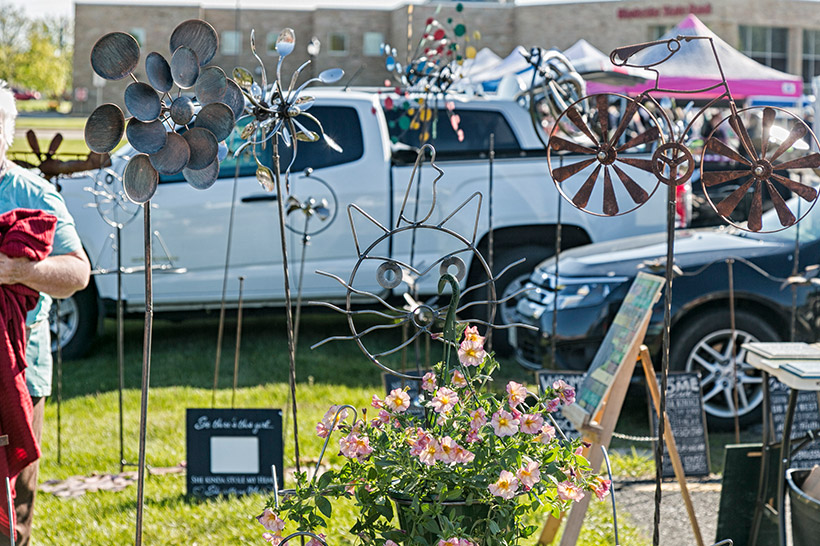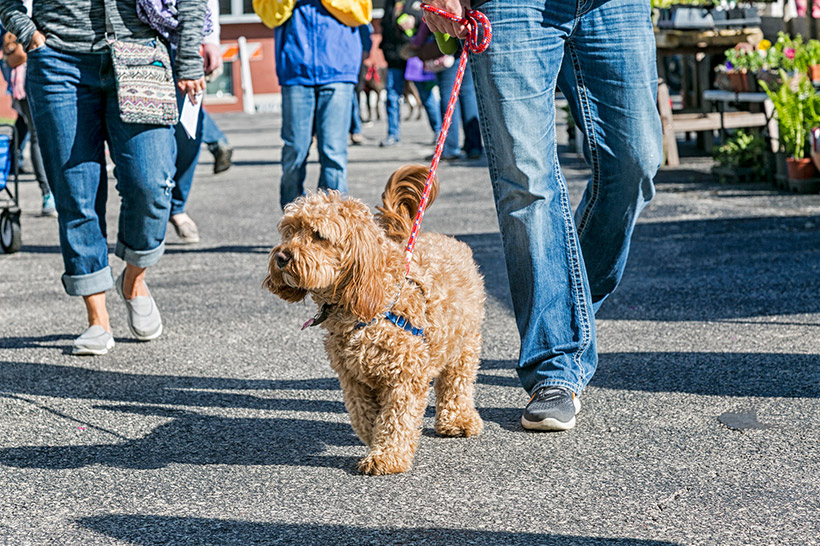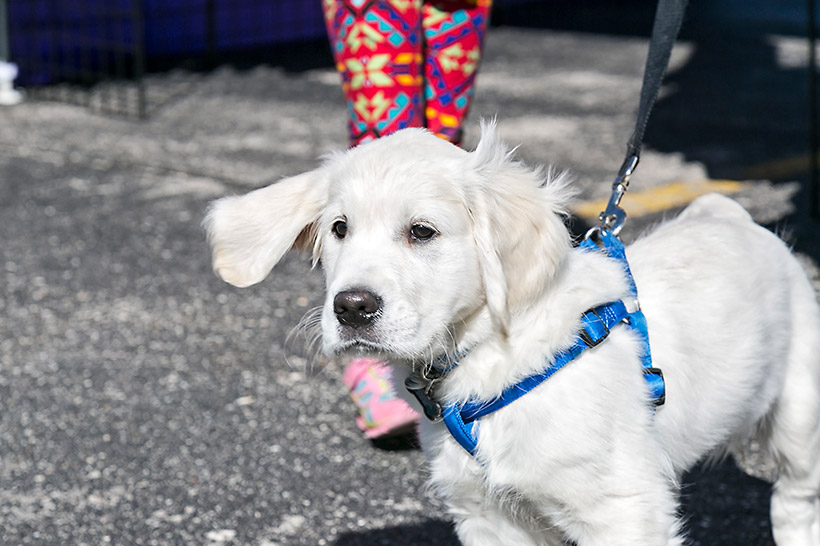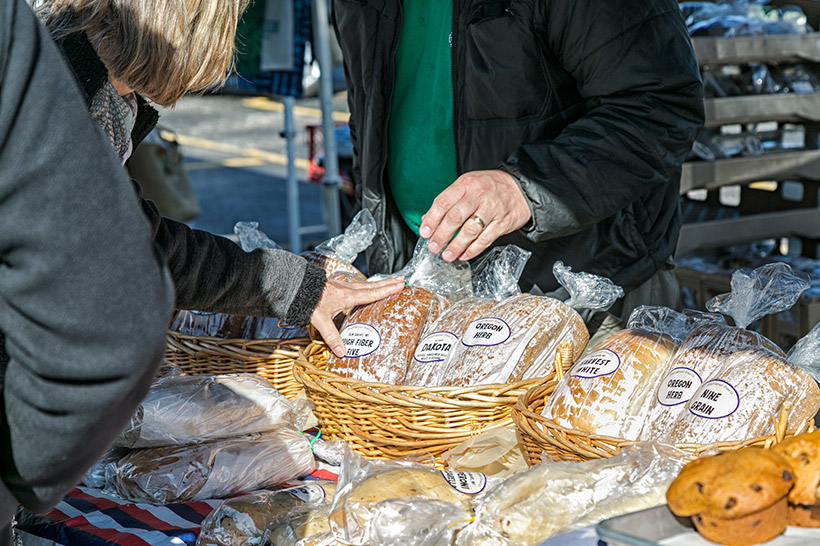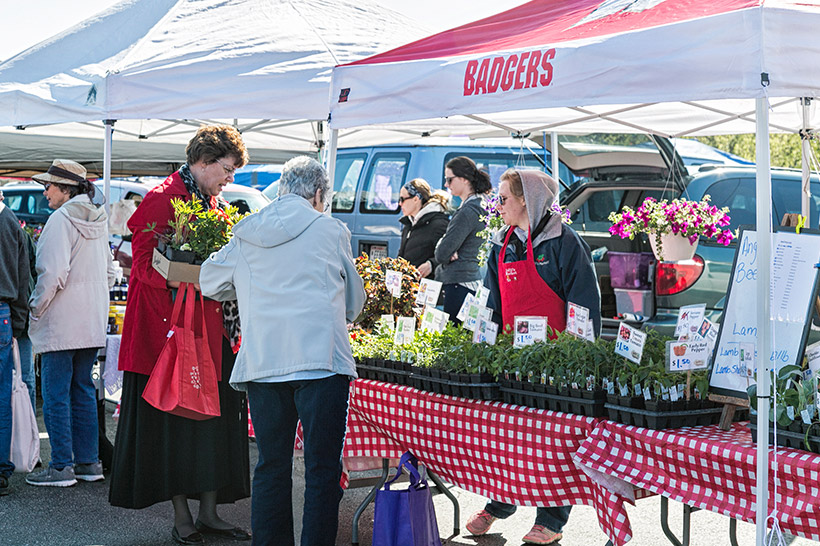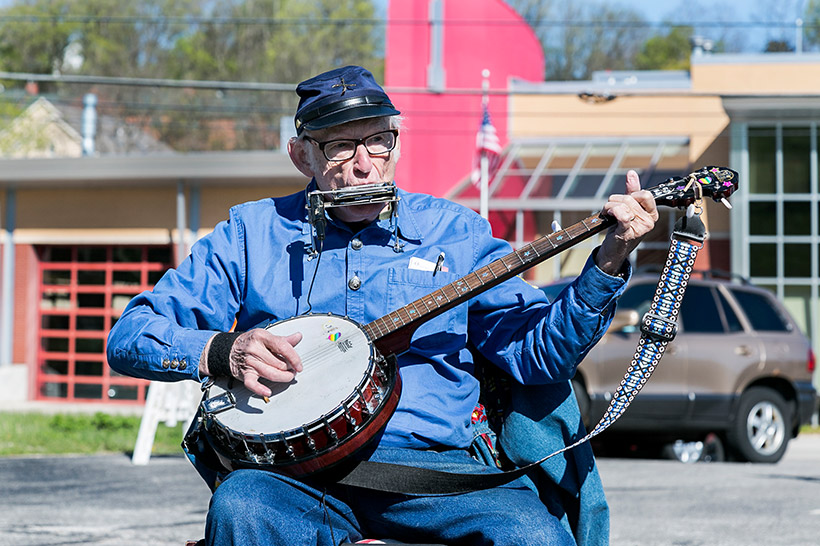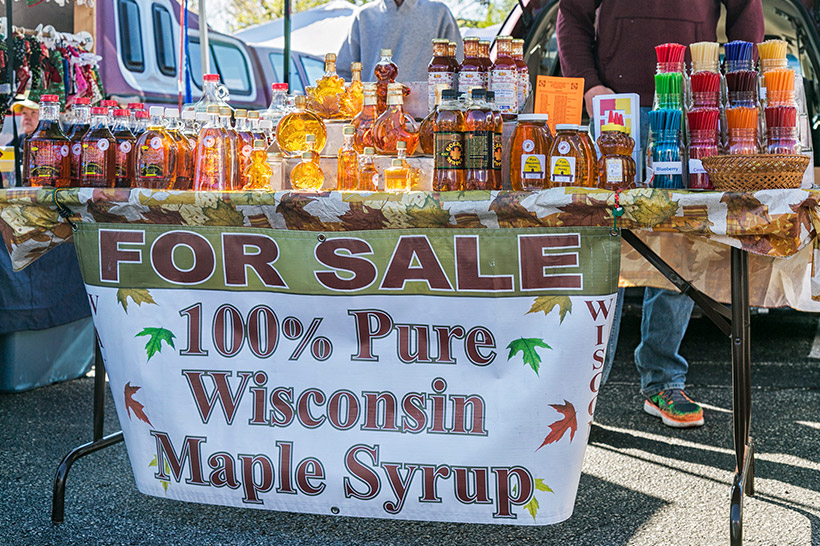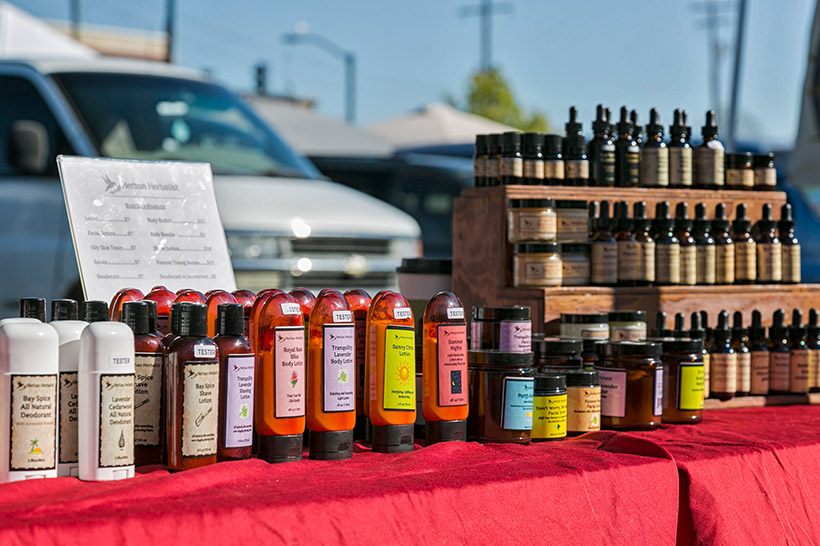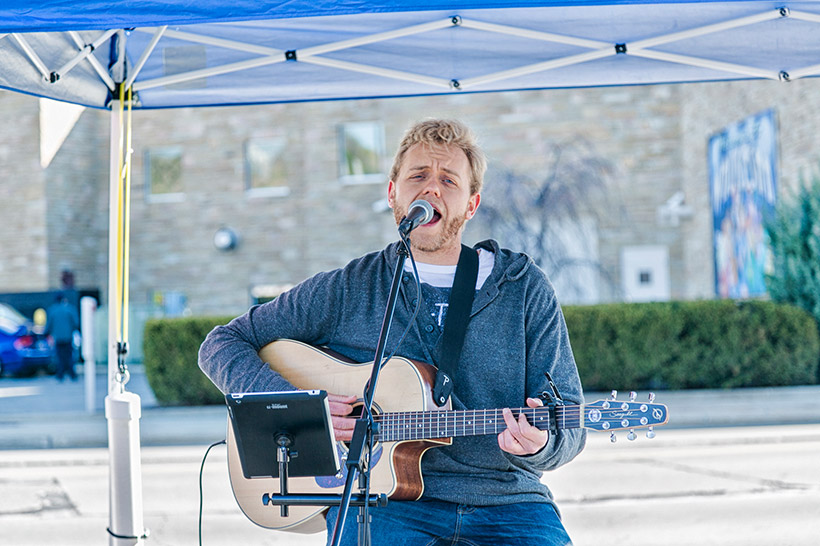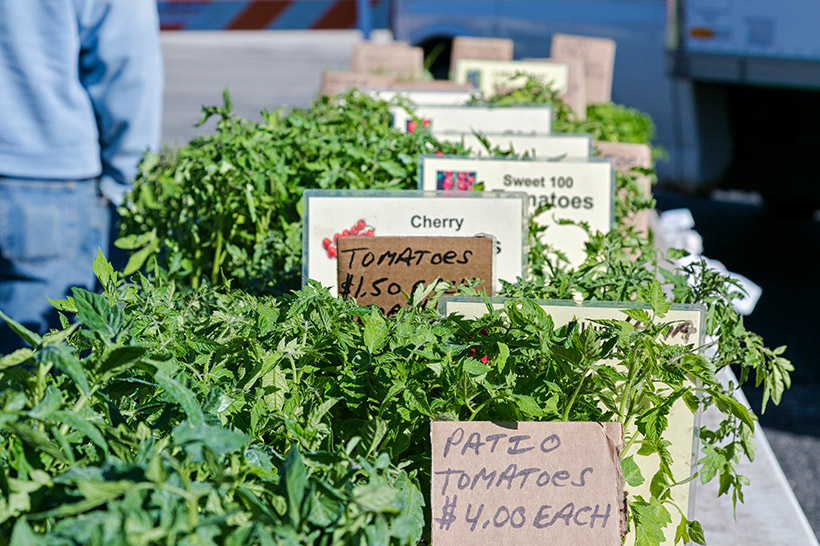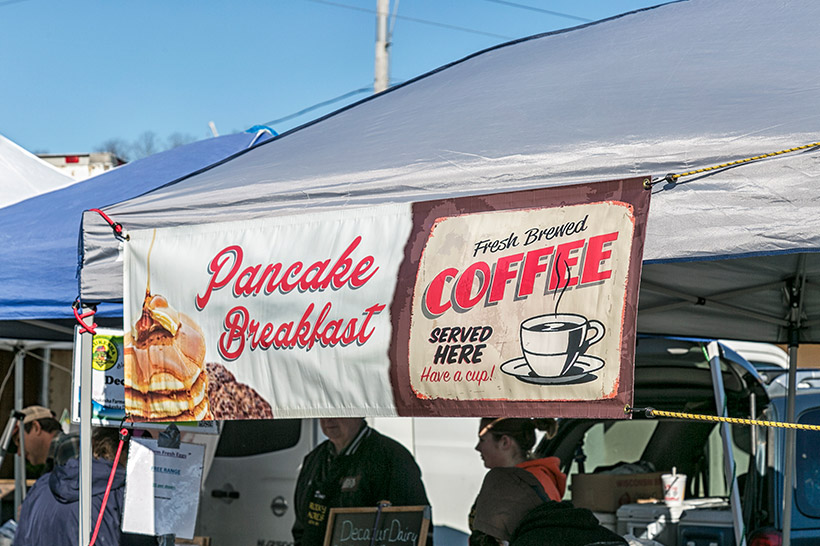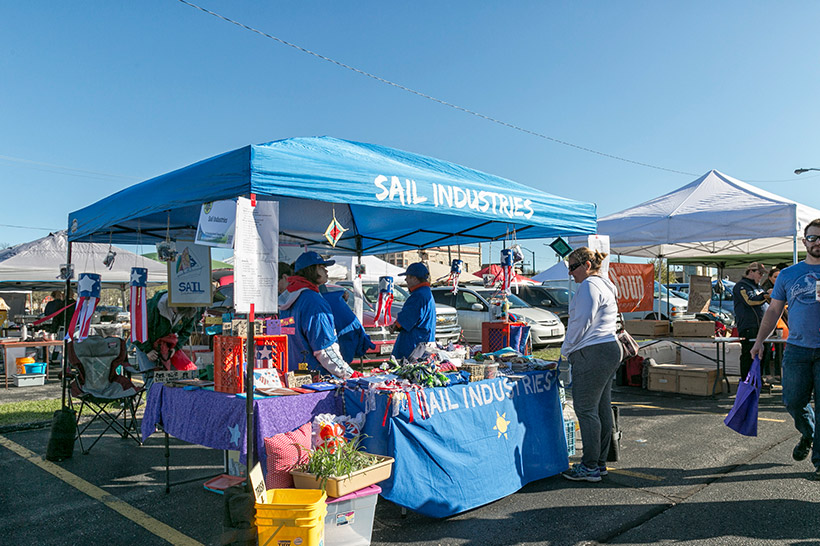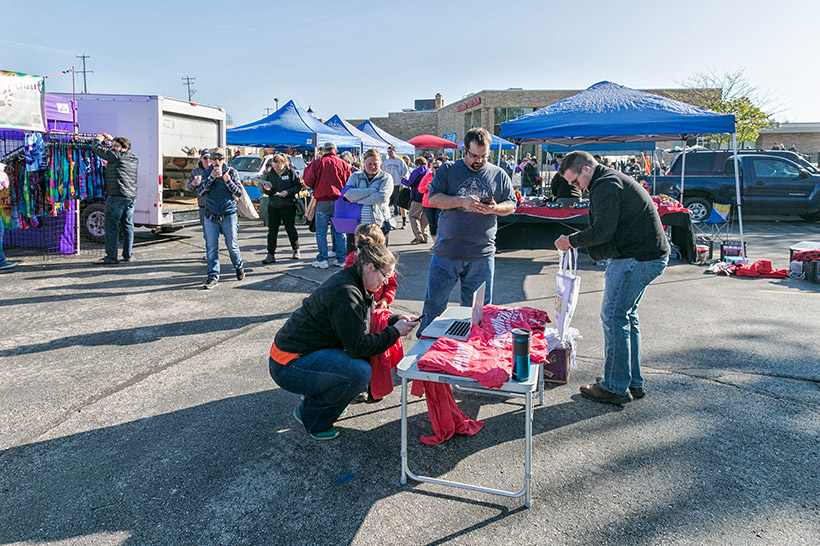 A few upcoming events...
Sheepshead Night at the Nice Ash
Join us every Thursday night at Nice Ash Cigar Bar for some Sheepshead and live music! More...
Amanda Garcia at The Steaming Cup
Amanda Garcia will be performing live at Steaming Cup on February 28! Don't miss out on a chance...
BANDORAMAPALOOZAFEST
Carroll University Shattuck Music Center

Carroll University's inaugural BANDORAMAPALOOZAFEST is a mid-winter mini-conference for all things "band." The two-day event, is comprised of...