Details
When: Saturday, December 2nd 2017 @ 1pm-5pm
Where: Martha Merrell's Books
View Map
Cost: $5/person or $12/group of 3+
20171202 1:00pm
20171202 1:00pm
America/Chicago
Horse Drawn Carriage Rides
https://www.downtownwaukesha.com/events/horse-drawn-carriage-rides-2017-12-02/
Martha Merrell's Books View Map
Enjoy an elegant horse-drawn carriage ride through the streets of Downtown Waukesha. Tickets can be purchased from Martha Merrell's Books. Join us every Friday & Saturday, November 24 through December 30.
Pro Tip: Carriage rides will run from 1pm–5pm AND 6pm–9pm on Saturday, December 2!
(P.S. Be sure to check out the Waukesha Art Crawl while you're downtown!)
Tickets
$5/person
$12/group of three or more. Tickets valid entire day!
Purchase tickets at:
Carriage Schedule
Friday's: 6pm–9pm
Saturday's: 1pm–5pm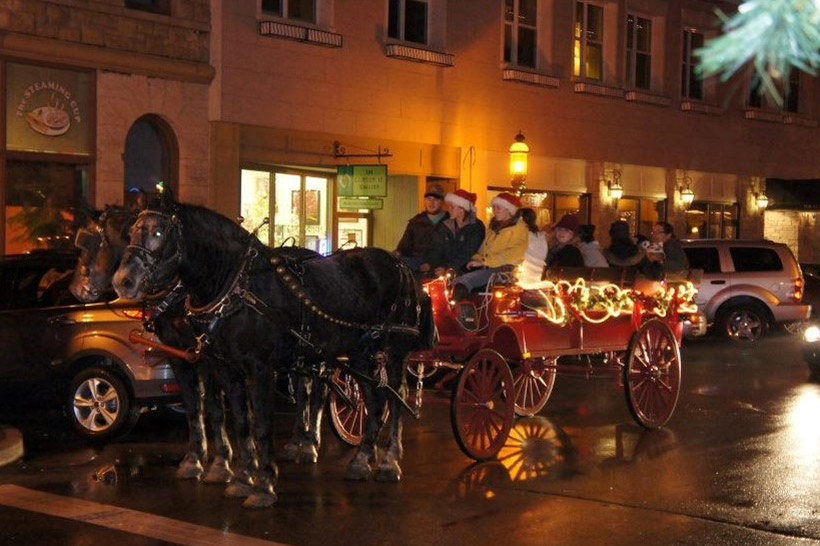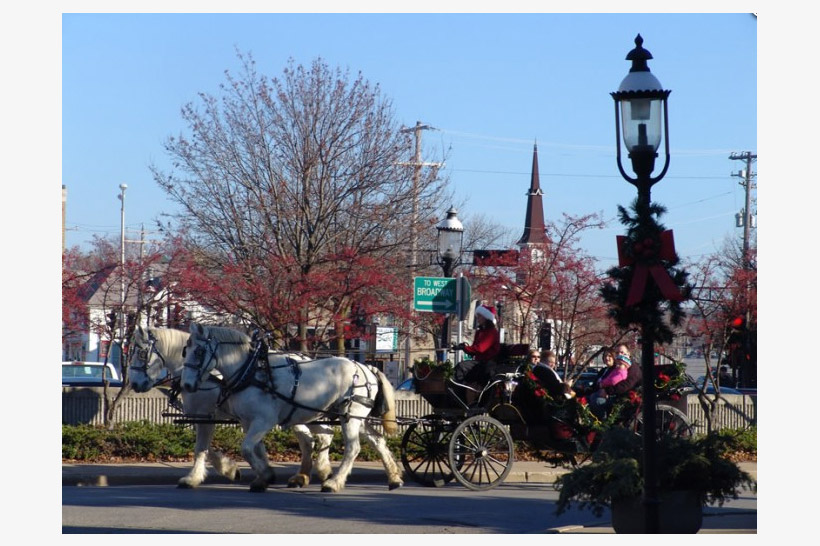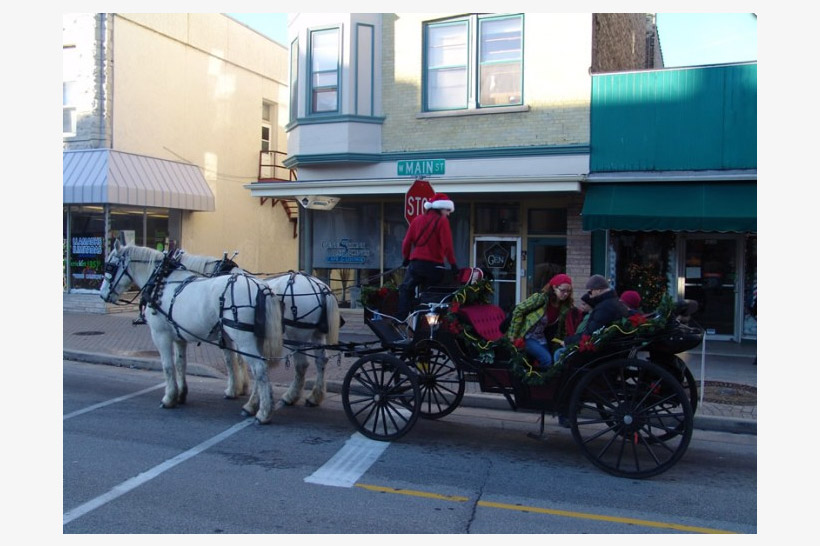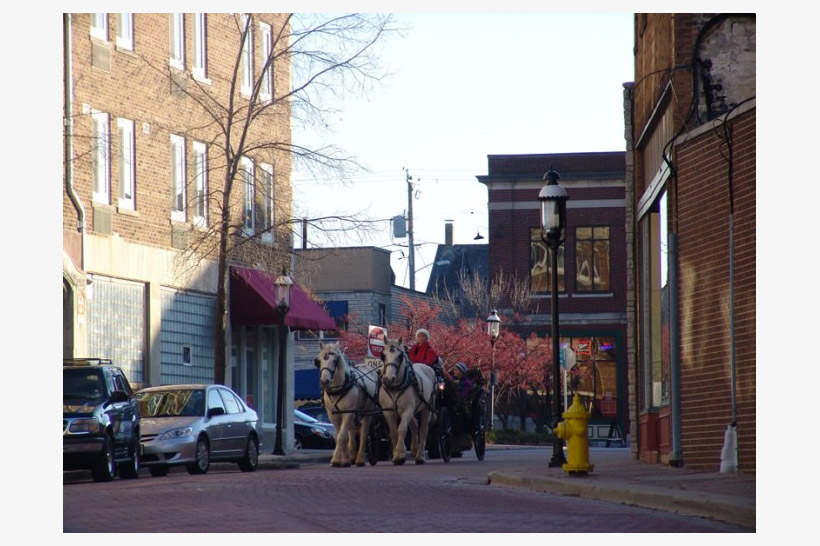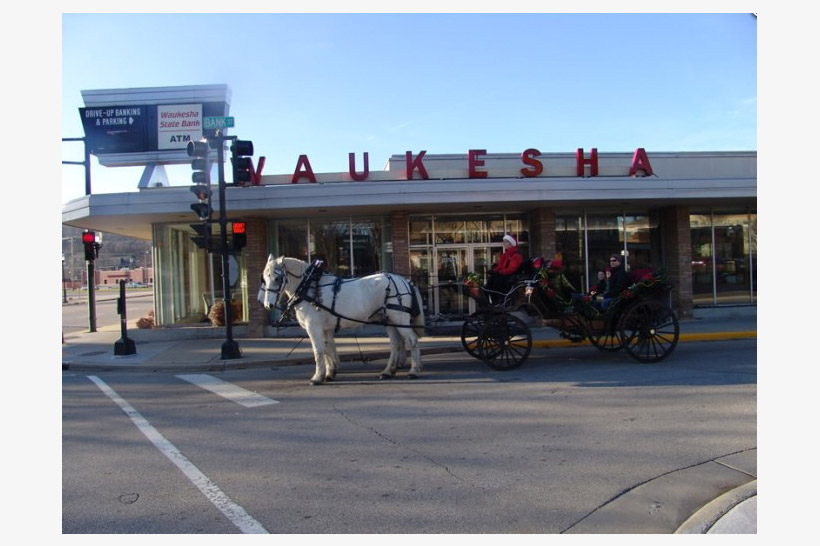 ---
Presented by the WDBA (Waukesha Downtown Business Association)
A few upcoming events...
Reverse Parade
Decorate your car Independence Day style and come celebrate in the City of Waukesha's July 4th Reverse Parade!...
Fourth Flyover
Planes from the Waukesha Commemorative Air Force and the T28 Trojan Horsemen take to the sky over Waukesha...
Live Irish Session hosted by Hearthfire
Five Points Pub at the Clarke Hotel

Join us ever Sunday from 4:00pm-7:00pm for Live Irish Session with Hearthfire! More Info