Details
When: Friday, December 8th 2017 @ 6pm-9pm
Where: Martha Merrell's Books
View Map
Cost: $5/person or $12/group of 3+
20171208 6:00pm
20171208 6:00pm
America/Chicago
Horse Drawn Carriage Rides
https://www.downtownwaukesha.com/events/horse-drawn-carriage-rides-2017-12-08/
Martha Merrell's Books View Map
Enjoy an elegant horse-drawn carriage ride through the streets of Downtown Waukesha. Tickets can be purchased from Martha Merrell's Books. Join us every Friday & Saturday, November 24 through December 30.
Tickets
$5/person
$12/group of three or more. Tickets valid entire day!
Purchase tickets at:
Carriage Schedule
Friday's: 6pm–9pm
Saturday's: 1pm–5pm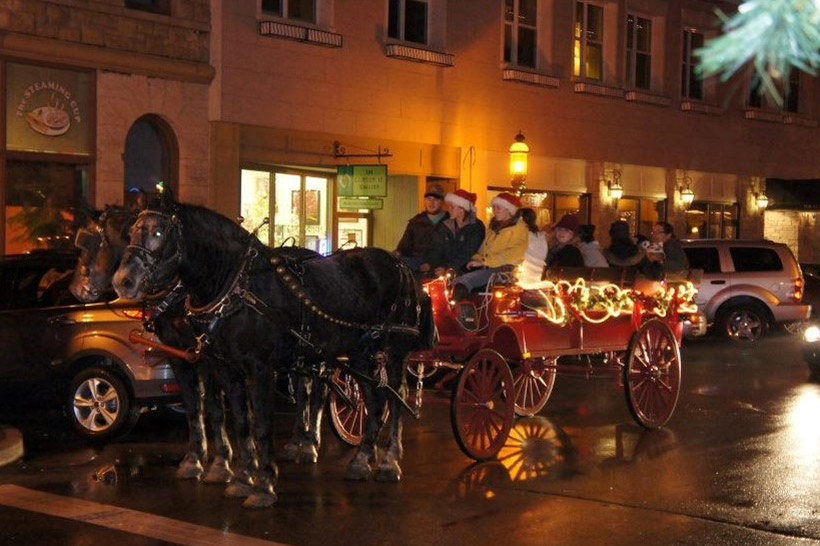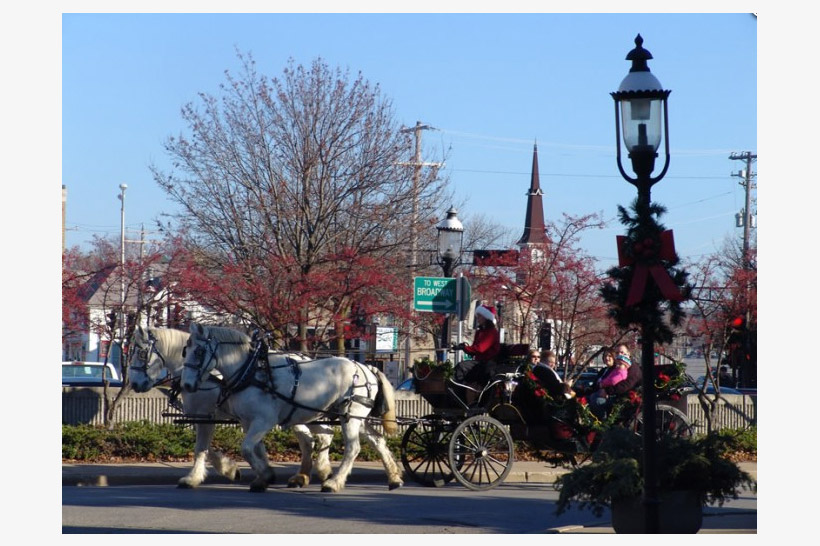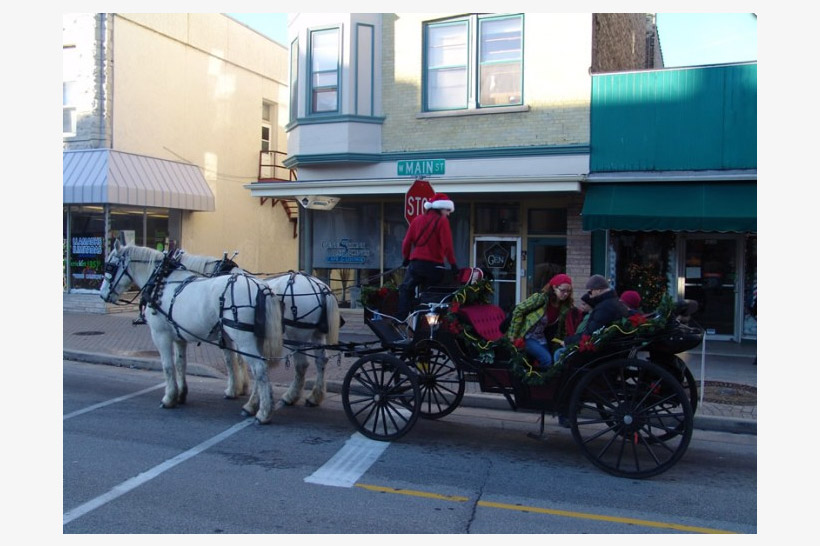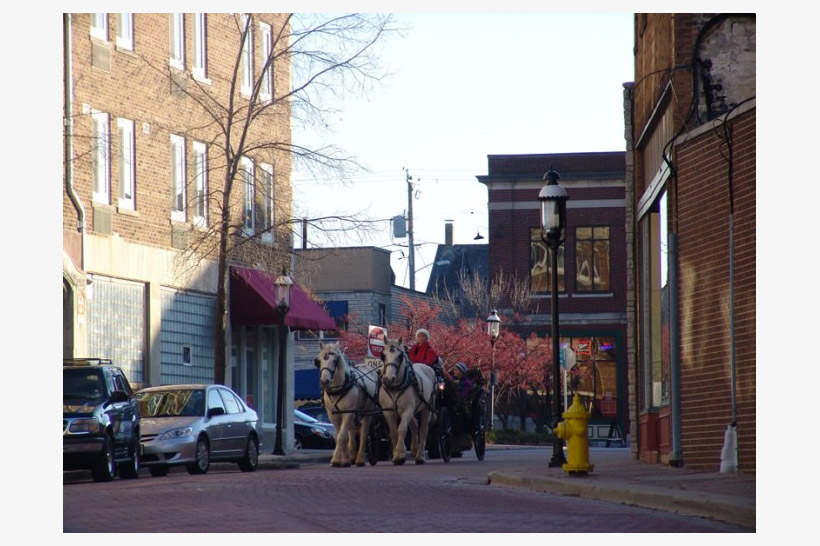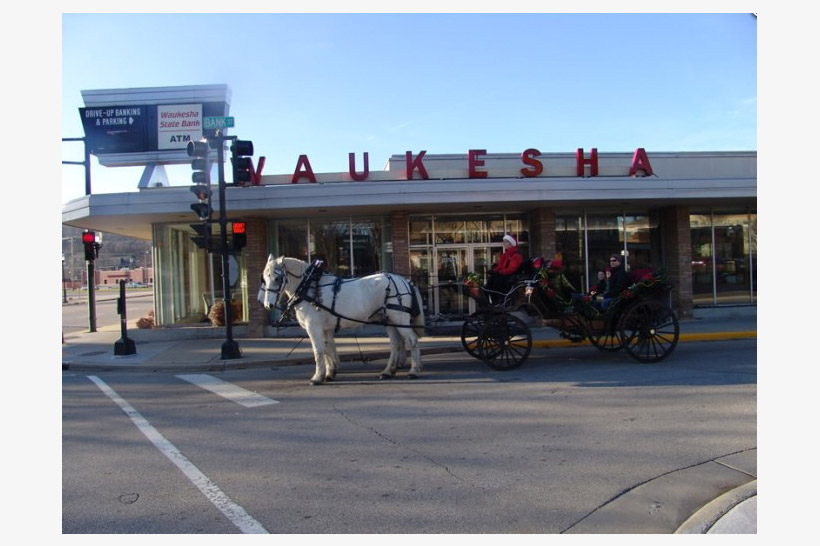 ---
Presented by the WDBA (Waukesha Downtown Business Association)
A few upcoming events...
Riverside Rhythms
A Summer-Long Lunch Concert Series Take in some musical selections every Wednesday during lunch right on the riverwalk!...
Whiskey School at House of Guinness
Session #8 Bourbon Sampler Learn more about the whiskies you know and love. Reps will be on hand...
Badgerland WaterSki Show
Frame Park

Free Admission
Performed weekly on the Fox River watch the themed shows as ballet, barefooting, doubles, jumping, pyramids, swivel, and...