Details
When: Friday, December 8th 2017 @ 6pm-9pm
Where: Martha Merrell's Books
View Map
Cost: $5/person or $12/group of 3+
20171208 6:00pm
20171208 6:00pm
America/Chicago
Horse Drawn Carriage Rides
https://www.downtownwaukesha.com/events/horse-drawn-carriage-rides-2017-12-08/
Martha Merrell's Books View Map
Enjoy an elegant horse-drawn carriage ride through the streets of Downtown Waukesha. Tickets can be purchased from Martha Merrell's Books. Join us every Friday & Saturday, November 24 through December 30.
Tickets
$5/person
$12/group of three or more. Tickets valid entire day!
Purchase tickets at:
Carriage Schedule
Friday's: 6pm–9pm
Saturday's: 1pm–5pm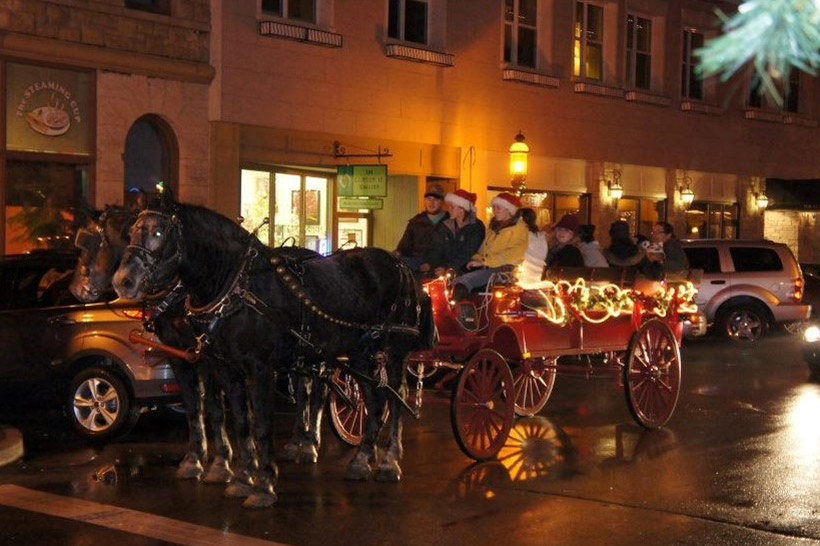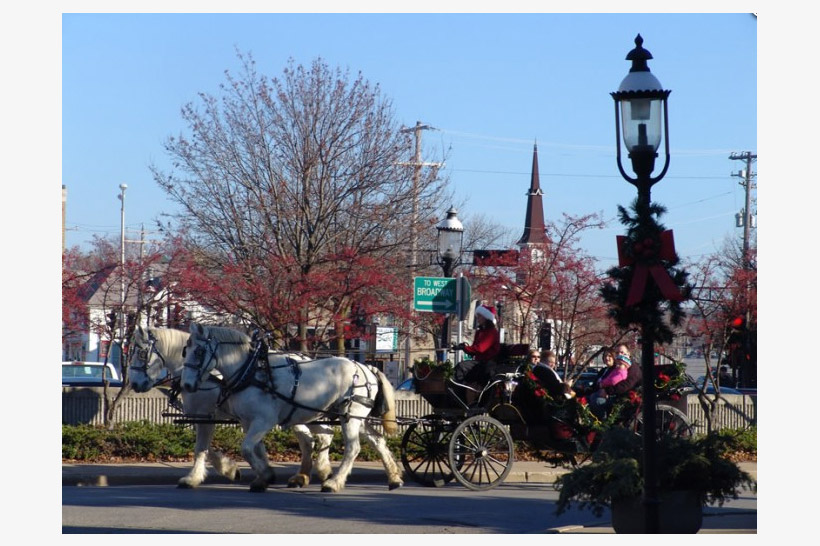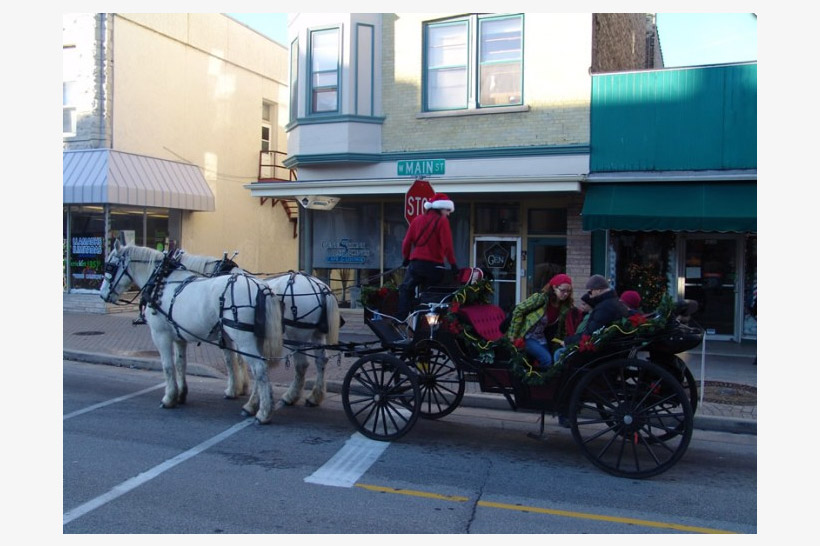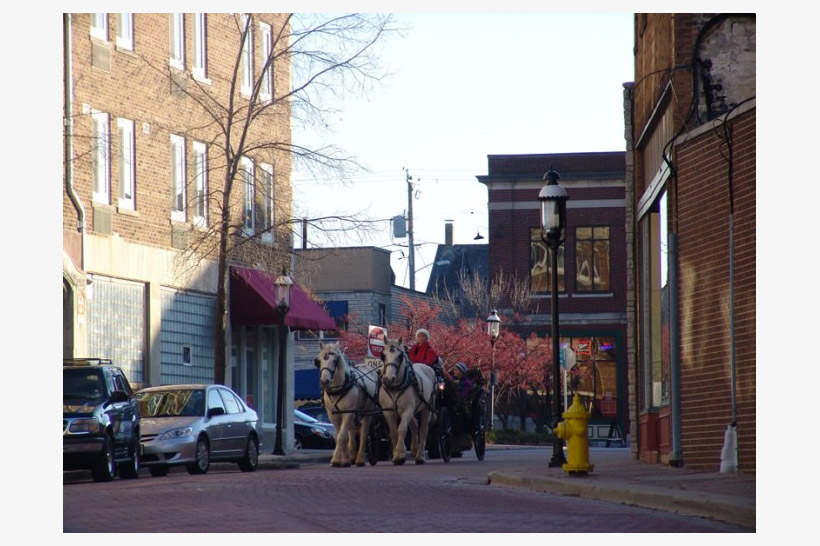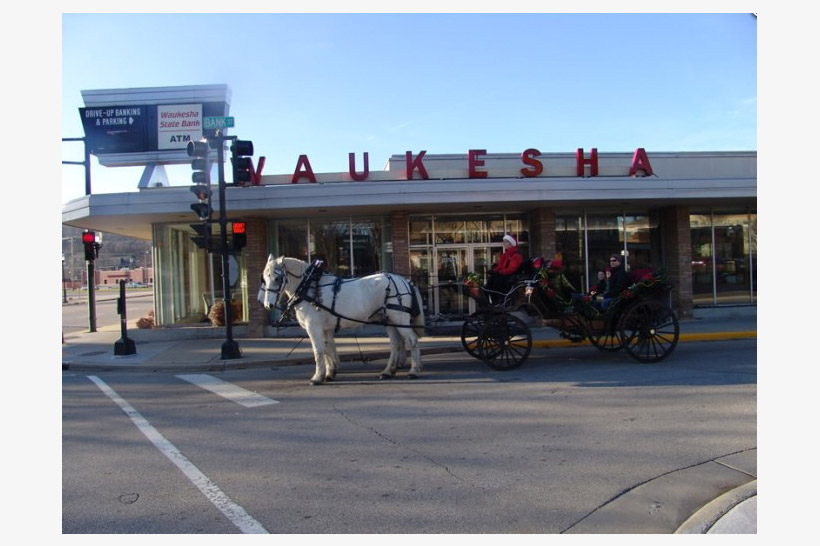 ---
Presented by the WDBA (Waukesha Downtown Business Association)
A few upcoming events...
Whiskey School at House of Guinness
Learn more about the Whiskies you know and love or discover something new! Reps will be on hand...
Live Music at Bernie's
Bernie's will have a band playing every Friday evening from 8:00pm to 11:30pm. Listen to some great bands...
Emilie Grunfelder live at Steaming Cup
Stop by the Steaming Cup from 7:00pm-9:00pm to enjoy a warm cup of your favorite and a live...