Details
When: Friday, December 8th 2017 @ 6pm-9pm
Where: Martha Merrell's Books
View Map
Cost: $5/person or $12/group of 3+
20171208 6:00pm
20171208 6:00pm
America/Chicago
Horse Drawn Carriage Rides
https://www.downtownwaukesha.com/events/horse-drawn-carriage-rides-2017-12-08/
Martha Merrell's Books View Map
Enjoy an elegant horse-drawn carriage ride through the streets of Downtown Waukesha. Tickets can be purchased from Martha Merrell's Books. Join us every Friday & Saturday, November 24 through December 30.
Tickets
$5/person
$12/group of three or more. Tickets valid entire day!
Purchase tickets at:
Carriage Schedule
Friday's: 6pm–9pm
Saturday's: 1pm–5pm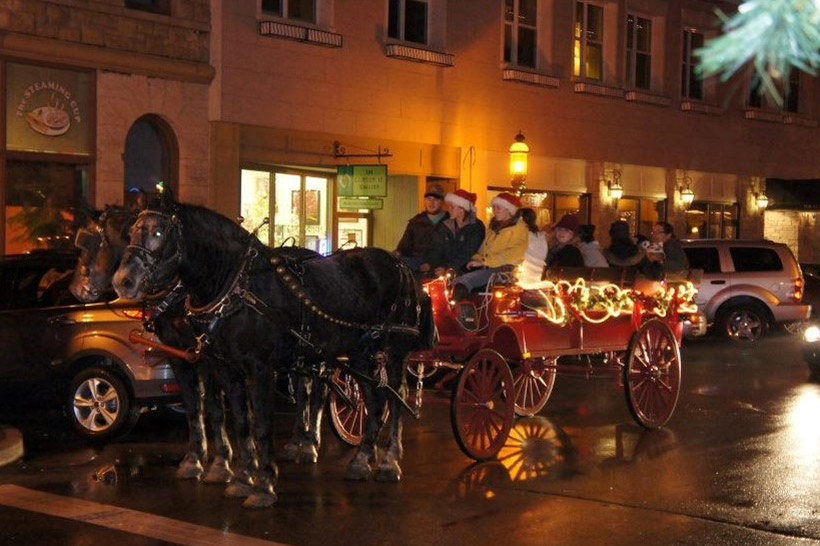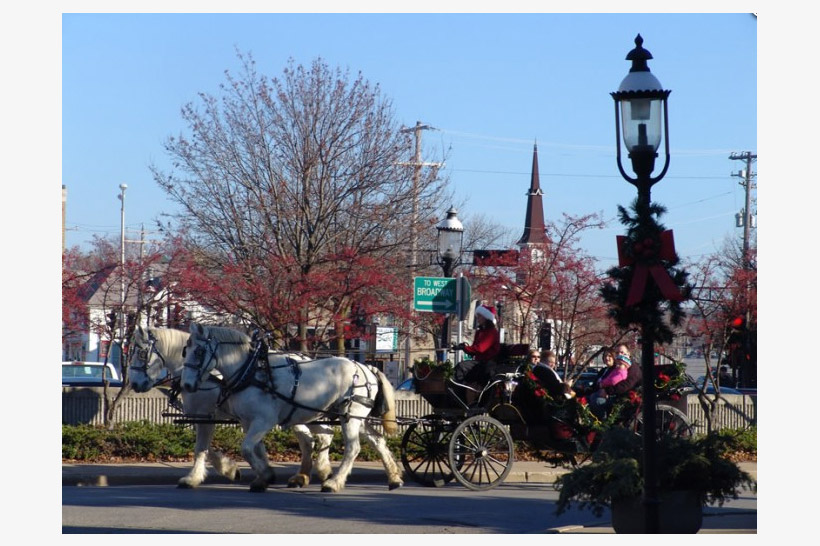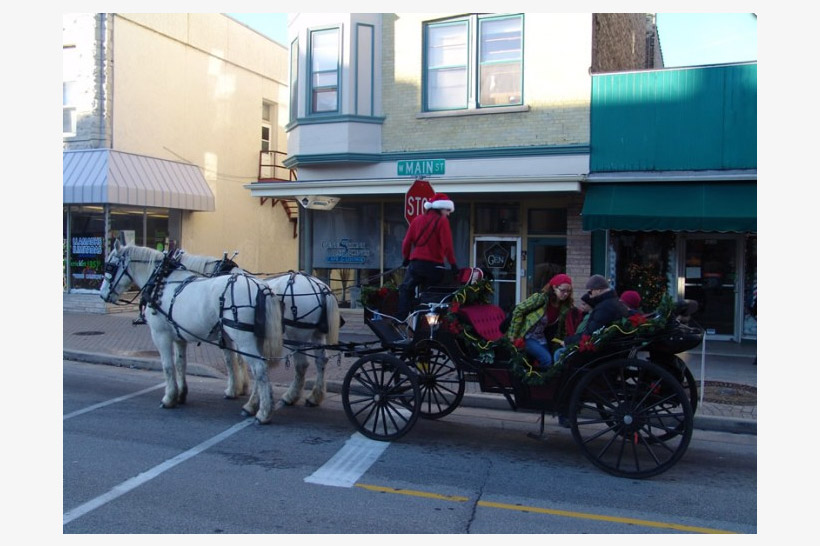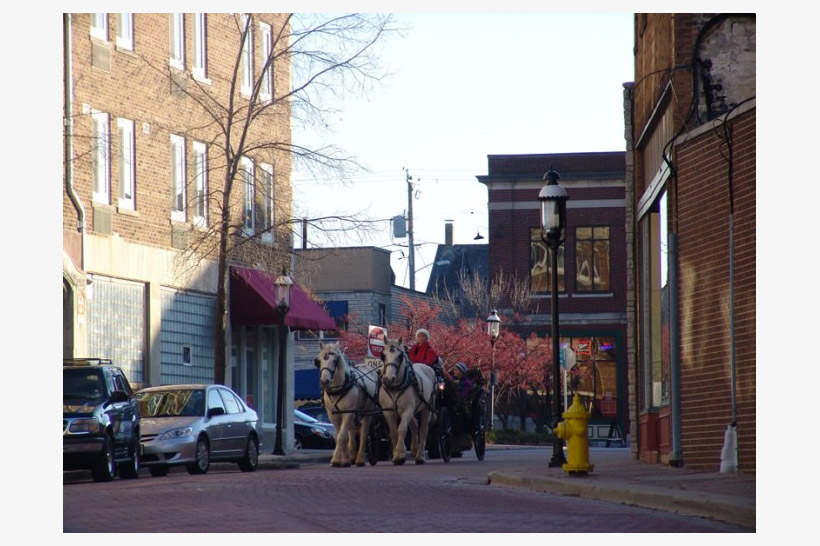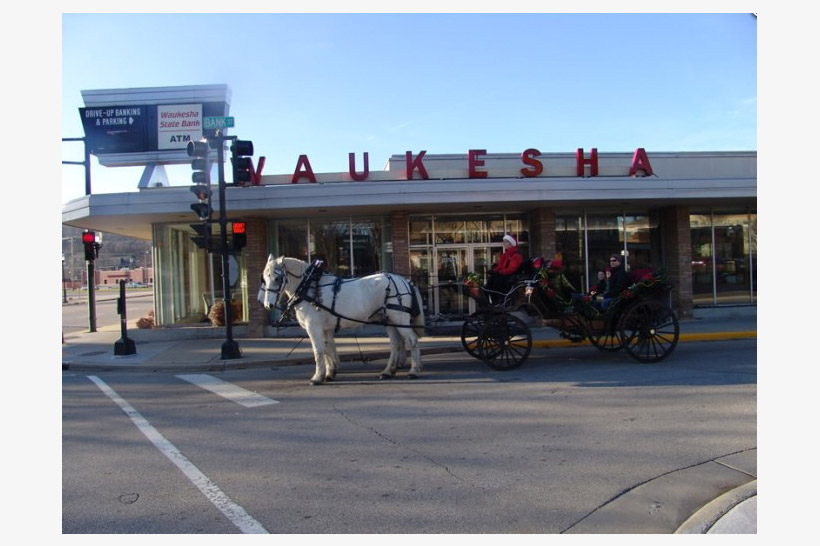 ---
Presented by the WDBA (Waukesha Downtown Business Association)
A few upcoming events...
Pix Flix: It's A Wonderful Life
Waukesha Civic Theatre

$5
Watch a screening of It's A Wonderful Life, brought to you by the Waukesha Civic Theatre. An angel helps a...
Christmas Tea with Kerry Mackay
Stop by Martha Merrell's Books to enjoy a warm cup of tea with Kerry Mackay and nice chat!...
Friday Night After Dark Music
This holiday season, the Waukesha Downtown Business Association is presenting live music after dark in Downtown Waukesha. Enjoy...