Details
When: Friday, December 15th 2017 @ 6pm-9pm
Where: Martha Merrell's Books
View Map
Cost: $5/person or $12/group of 3+
20171215 6:00pm
20171215 6:00pm
America/Chicago
Horse Drawn Carriage Rides
https://www.downtownwaukesha.com/events/horse-drawn-carriage-rides-2017-12-15/
Martha Merrell's Books View Map
Enjoy an elegant horse-drawn carriage ride through the streets of Downtown Waukesha. Tickets can be purchased from Martha Merrell's Books. Join us every Friday & Saturday, November 24 through December 30.
Tickets
$5/person
$12/group of three or more. Tickets valid entire day!
Purchase tickets at:
Carriage Schedule
Friday's: 6pm–9pm
Saturday's: 1pm–5pm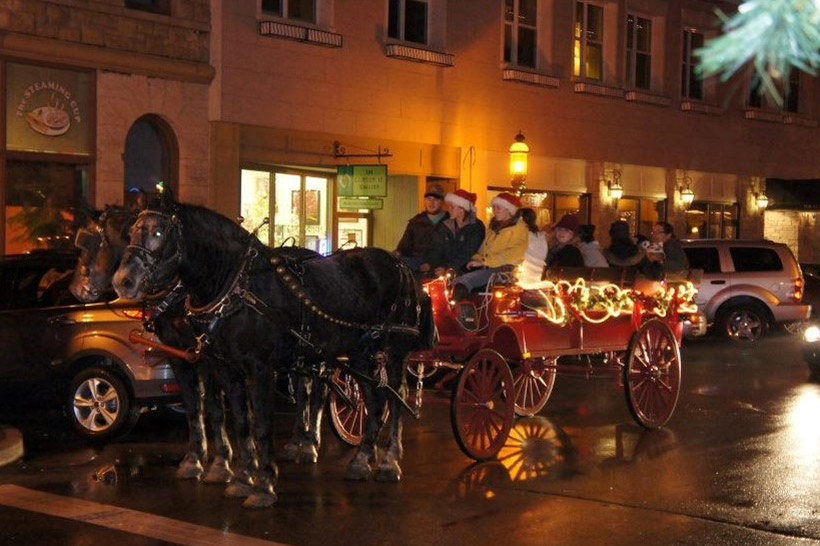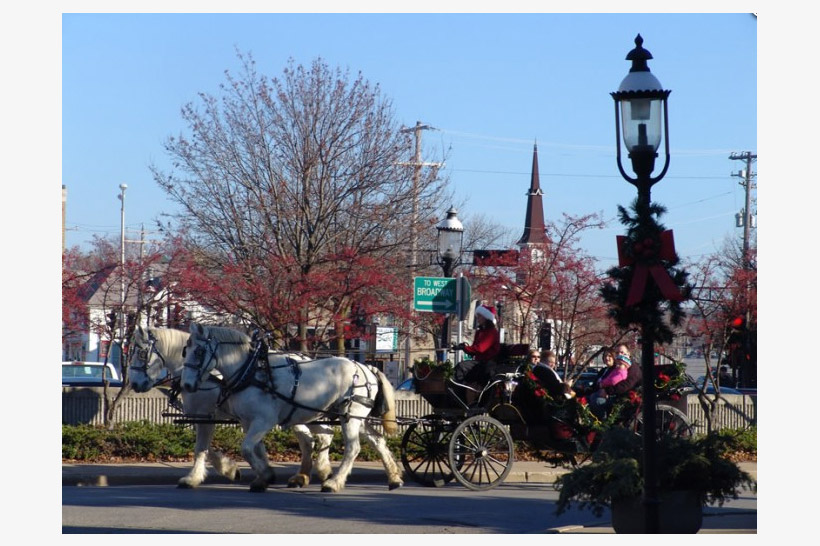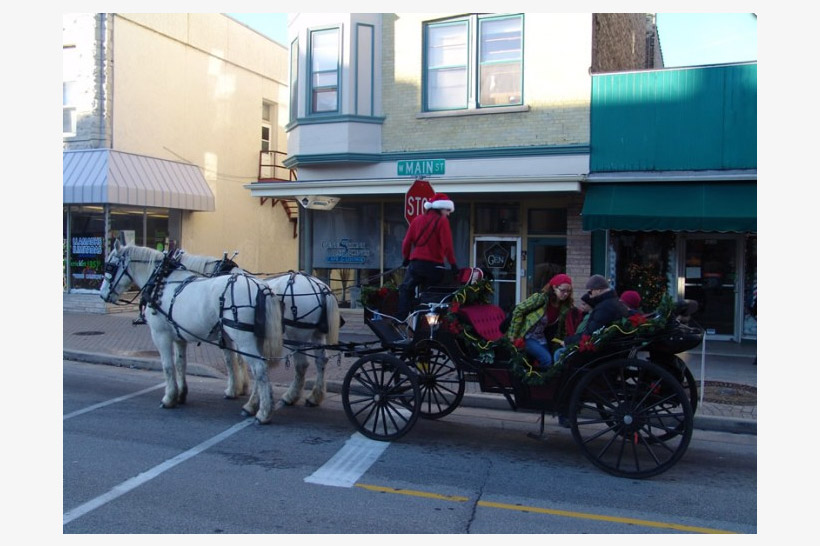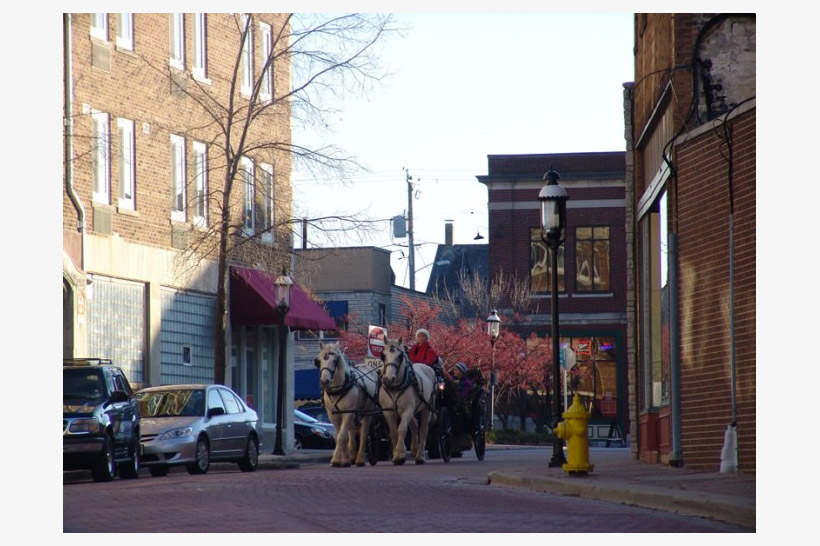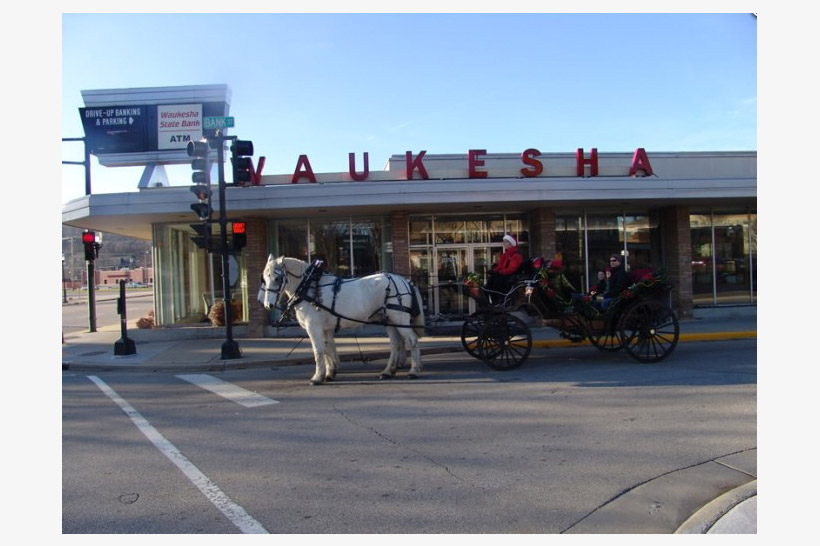 ---
Presented by the WDBA (Waukesha Downtown Business Association)
A few upcoming events...
Mainstream Bar & Grill Trivia
Every Tuesday starting at 8 pm for about 2 hours, Mainstream Bar & Grill has Premier Entertainment Trivia...
Painting Class at Club 400
Local painting experts from Waukesha's own 'Stroke of Genius' will be coming out to host a painting event...
Mainstream Bar & Grill Karaoke
Mainstream Bar & Grill has karaoke every Wednesday night from 8:30 pm until 12:00 am. Come in and...