Details
When: Saturday, December 16th 2017 @ 1pm-5pm
Where: Martha Merrell's Books
View Map
Cost: $5/person or $12/group of 3+
20171216 1:00pm
20171216 1:00pm
America/Chicago
Horse Drawn Carriage Rides
https://www.downtownwaukesha.com/events/horse-drawn-carriage-rides-2017-12-16/
Martha Merrell's Books View Map
Enjoy an elegant horse-drawn carriage ride through the streets of Downtown Waukesha. Tickets can be purchased at Martha Merrell's Books. Join us every Friday & Saturday, November 24 through December 30.
Tickets
$5/person
$12/group of three or more. Tickets valid entire day!
Purchase tickets at:
Carriage Schedule
Friday's: 6pm–9pm
Saturday's: 1pm–5pm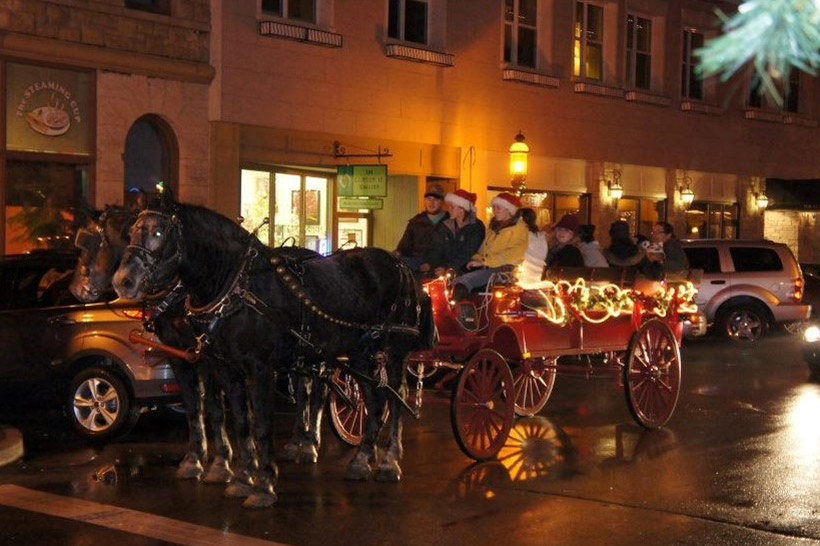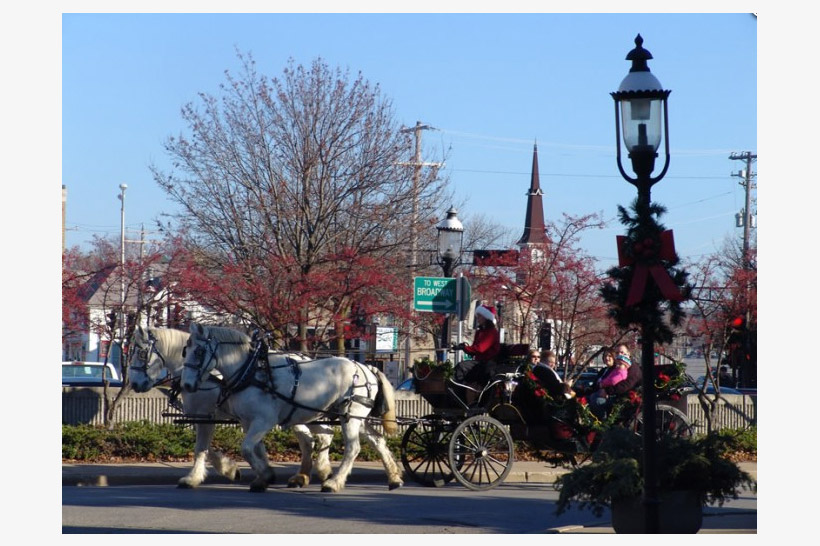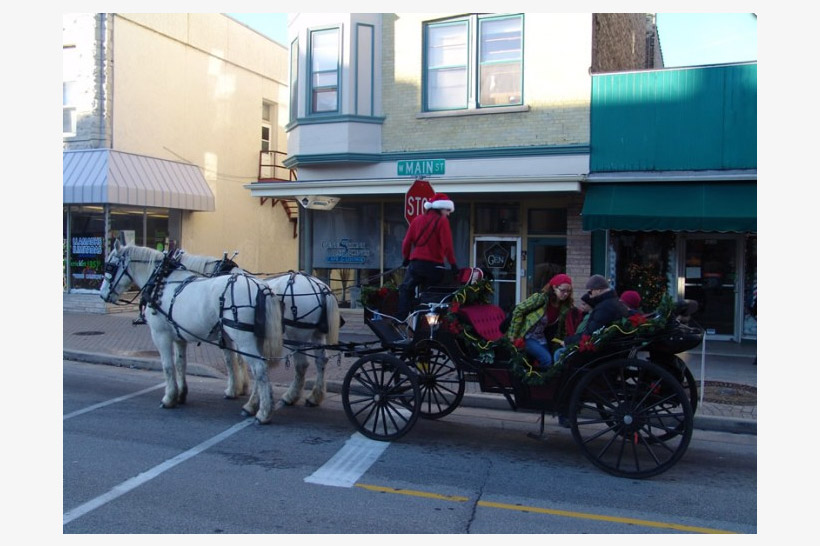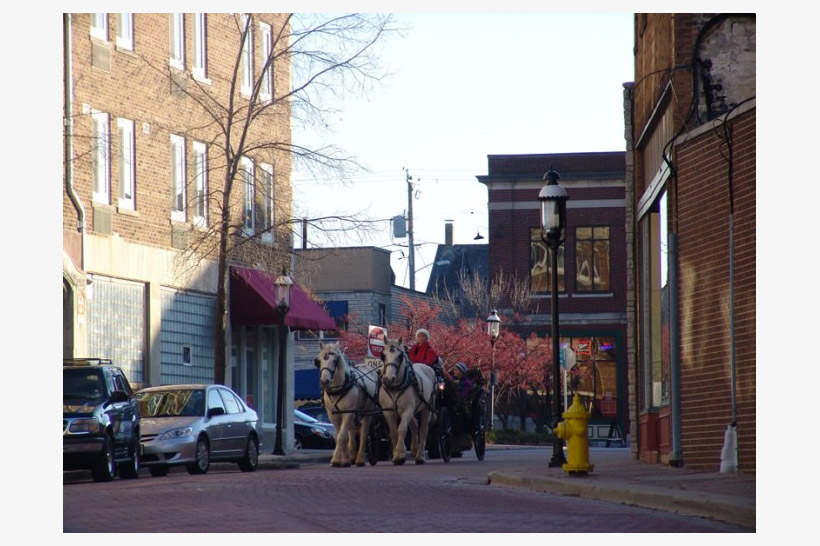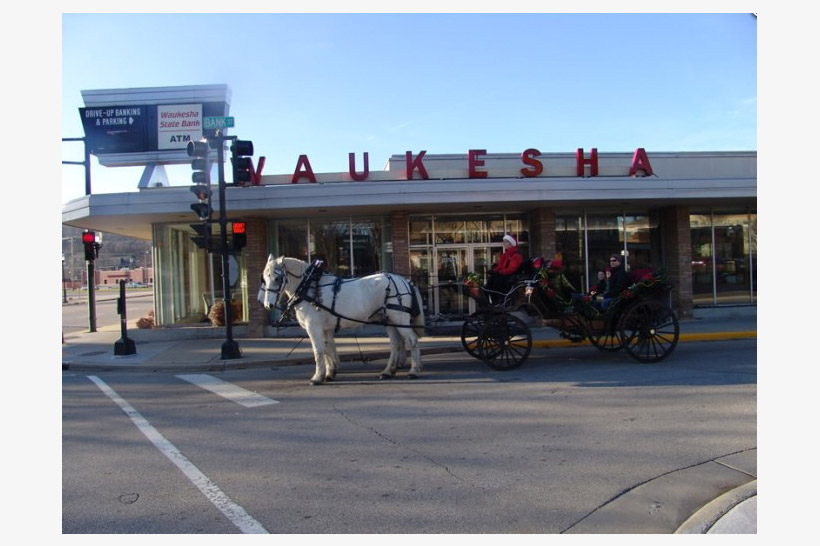 ---
Presented by the WDBA (Waukesha Downtown Business Association)
A few upcoming events...
Book Release and Open House for Melissa Hillmer's "Tabby is a Cat Who Likes To Paint"
Join Otto's Fine Art Academy's owner Melissa Hillmer for the release of her new children's book, Tabby is...