Details
When: Friday, November 30th 2018 @ 6pm-9pm
Where: Martha Merrell's Books
View Map
Cost: $5/adult
$20 for a group of 5
Kids under 2 ride free
20181130 6:00pm
20181130 6:00pm
America/Chicago
Horse Drawn Carriage Rides
https://www.downtownwaukesha.com/events/horse-drawn-carriage-rides-2018-11-23/
Martha Merrell's Books View Map
Enjoy an elegant horse-drawn carriage ride through the streets of Downtown Waukesha. Tickets can be purchased at Martha Merrell's Books. Join us every Friday & Saturday, November 24 through December 30.
Tickets
$5/person
$12/group of three or more. Tickets valid entire day!
Purchase tickets at:
Carriage Schedule
Friday's: 6pm–9pm
Saturday's: 1pm–5pm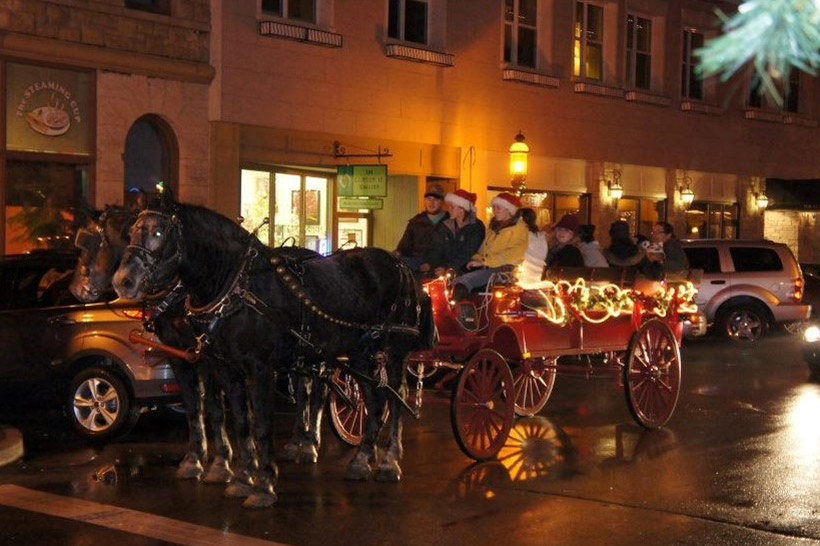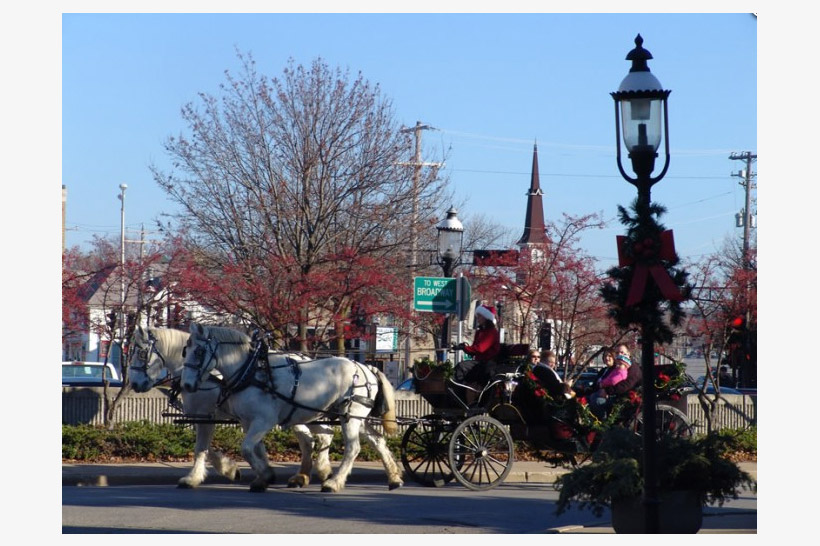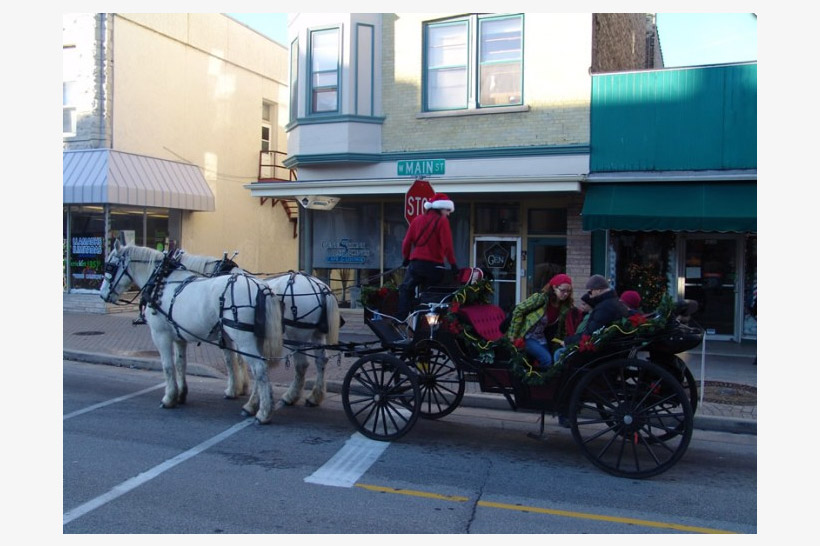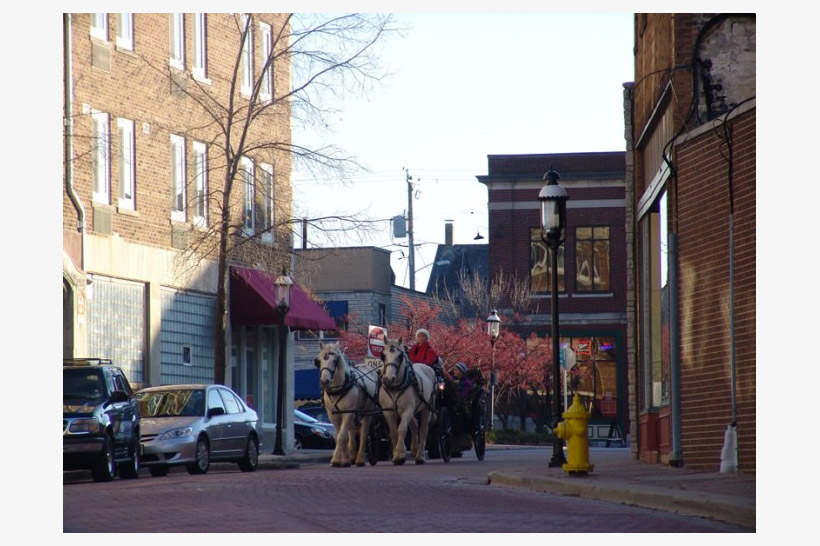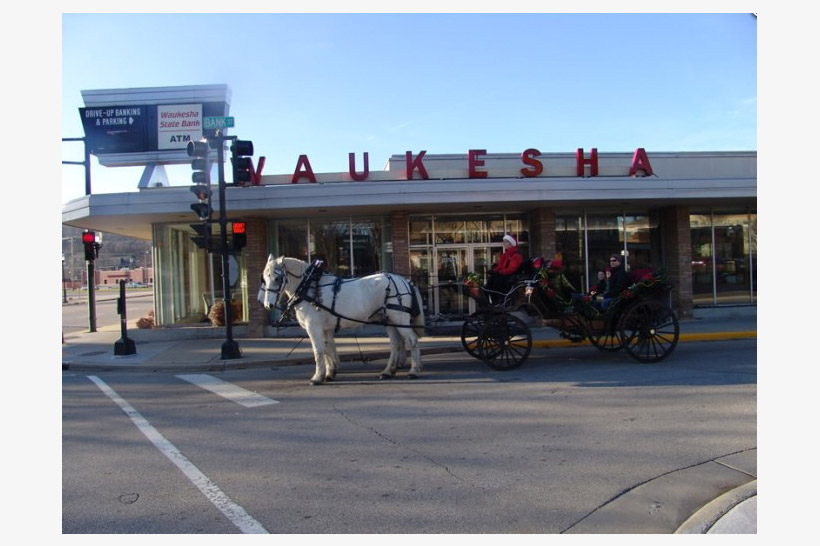 ---
Presented by the WDBA (Waukesha Downtown Business Association)
A few upcoming events...
Sheepshead Night at the Nice Ash
Join us every Thursday night at Nice Ash Cigar Bar for some Sheepshead and live music! More...
Live Irish Session hosted by Hearthfire
Five Points Pub at the Clarke Hotel

Join us ever Sunday from 4:00pm-7:00pm for Live Irish Session with Hearthfire! More Info
Pix Flix: A League of Their Own
Waukesha Civic Theatre

$5
During World War II, with the men off at war, two sisters join the first female professional baseball...