Details
When: Saturday, December 8th 2018 @ 1pm-5pm
Where: Martha Merrell's Books
View Map
Cost: $5/adult
$20 for a group of 5
Kids under 2 ride free
20181208 1:00pm
20181208 1:00pm
America/Chicago
Horse Drawn Carriage Rides
https://www.downtownwaukesha.com/events/horse-drawn-carriage-rides-2018-12-01/
Martha Merrell's Books View Map
Enjoy an elegant horse-drawn carriage ride through the streets of Downtown Waukesha. Tickets can be purchased at Martha Merrell's Books. Join us every Friday & Saturday, November 24 through December 30.
Tickets
$5/person
$12/group of three or more. Tickets valid entire day!
Purchase tickets at:
Carriage Schedule
Friday's: 6pm–9pm
Saturday's: 1pm–5pm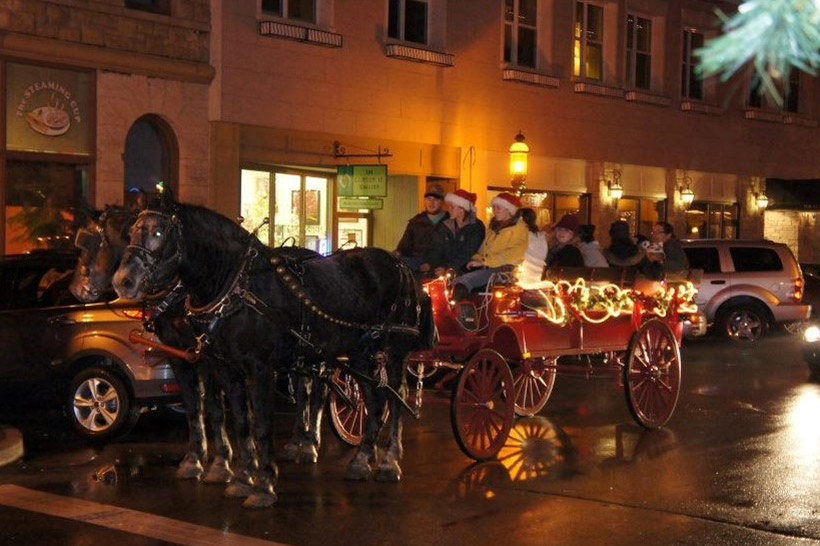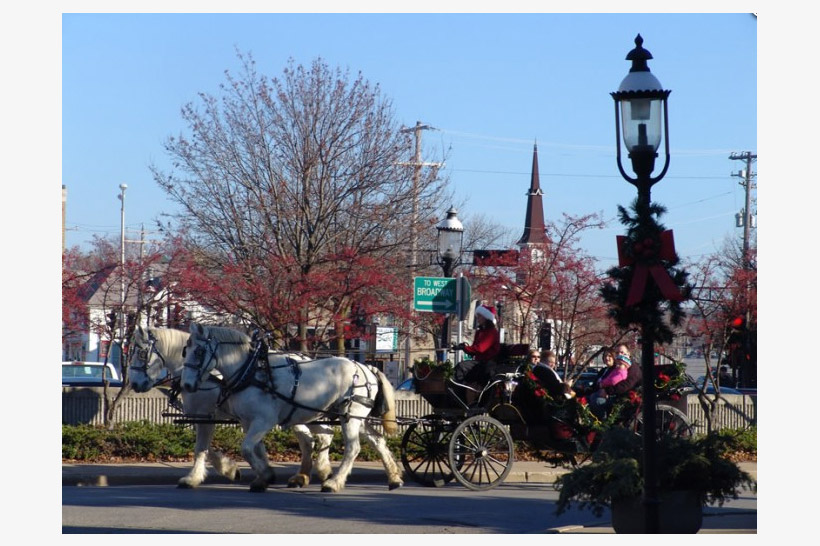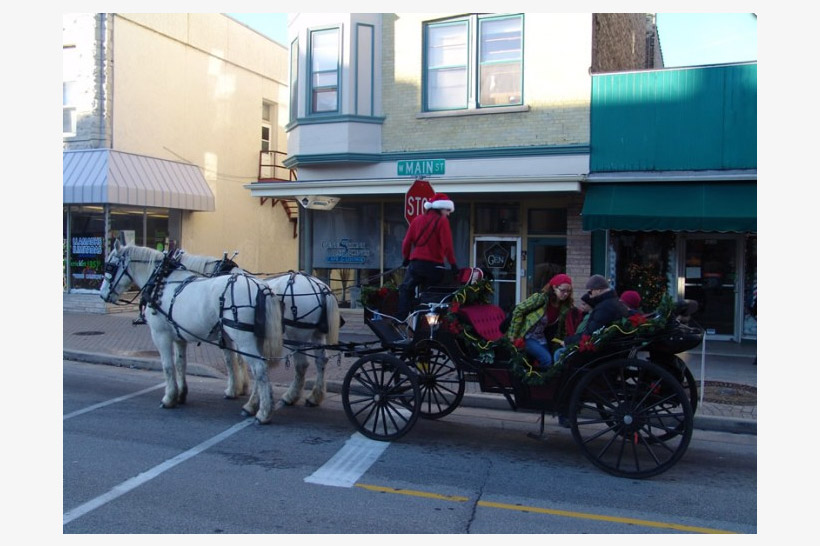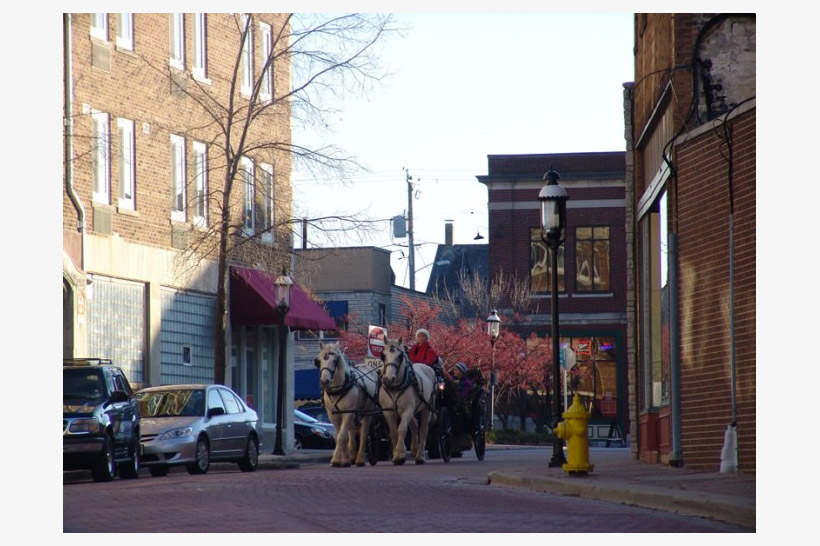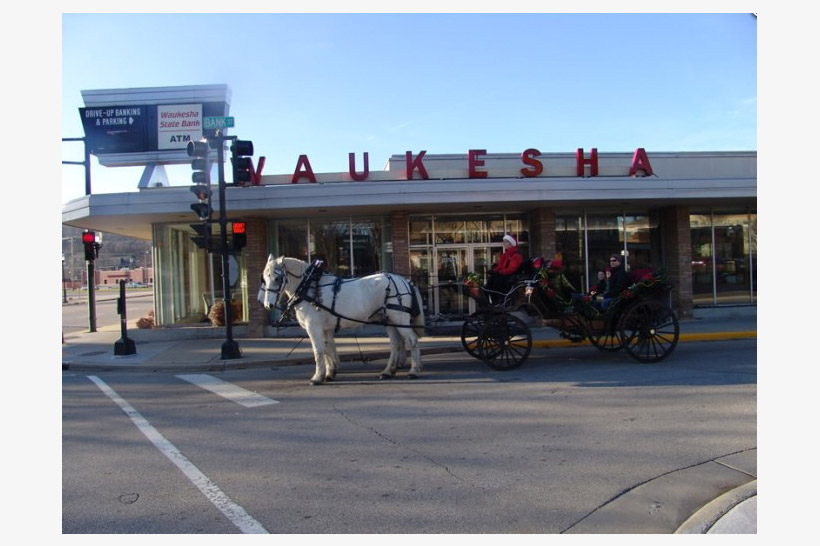 ---
Presented by the WDBA (Waukesha Downtown Business Association)
A few upcoming events...
Spring City Wine House Tasting Event
Join us at Spring City Wine House to learn more about the Burgundy, France River Cruise. Events fill...
Riverside Rhythms
Riverside Rhythms, your favorite summertime concert series, is back! Take in some musical selections and grab a bite...
Civic Band Concert Series: German Band/Dixie Band
Come and enjoy a wide variety of music all summer as we present the 77th season of the...