Details
When: Saturday, December 8th 2018 @ 1pm-5pm
Where: Martha Merrell's Books
View Map
Cost: $5/adult
$20 for a group of 5
Kids under 2 ride free
20181208 1:00pm
20181208 1:00pm
America/Chicago
Horse Drawn Carriage Rides
https://www.downtownwaukesha.com/events/horse-drawn-carriage-rides-2018-12-01/
Martha Merrell's Books View Map
Enjoy an elegant horse-drawn carriage ride through the streets of Downtown Waukesha. Tickets can be purchased at Martha Merrell's Books. Join us every Friday & Saturday, November 24 through December 30.
Tickets
$5/person
$12/group of three or more. Tickets valid entire day!
Purchase tickets at:
Carriage Schedule
Friday's: 6pm–9pm
Saturday's: 1pm–5pm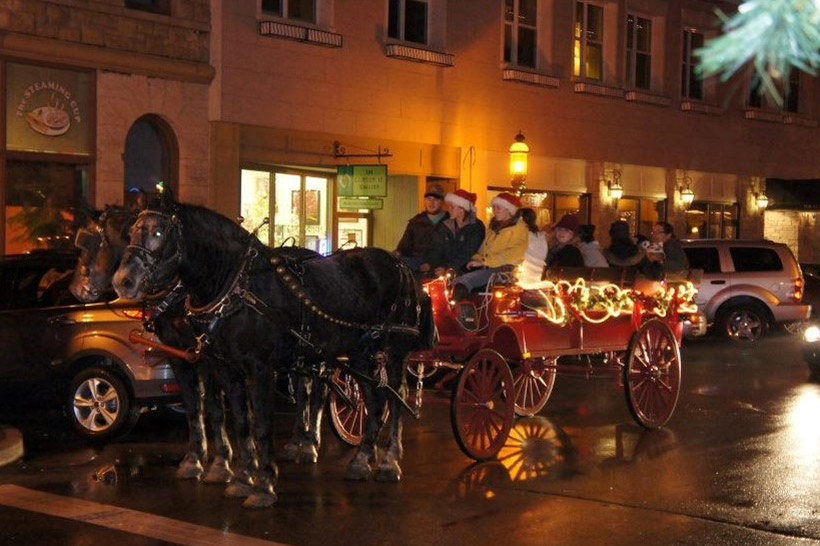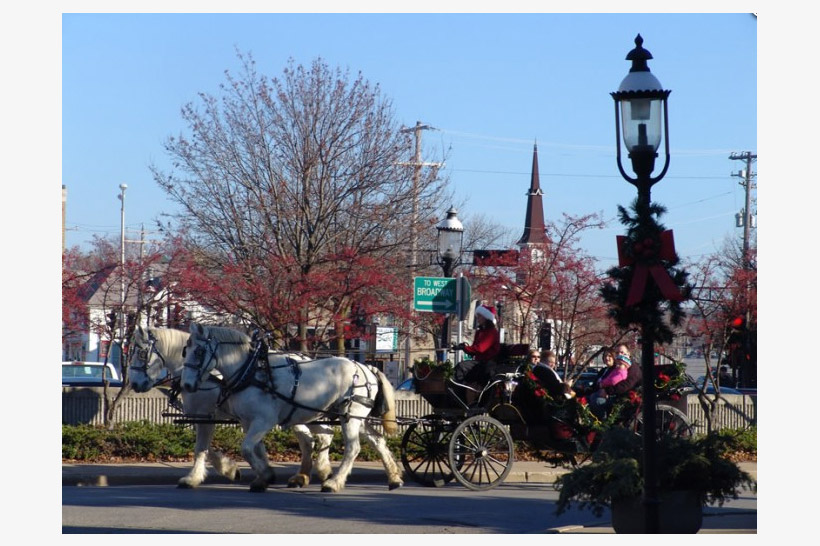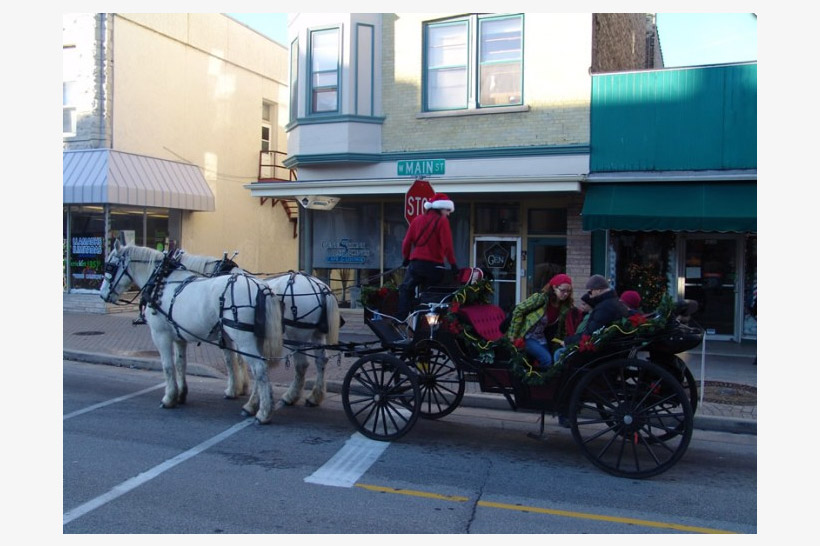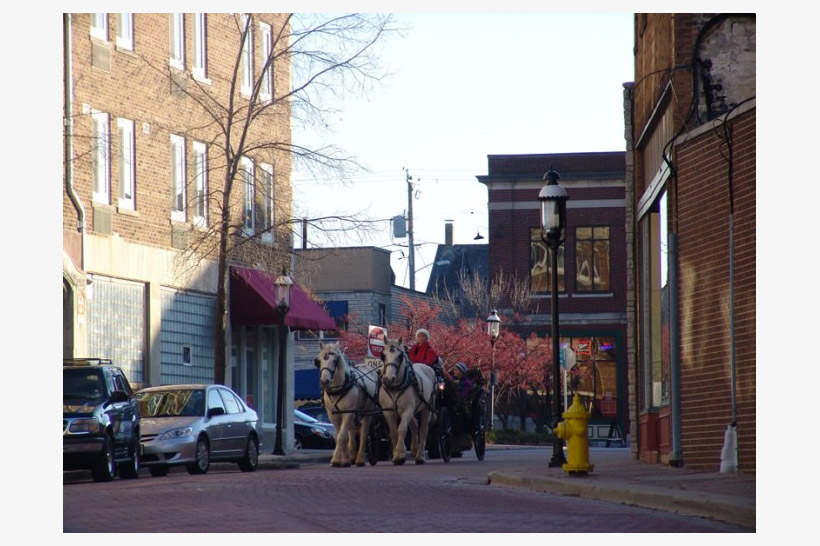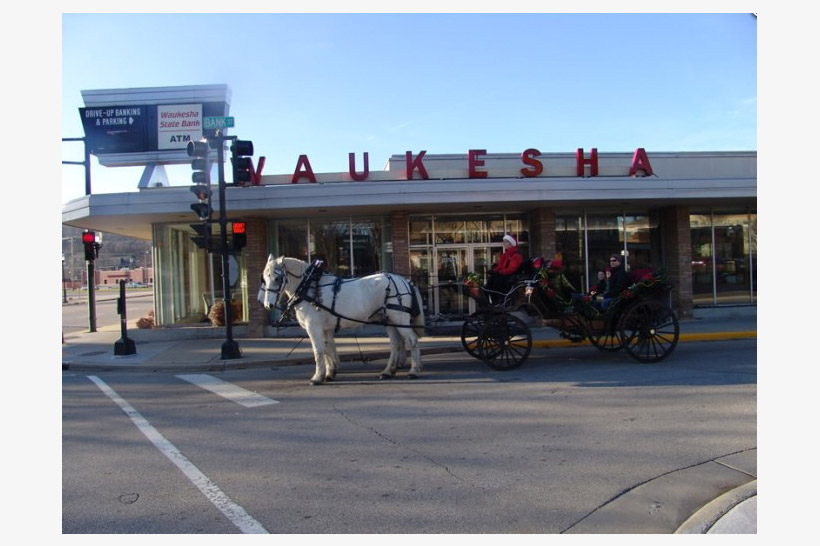 ---
Presented by the WDBA (Waukesha Downtown Business Association)
A few upcoming events...
Author Visit: Bill Stokes
Waukesha Public Library

Free
Join former newspaperman Bill Stokes as he talks about his novel Margaret's War. The book focuses on a...
Wednesday Night Jamz
Five Joints and 5 Points

Free
Five Joints has some exciting and electric news, every Wednesday, starting on March 13, 2019, will be be...
Live Music At Bernie's Tap Room
Bernie's Tap Room has live music every Friday night from 8:00pm to 11:30pm. Check our website or Facebook...