Details
When: Friday, December 14th 2018 @ 6pm-9pm
Where: Martha Merrell's Books
View Map
Cost: $5/adult
$20 for a group of 5
Kids under 2 ride free
20181214 6:00pm
20181214 6:00pm
America/Chicago
Horse Drawn Carriage Rides
https://www.downtownwaukesha.com/events/horse-drawn-carriage-rides-2018-12-07/
Martha Merrell's Books View Map
Enjoy an elegant horse-drawn carriage ride through the streets of Downtown Waukesha. Tickets can be purchased at Martha Merrell's Books. Join us every Friday & Saturday, November 24 through December 30.
Tickets
$5/person
$12/group of three or more. Tickets valid entire day!
Purchase tickets at:
Carriage Schedule
Friday's: 6pm–9pm
Saturday's: 1pm–5pm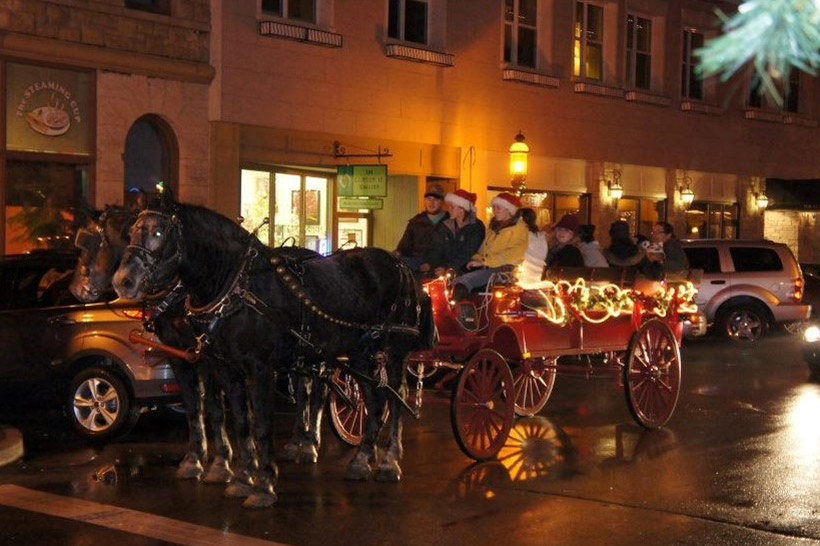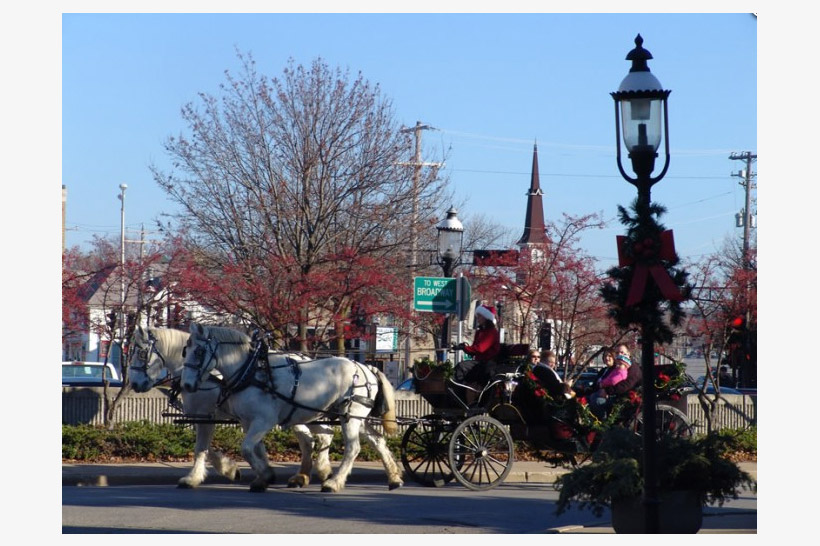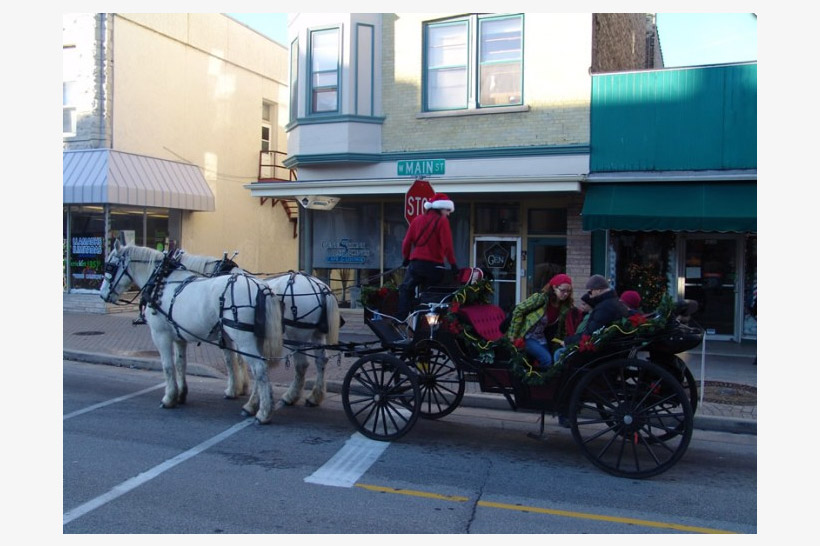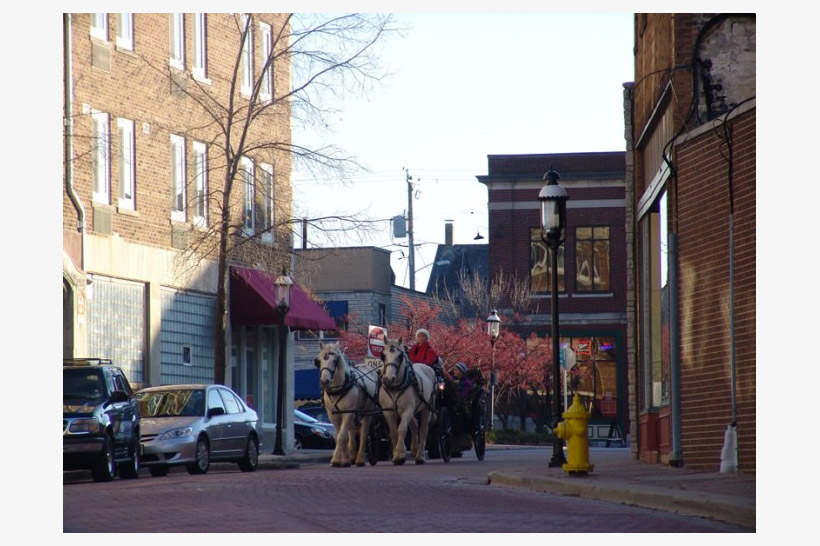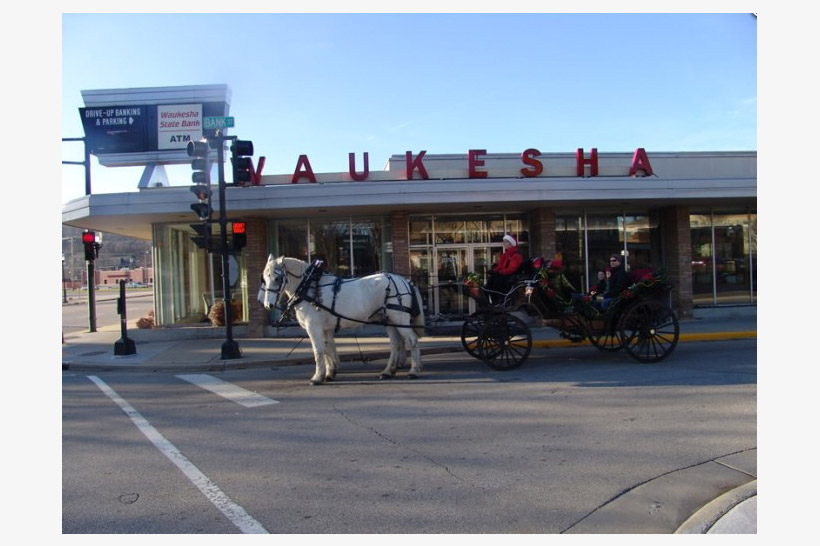 ---
Presented by the WDBA (Waukesha Downtown Business Association)
A few upcoming events...
GooseChase Scavenger Hunt
Get out your phone, download the GooseChase app, complete missions, collect points, and achieve glory on this scavenger...
Drive-Up Pancake Breakfast
Schuetze Recreation Center/Rotary Parking Lot Drive-Up

$6
New this year! Pancake breakfast is drive-up only in the Schuetze Recreation Center/Rotary Parking Lot. You must register...
Time for Mixology
Virtual on Zoom
$10 for adults 21+
Travel back in time to learn the crafting skills of the Wisconsin Old Fashioned & "JanBoree Frostbite!" Sign...