Details
When: Monday, January 20th 2020 @ 10am-4:30pm
Where: Moor Downs Golf Course
438 Prospect Avenue
20200120 10:00am
20200120 10:00am
America/Chicago
JanBoree Frozen FootGolf
https://www.downtownwaukesha.com/events/janboree-frozen-footgolf-2020-01-19/
Moor Downs Golf Course 438 Prospect Avenue
Try Winter FootGolf! A combination of golf and soccer. Kick a soccer ball into an oversized hole – in the fewest amount of kicks. Bring your own soccer ball, a limited supply of balls will be available for use. FootGolf can be played with or without snow.
For Parking, take Moreland Blvd. to Riverview Ave., turn right by Health and Human Services Building and go to the far west lot.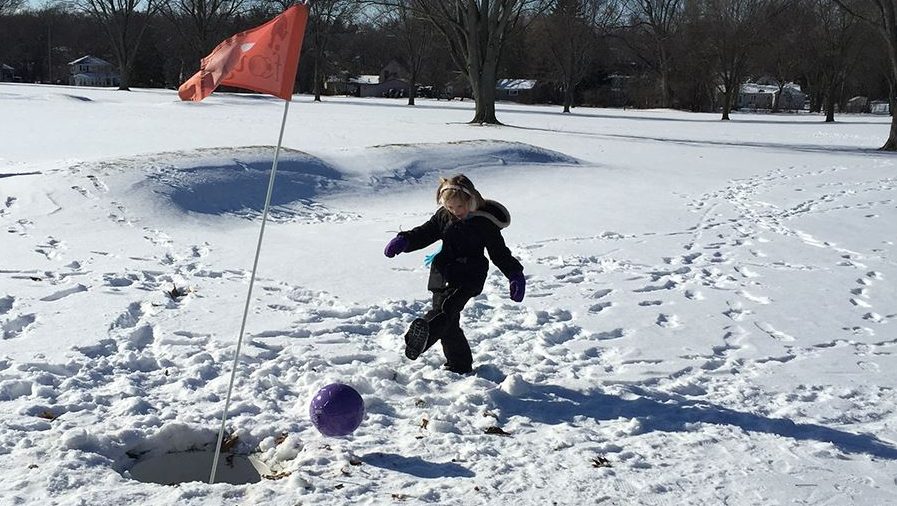 A few upcoming events...
Riverside Rhythms
Riverside Rhythms, your favorite summertime concert series, is back! Take in some musical selections and grab a bite...
Civic Band Concert Series: German Band/Dixie Band
Come and enjoy a wide variety of music all summer as we present the 77th season of the...
Sheepshead at Nice Ash Cigar Bar
Enjoy a great atmosphere, have a cigar, listen to DJ & The Bluesers, and play Sheepshead at Nice...