Details
When: December 2nd - 4th, 2022 @ 7:30pm
Where: 264 W Main Street
Cost: Adult: $30
Senior (60+) / Military: $27
Subscriber / Group (10+): $24
Under 18: $21
Educational Group (10+): $15
20221202 7:30pm
20221204
America/Chicago
Matilda the Musical- Waukesha Civic Theatre
https://www.downtownwaukesha.com/events/matilda-the-musical-waukesha-civic-theatre-2022-12-02/
264 W Main Street
Roald Dahl's Matilda the Musical – Waukesha Civic Theatre
Matilda, a little girl with astonishing wit, intelligence, and psychokinetic powers, unloved by her cruel parents, impresses her school teacher, the highly loveable Miss Honey. Meanwhile, the school's mean headmistress, Miss Trunchbull, hates children. But Matilda has courage and could be the school pupils' saving grace!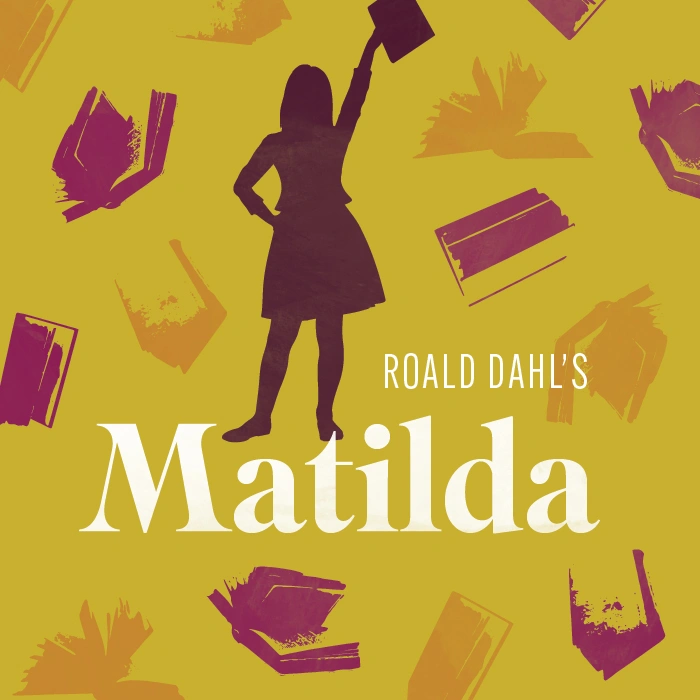 A few upcoming events...
12 Angry Men- Waukesha Civic Theatre
264 W Main Street
Adult: $30
Senior/Military: $27
Subscriber/Groups: $24
Under 18: $21
12 Angry Men – Waukesha Civic Theatre A 19-year-old man has just stood trial for the fatal stabbing...
Waukesha Farmers' Market
Waukesha State Bank employee parking lot
Waukesha Farmers Market – Saturdays May 4 – October 26 (waukeshadba.com) For over 20 years the Waukesha Farmers'...
Tailspin, Live Music- Nice Ash Cigar Bar
Calendar – Nice Ash Cigar Bar (theniceash.com) Kenosha Wisconsin's Premier adult contemporary music ensemble The Tailspin Band is...