Details
When: Sunday, November 19th 2017 @ 4pm
Where: Downtown Waukesha
Find Parking
Cost: Free
20171119 4:00pm
20171119 4:00pm
America/Chicago
Waukesha Christmas Parade
https://www.downtownwaukesha.com/events/waukesha-christmas-parade-2017-11-19/
Downtown Waukesha Find Parking
It's the 55th Annual Christmas Parade in Downtown Waukesha sponsored by the City of Waukesha Chamber of Commerce. The parade has been a holiday tradition for over half a century! It brings together local civic groups, businesses, schools, public services, and amateur and professional entertainers each year on the Sunday before Thanksgiving to officially begin the holiday season for thousands of excited spectators.
2017's theme is Christmas in Waukesha Throughout the Ages. Look for floats that show our holiday history! Community groups or civic organizations must complete the required paperwork and return it to the chamber office by October 31, 2017.  Businesses are also encouraged to actively participate in the parade.
Pro Tip: Be sure to come early so you can participate in the Holiday Stroll through Downtown from 12pm–4pm to enjoy the beautiful decorations and kick off the holiday season!
(Check out the photos below courtesy of the City of Waukesha Chamber of Commerce.)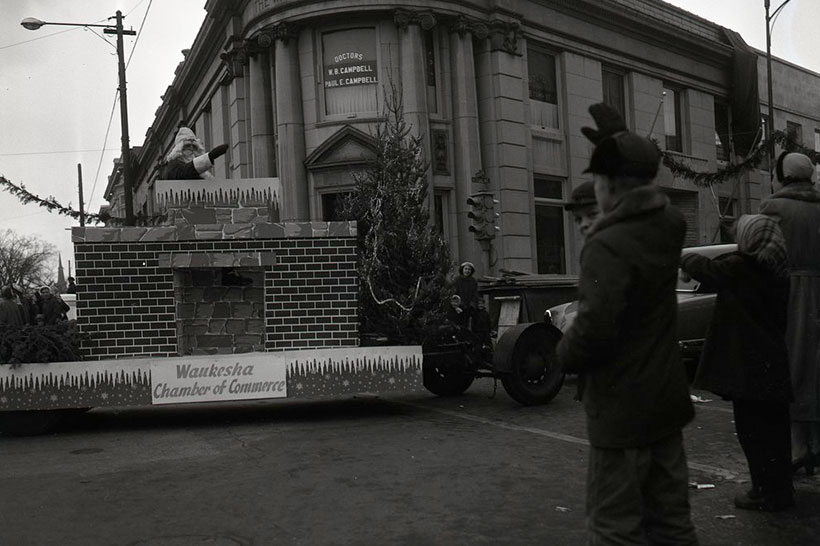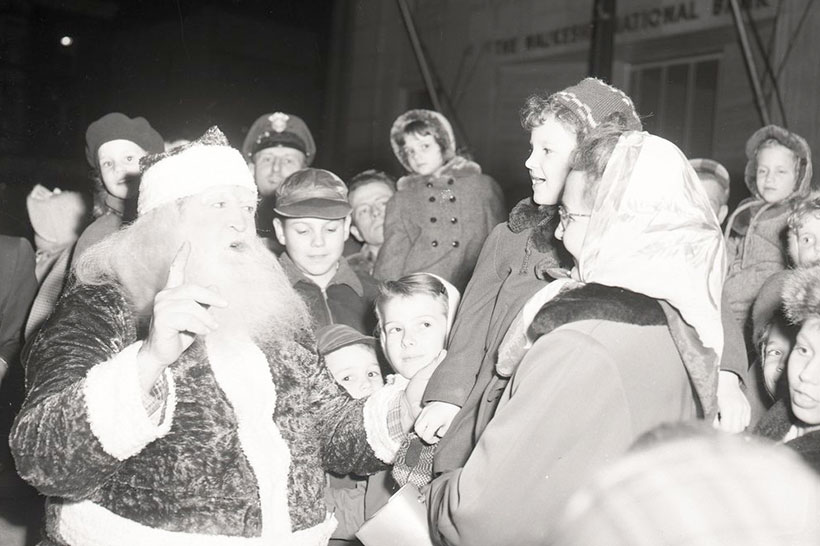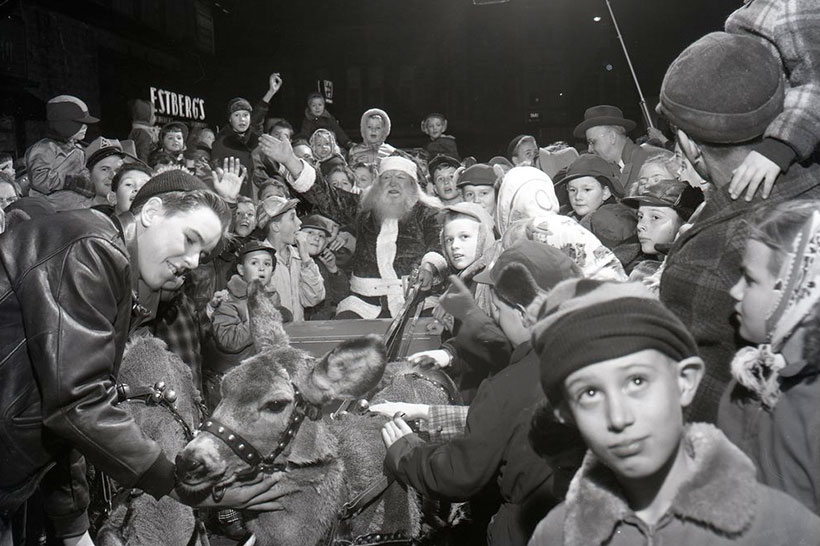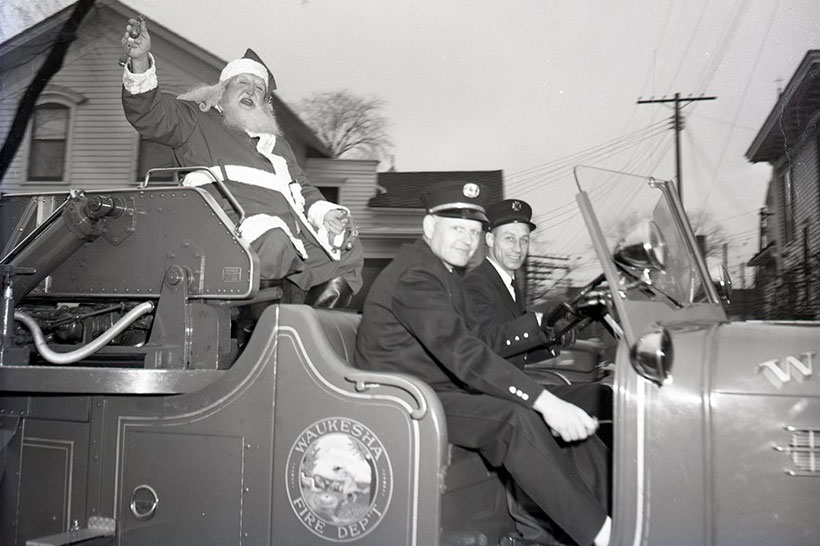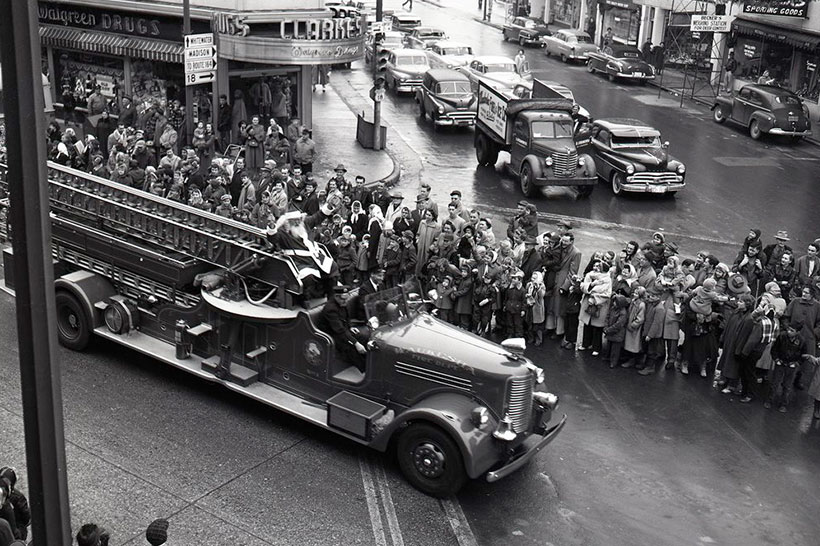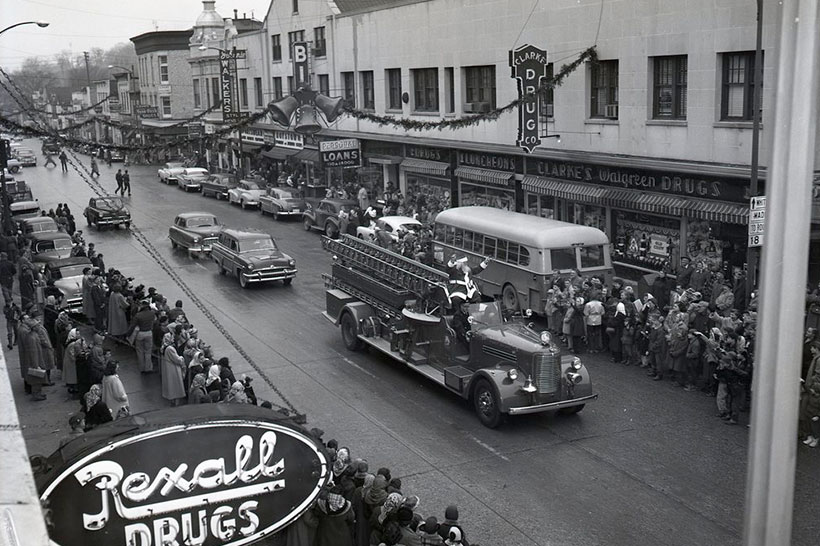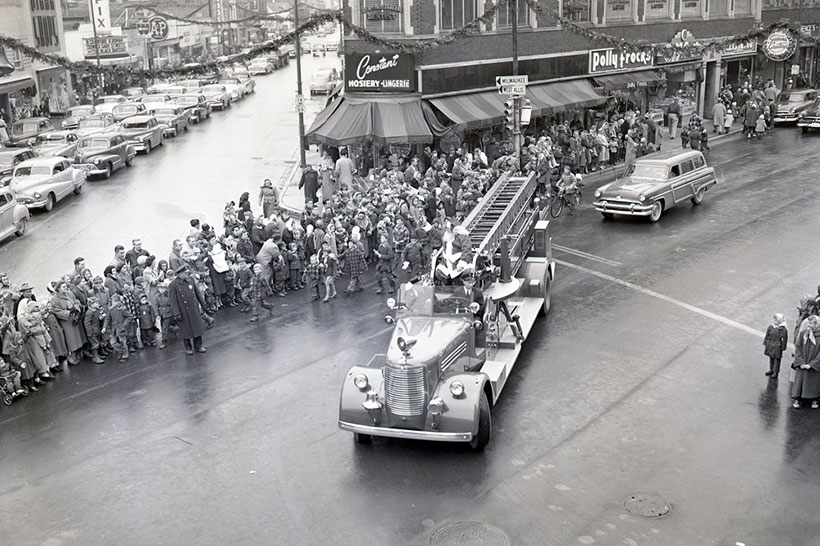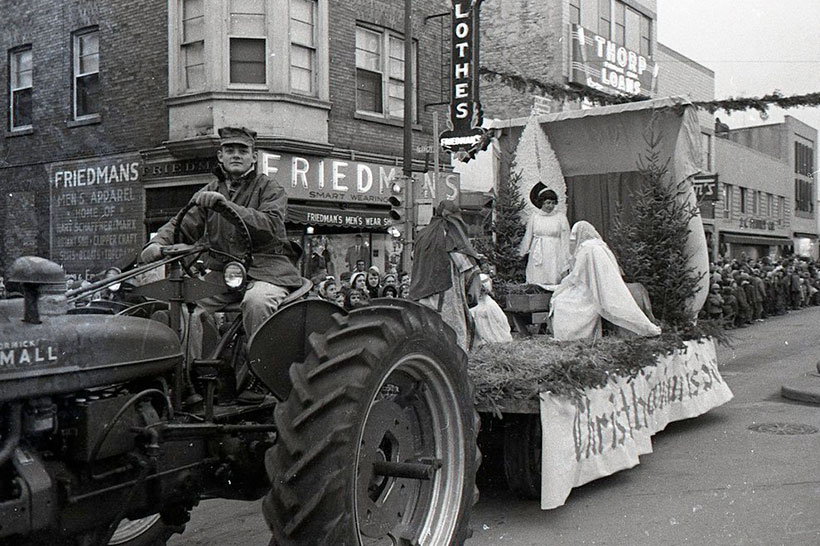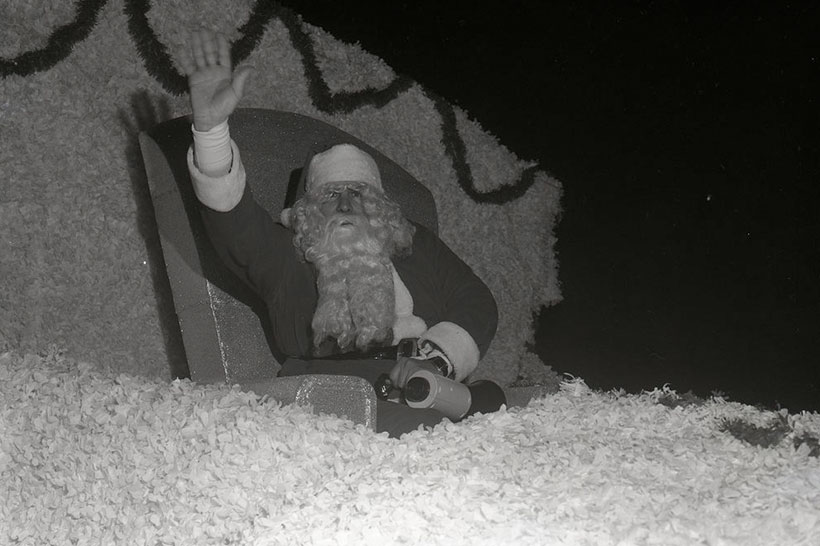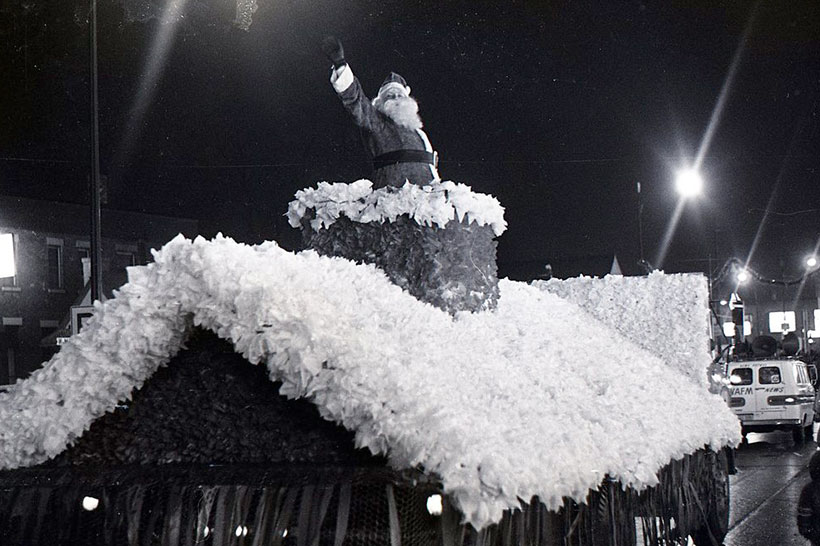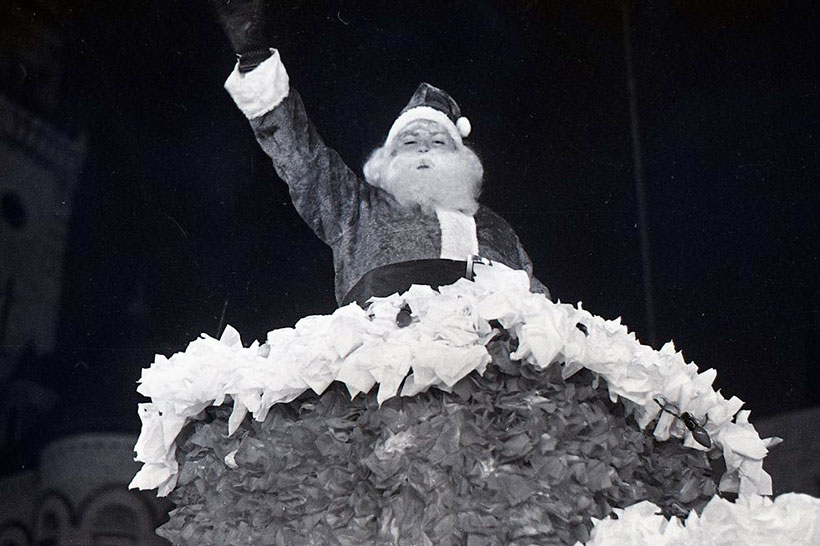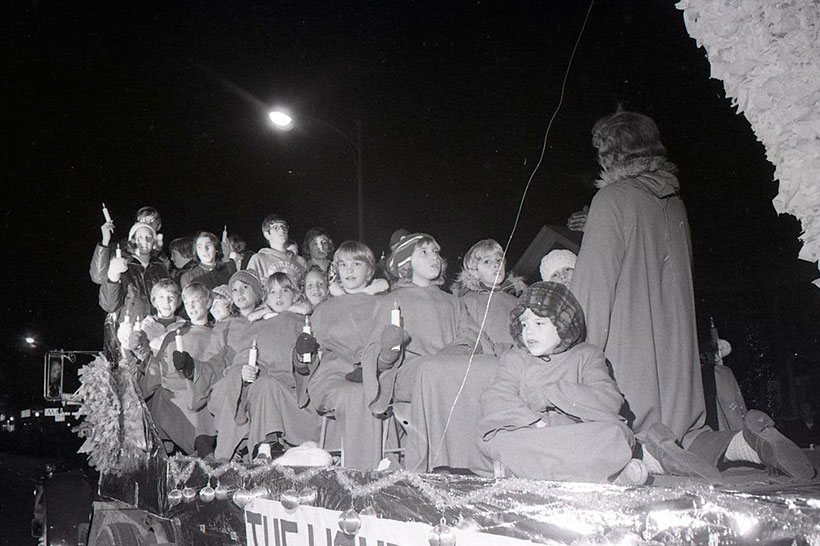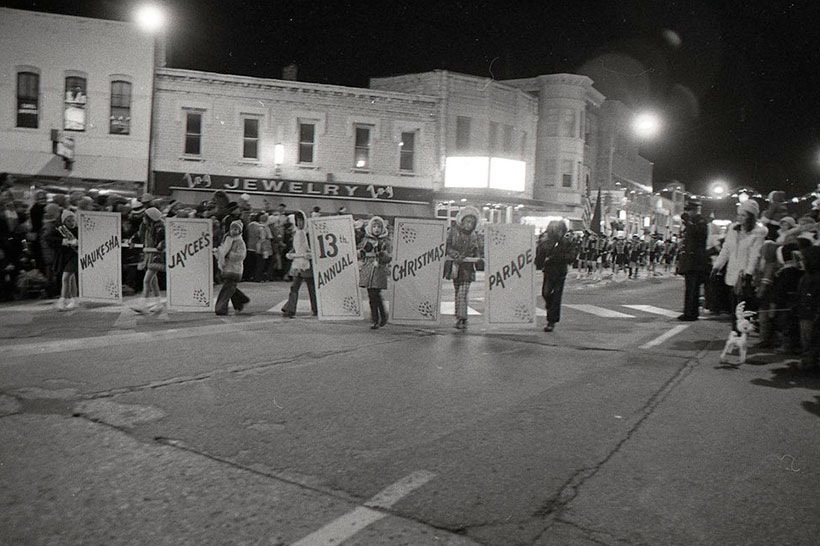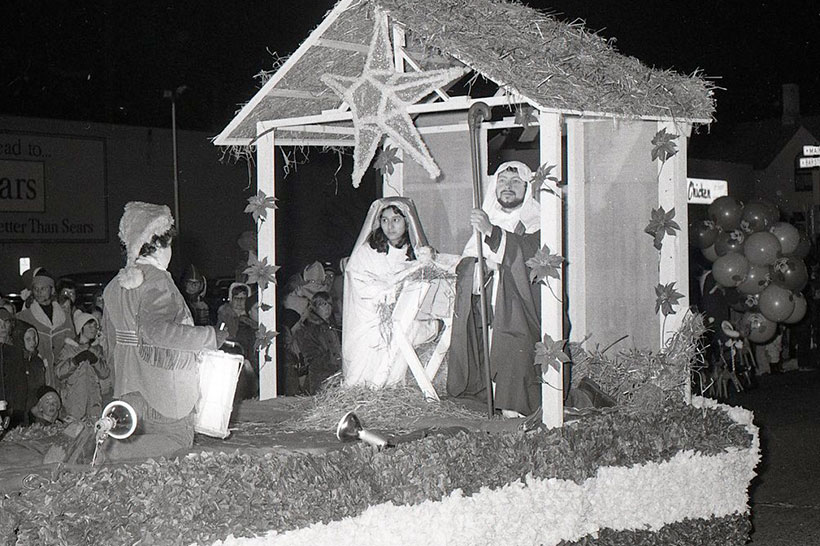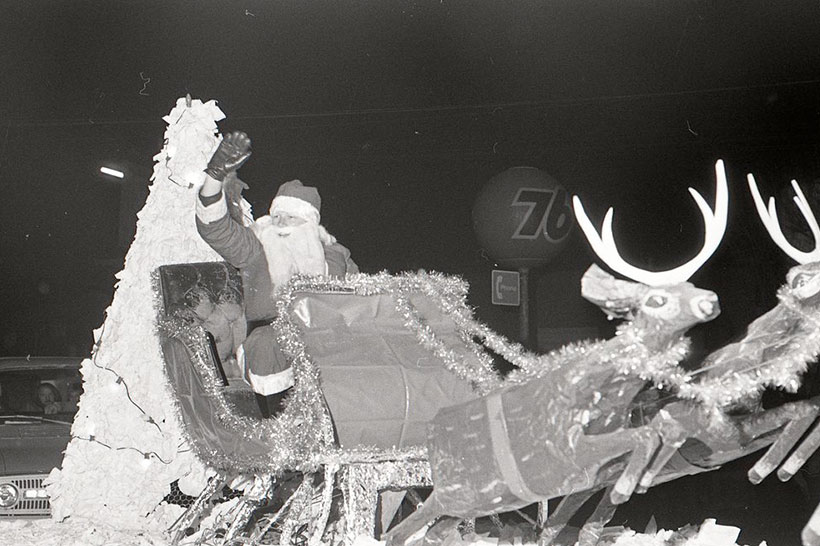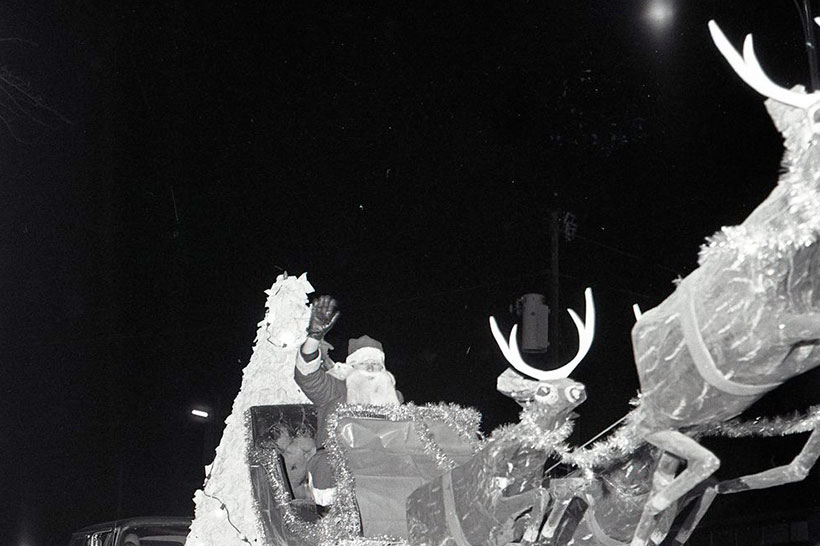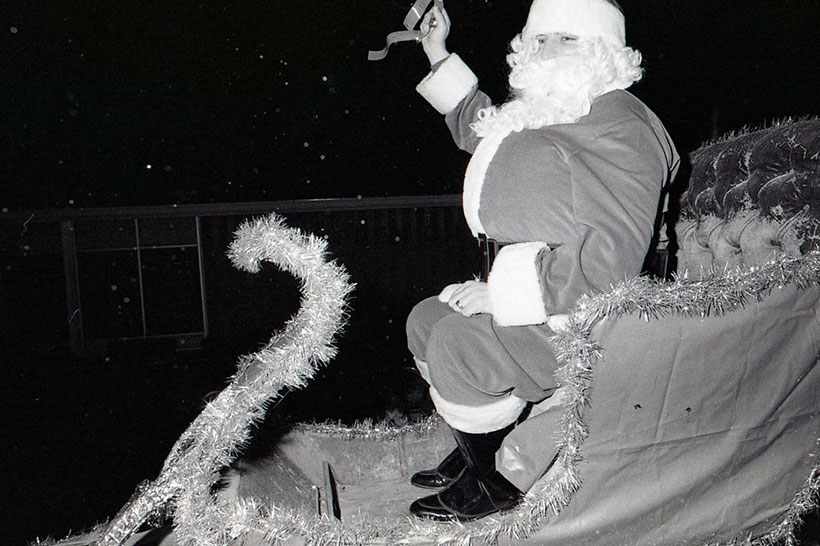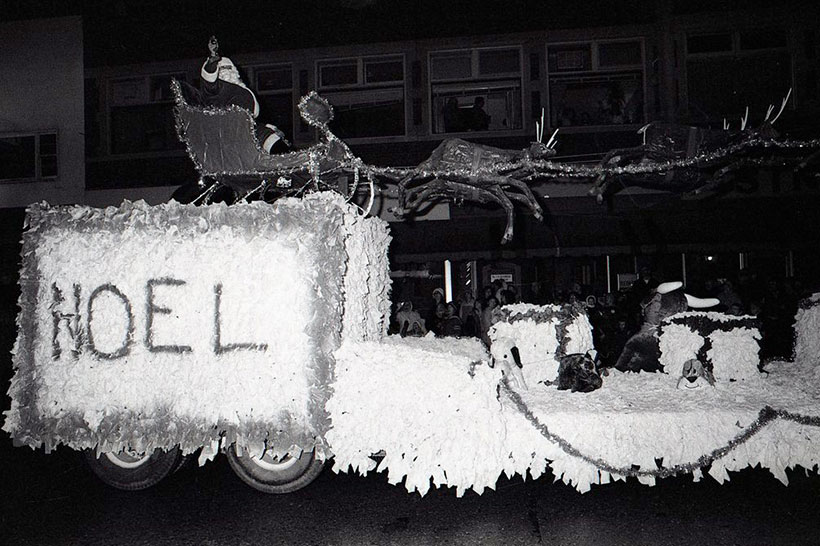 ---
Presented by the Waukesha Chamber of Commerce
A few upcoming events...
Riverside Rhythms
Riverside Rhythms, your favorite summertime concert series, is back! Take in some musical selections and grab a bite...
Civic Band Concert Series: German Band/Dixie Band
Come and enjoy a wide variety of music all summer as we present the 77th season of the...
Sheepshead at Nice Ash Cigar Bar
Enjoy a great atmosphere, have a cigar, listen to DJ & The Bluesers, and play Sheepshead at Nice...