Details
When: Sunday, November 19th 2017 @ 4pm
Where: Downtown Waukesha
Find Parking
Cost: Free
20171119 4:00pm
20171119 4:00pm
America/Chicago
Waukesha Christmas Parade
https://www.downtownwaukesha.com/events/waukesha-christmas-parade-2017-11-19/
Downtown Waukesha Find Parking
It's the 55th Annual Christmas Parade in Downtown Waukesha sponsored by the City of Waukesha Chamber of Commerce. The parade has been a holiday tradition for over half a century! It brings together local civic groups, businesses, schools, public services, and amateur and professional entertainers each year on the Sunday before Thanksgiving to officially begin the holiday season for thousands of excited spectators.
2017's theme is Christmas in Waukesha Throughout the Ages. Look for floats that show our holiday history! Community groups or civic organizations must complete the required paperwork and return it to the chamber office by October 31, 2017.  Businesses are also encouraged to actively participate in the parade.
Pro Tip: Be sure to come early so you can participate in the Holiday Stroll through Downtown from 12pm–4pm to enjoy the beautiful decorations and kick off the holiday season!
(Check out the photos below courtesy of the City of Waukesha Chamber of Commerce.)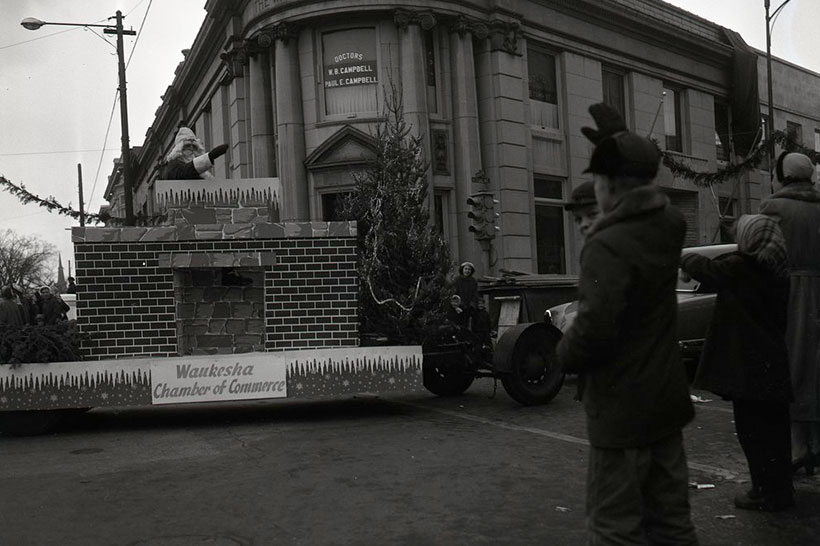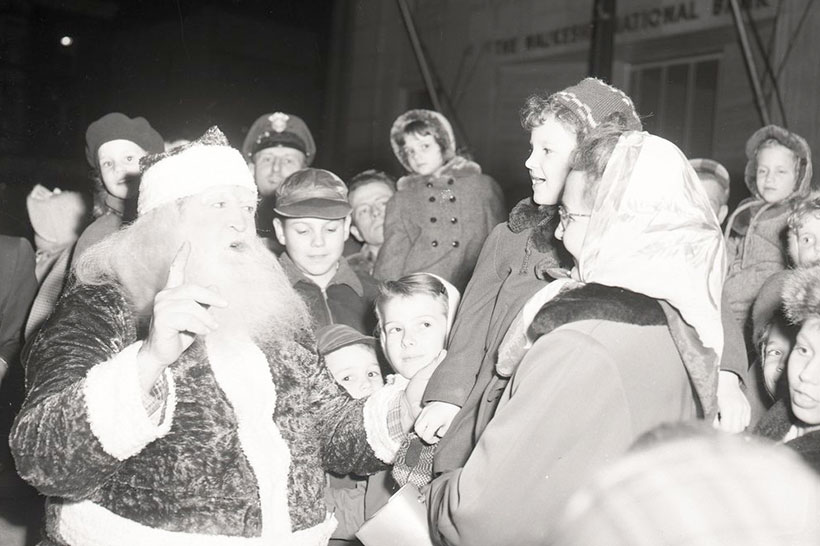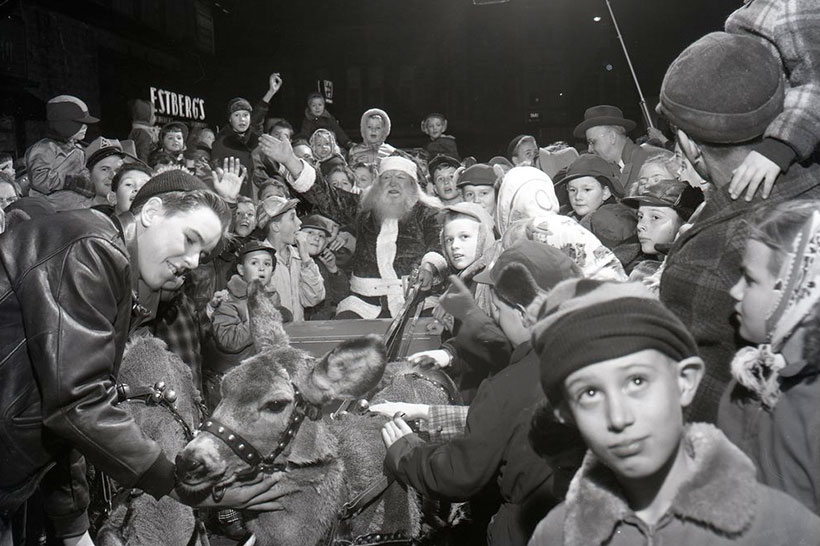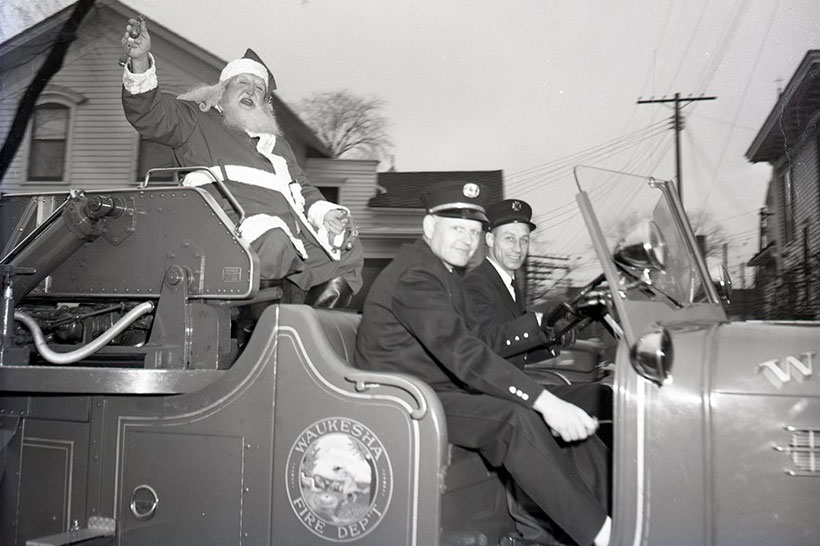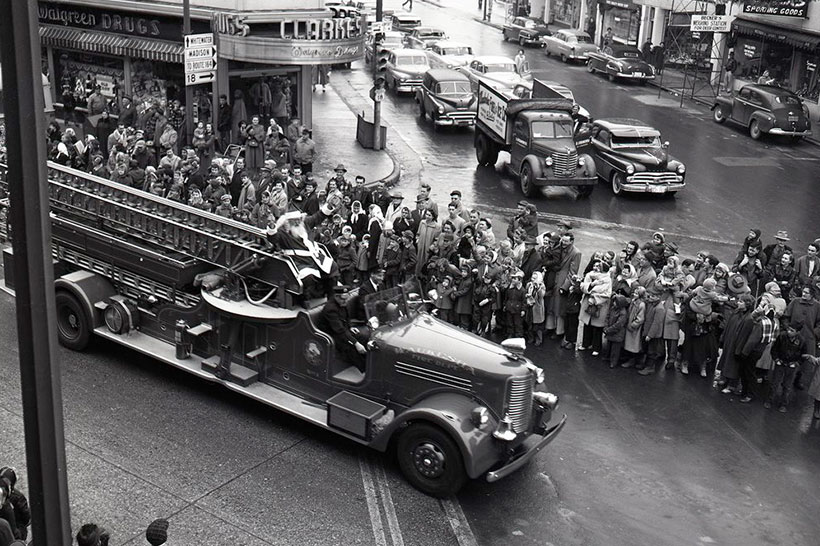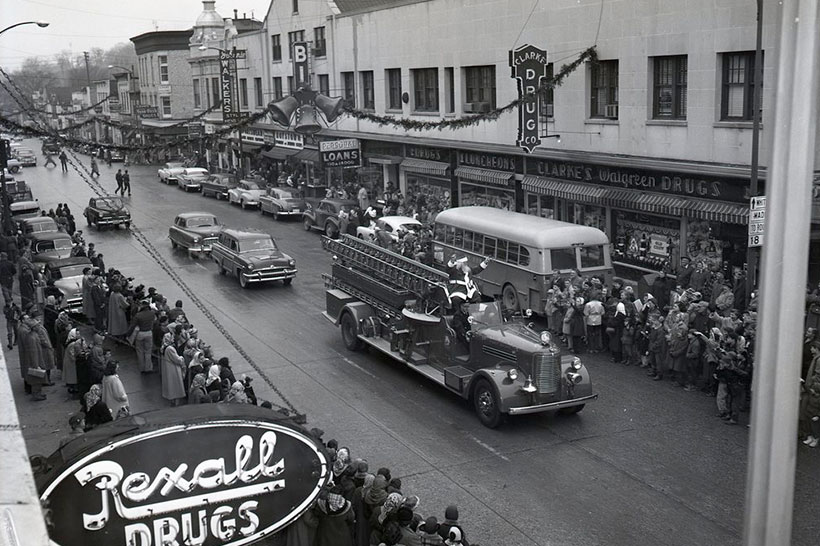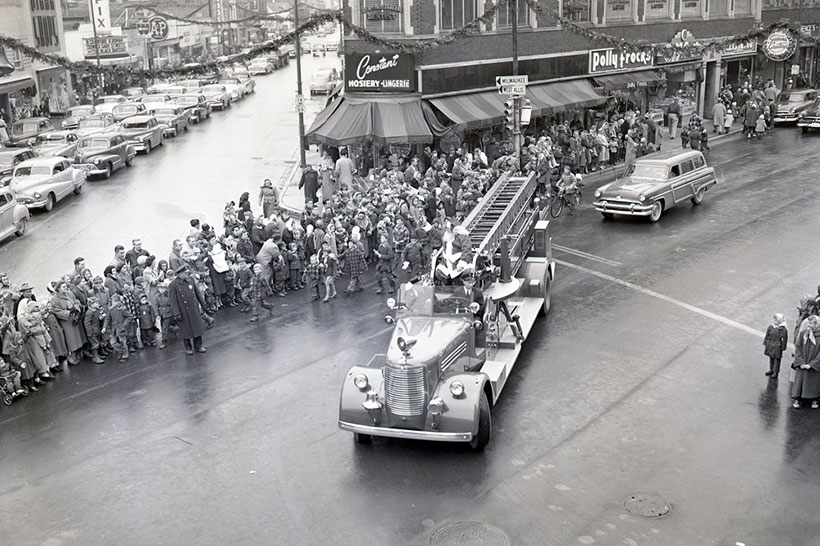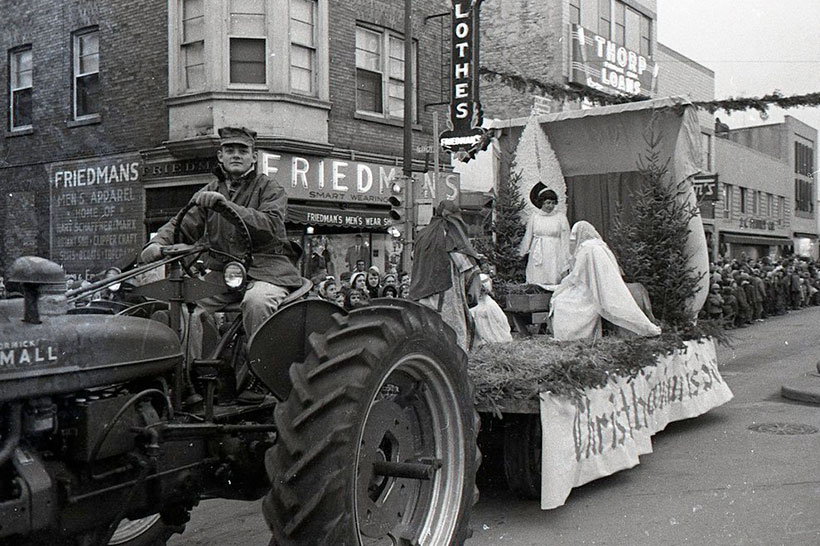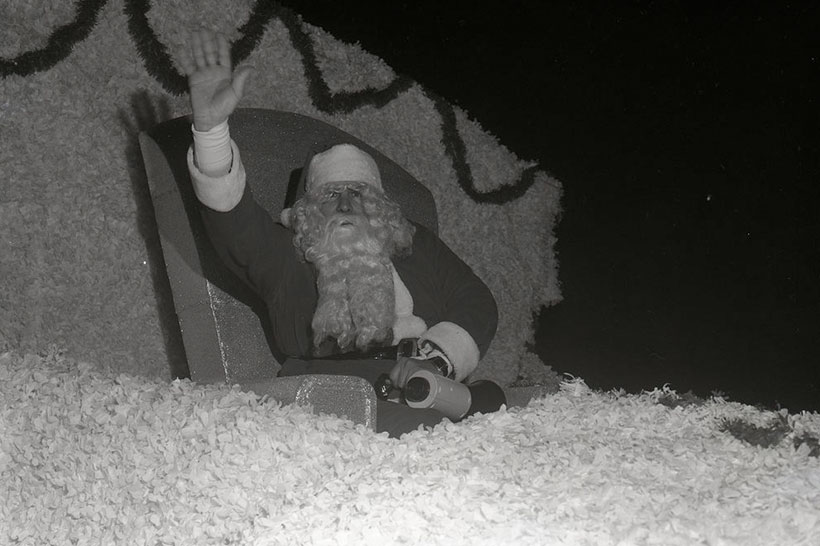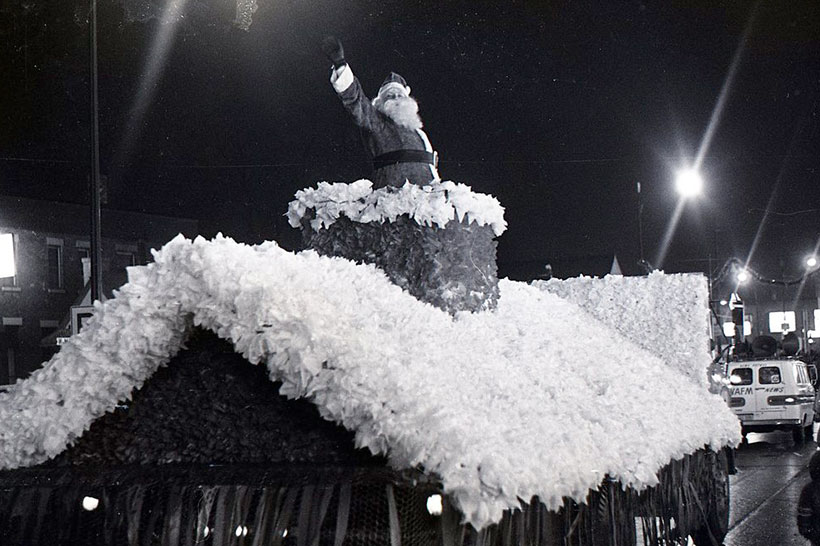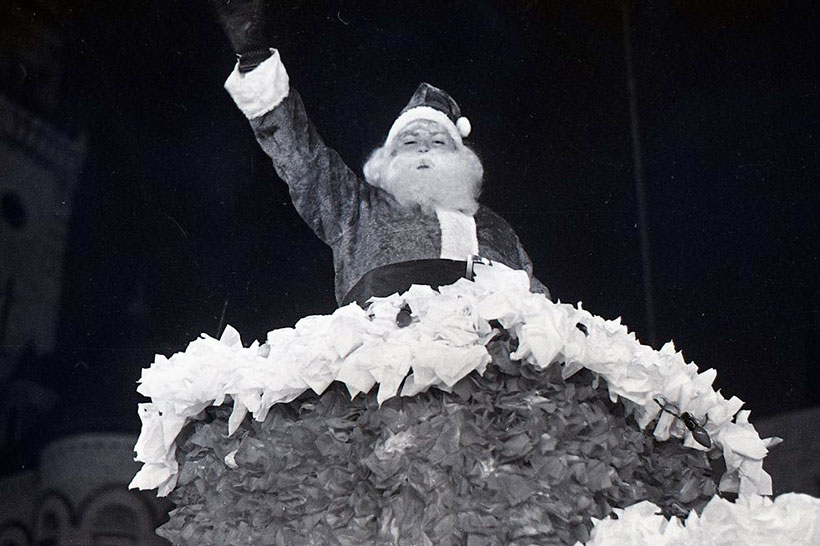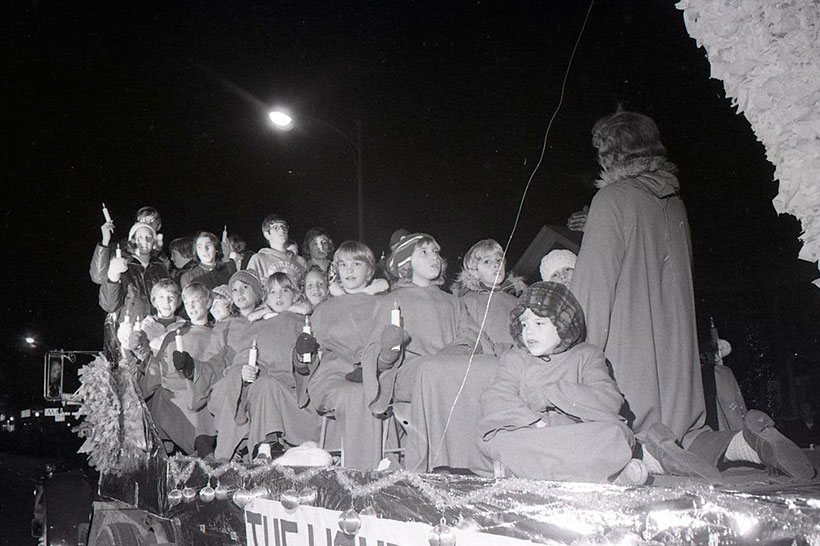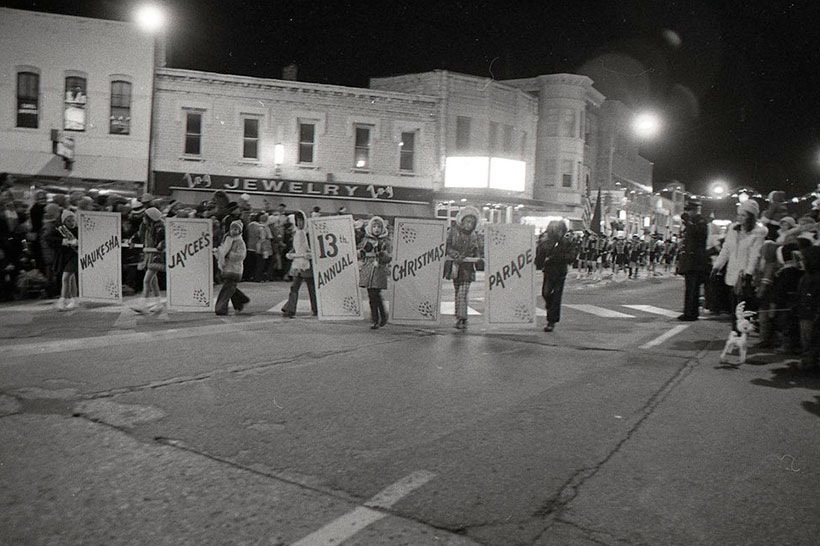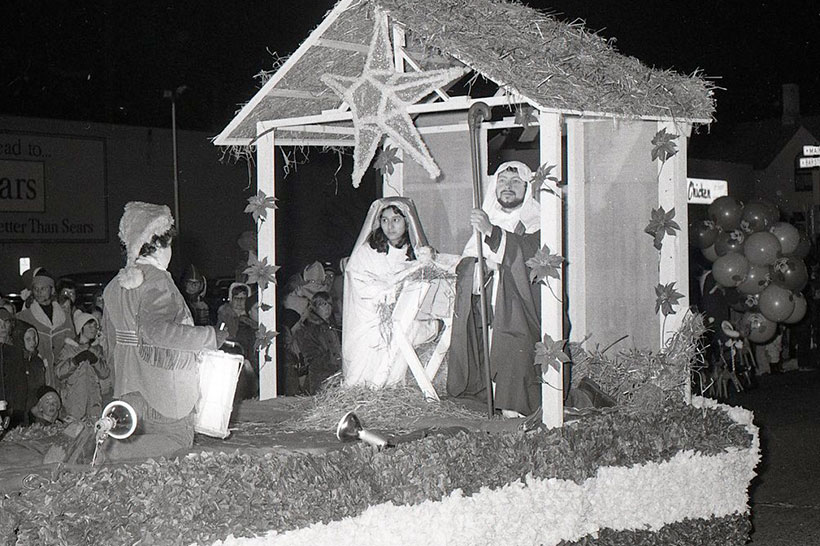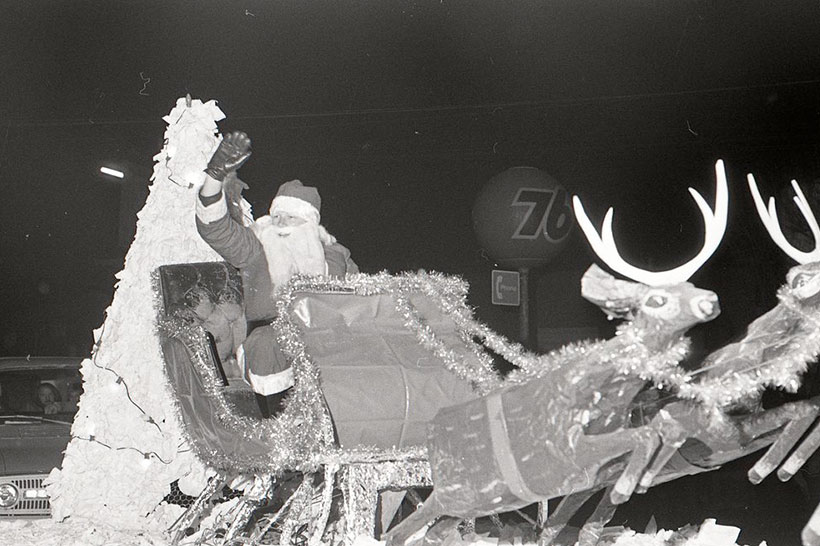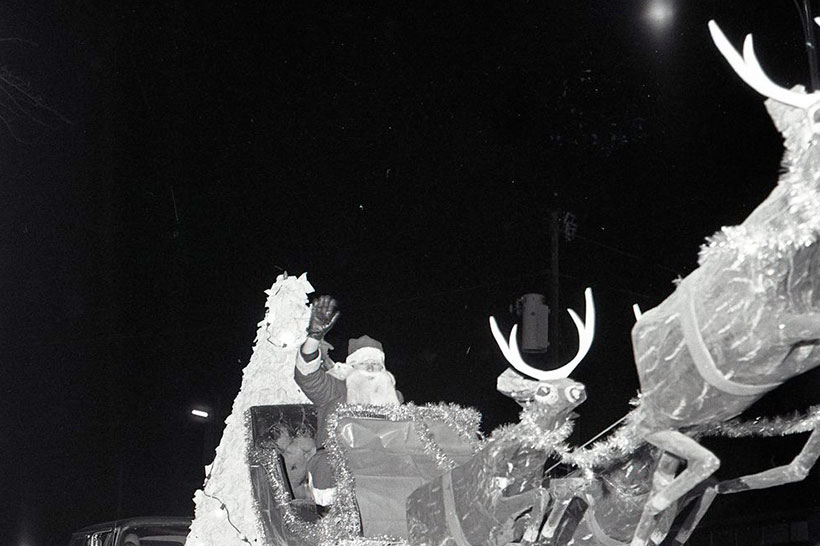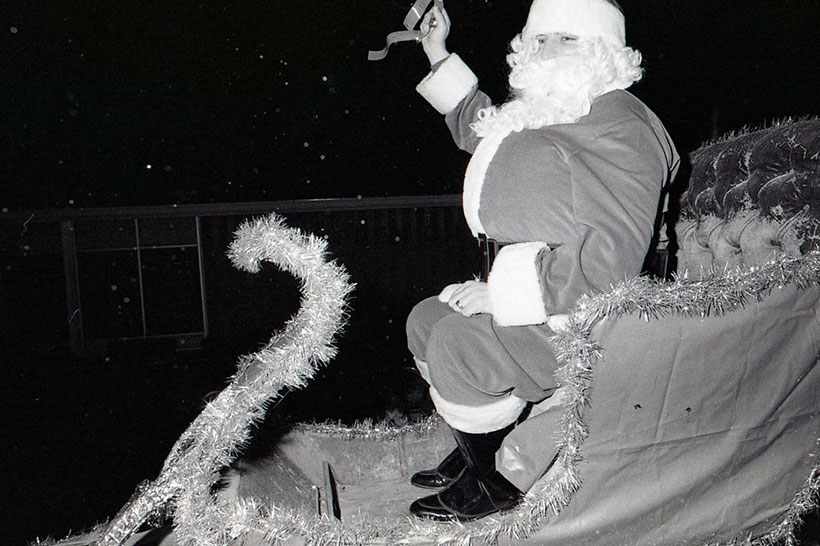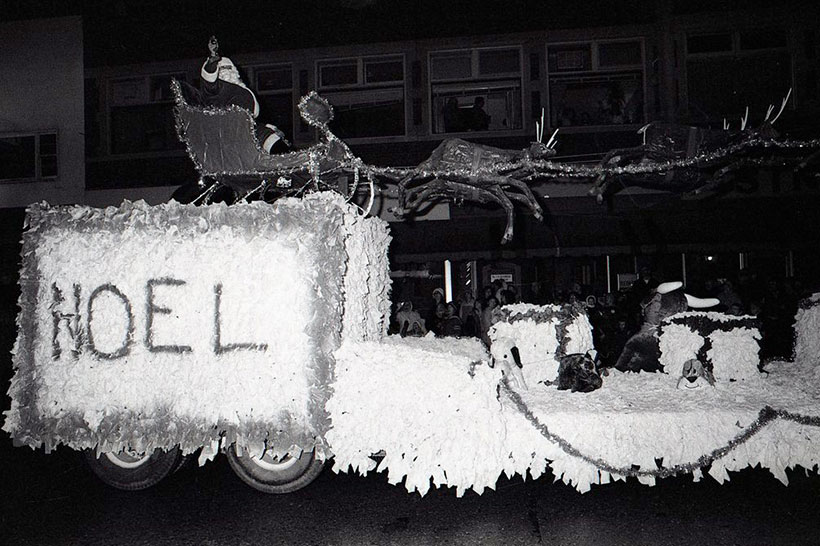 ---
Presented by the Waukesha Chamber of Commerce
A few upcoming events...
Wednesday Night Jamz
Five Joints and 5 Points

Free
Five Joints has some exciting and electric news, every Wednesday, starting on March 13, 2019, will be be...
Healthy Kids Community Night
You're invited to a FREE community event here at the Waukesha YMCA! Enjoy fun activities for kids and...
Live Music At Bernie's Tap Room
Bernie's Tap Room has live music every Friday night from 8:00pm to 11:30pm. Check our website or Facebook...