Details
When: February 16th - 16th, 2023 @ 7pm
Where: 264 W Main Street
Cost: Adult: $30
Senior (60+) / Military: $27
Subscriber / Group (10+): $24
20230216 7:00pm
20230216
America/Chicago
Willy Porter Band- Waukesha Civic Theatre
https://www.downtownwaukesha.com/events/willy-porter-band-waukesha-civic-theatre/
264 W Main Street
Willy Porter Band – Waukesha Civic Theatre
Searching for the shaman that lives inside the guitar has led Willy Porter on a musical and personal odyssey spanning over two decades, 10 albums, and multiple continents. His journey remains defined by an independent drive to evolve a musician and human, affording him the freedom to create the next song on his own terms. Equally accomplished as a guitarist, singer, and songwriter, Porter's songs weave a universal perspective about the questions, struggles, and triumphs of human existence. His live shows are guitar-driven events–equal parts grit, soul, and muscle–that are electrifying, dynamic, and wholly original in the way that Porter's voice blends and fuses with his virtuoso fret work.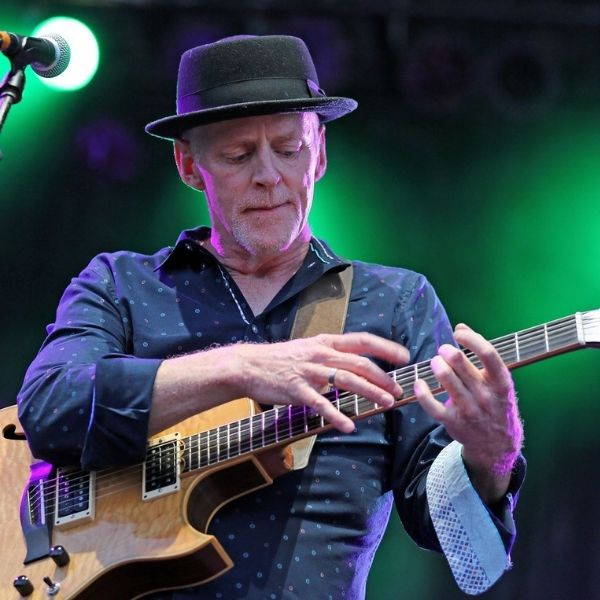 A few upcoming events...
RENT- Waukesha Civic Theatre
264 W Main Street
Adult: $30
Senior (60+) / Military: $27
Subscriber / Group (10+): $24
Under 18: $21
Educational Group (10+): $15
RENT – Waukesha Civic Theatre Set in the East Village of New York City, Rent is about falling...
Cribbage Tournament- House of Guinness
354 W Main Street
$20 entry fee
House of Guinness | Waukesha WI | Facebook
Poker Night, Week 6- Nice Ash Cigar Bar
Calendar – Nice Ash Cigar Bar (theniceash.com)