Details
When: September 22nd - 22nd, 2023 @ 9pm-12am
Where: 323 W Main Street
20230922 9:00pm
20230922 12:00am
America/Chicago
Xeno and Joe, Live Music- Nice Ash Cigar Bar
https://www.downtownwaukesha.com/events/xeno-and-joe-live-music-nice-ash-cigar-bar-5/
323 W Main Street
Calendar – Nice Ash Cigar Bar (theniceash.com)
Expect great music when you hear long time BAD BOY vocalist and former CHEAP TRICK frontman XENO, along with the rockin' orchestral sounds  and blistering solos of JOE KETCHUM's violin. With a song list of time tested classic rock songs and smatterings of everything from Sinatra to Johnny Cash, this duo blends sounds and arrangements into something totally unique and exciting. It's a must see for true music fans.
Xeno and Joe | ACA Entertainment : ACA Entertainment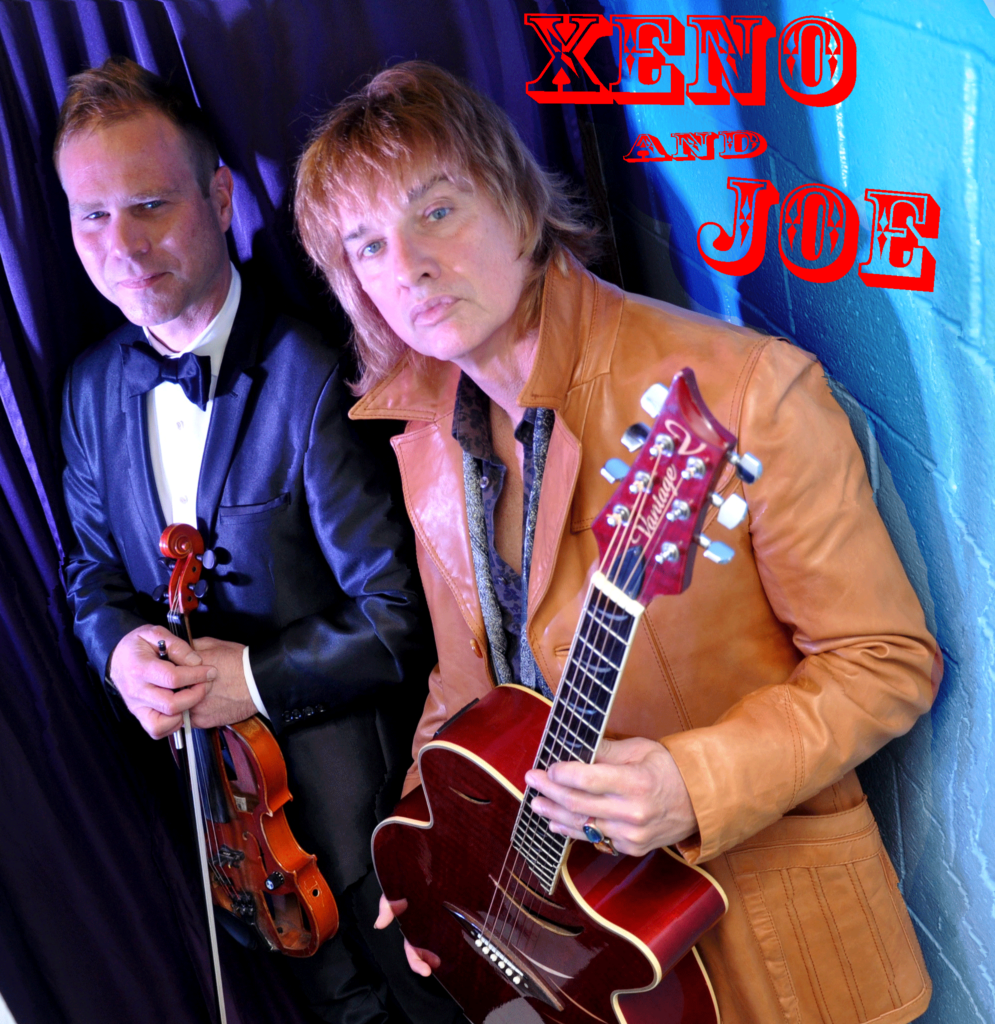 A few upcoming events...
12 Angry Men- Waukesha Civic Theatre
264 W Main Street
Adult: $30
Senior/Military: $27
Subscriber/Groups: $24
Under 18: $21
12 Angry Men – Waukesha Civic Theatre A 19-year-old man has just stood trial for the fatal stabbing...
Waukesha Farmers' Market
Waukesha State Bank employee parking lot
Waukesha Farmers Market – Saturdays May 4 – October 26 (waukeshadba.com) For over 20 years the Waukesha Farmers'...
Tailspin, Live Music- Nice Ash Cigar Bar
Calendar – Nice Ash Cigar Bar (theniceash.com) Kenosha Wisconsin's Premier adult contemporary music ensemble The Tailspin Band is...