Owner: Lena Bruni / Established: 1990 / Location: 149 W. Broadway St. [View Map] / Website: Website
---
​In 1990, Lena Bruni, the owner of Lena's Tailoring & Alterations at 149 W Broadway St, opened her doors for business in Waukesha the first week of September. Lena, a native of Italy, attended designer school where she learned and perfected her method and technique in sewing and tailoring. She met and fell in love with a visitor from Waukesha who was visiting his family in Italy. They fell in love, got married, and in 1968 she came to live with her new husband here in Waukesha. At the time she did not even know English. She was working in a tailor shop when she noticed that the business on the corner of Broadway and Barstow Street was for sale. That night she went home to talk to her husband, because she wanted to start her own business. Twenty-five years later she's still going strong! Lena has no employees and does all of the alterations and tailoring herself.
Alterations include men and women suits. She also tailors dresses of all types including bridesmaids, prom, homecoming, and mother-of-the-bride, as well as children's clothing. Basically, if you can wear it, she can tailor it. She does not currently sew from a pattern because her alteration and tailoring orders keep her very busy. Some weeks, Lena performs alterations for four weddings. Lena says that basically people buy clothes off of the rack and want them to fit, so they bring them in to her for that special tailored look. Her busiest and favorite months are April and May when the prom dresses start coming in. She puts in a lot of hours but loves the work. "Just to see those young women in those prom dresses makes me happy."
Lena fondly remembers one of her biggest challenges. A woman came in who was 8 months pregnant with twins and asked that her bridesmaid dress be altered. Lena was determined to make the dress fit. It was a challenge, but she was able to alter the dress perfectly and the woman was able to wear her dress on the wedding day. Lena proudly hangs a sign in her window this week that announces her 25 years in business to celebrate this milestone. The City of Waukesha is happy to acknowledge her success and the noteworthy contribution Lena's Tailoring & Alterations has made to the city. Congratulations Lena and we wish you many more years of success!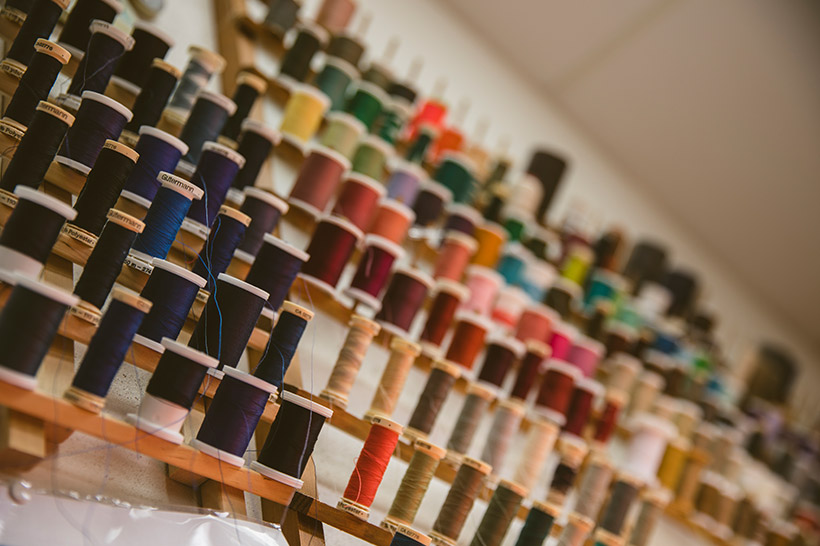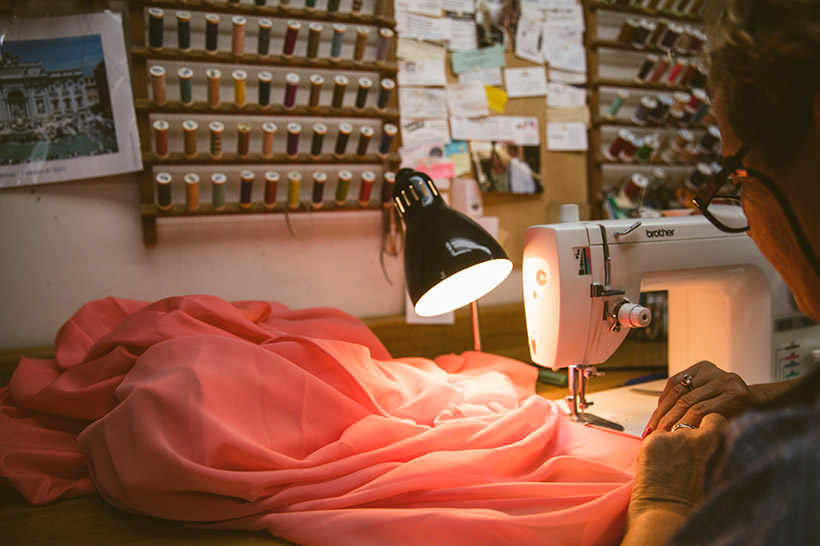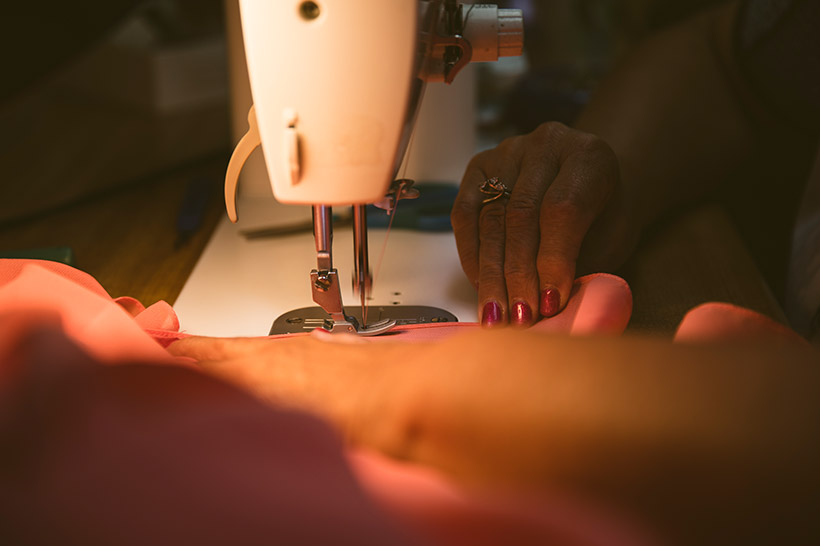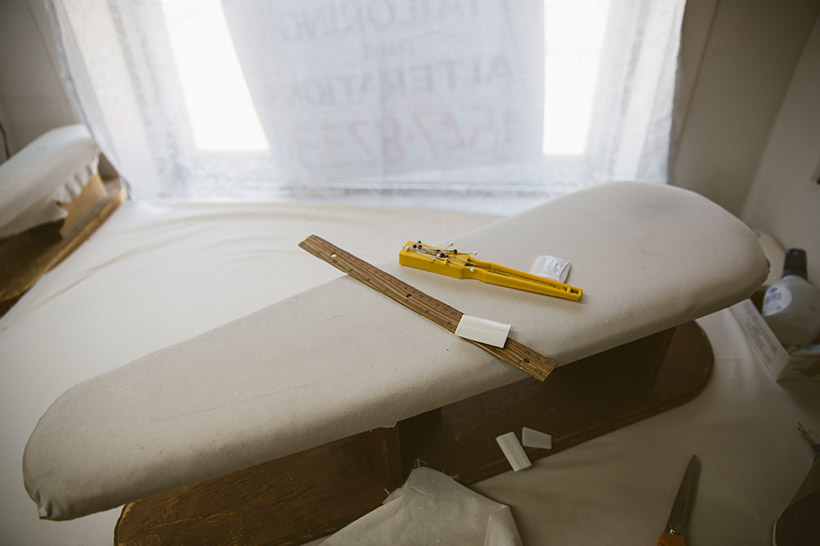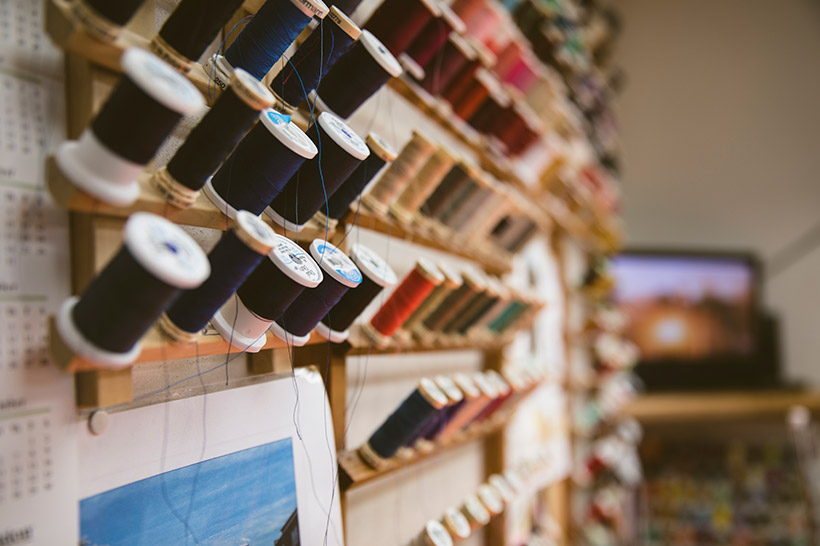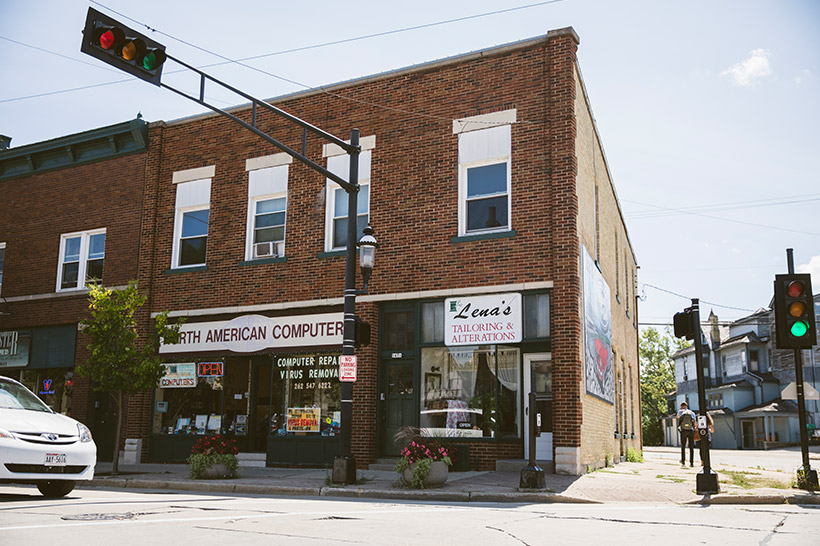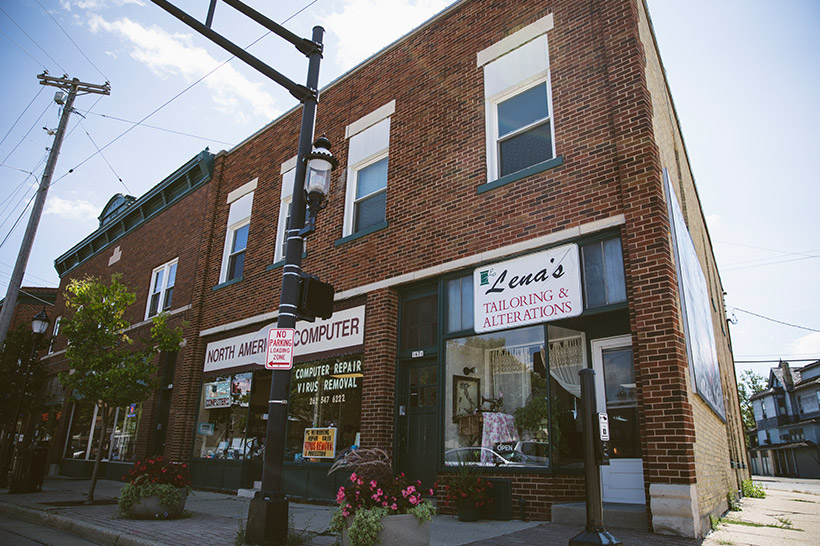 Back to Featured Businesses
A few upcoming events...
12 Angry Men- Waukesha Civic Theatre
264 W Main Street
Adult: $30
Senior/Military: $27
Subscriber/Groups: $24
Under 18: $21
12 Angry Men – Waukesha Civic Theatre A 19-year-old man has just stood trial for the fatal stabbing...
Waukesha Farmers' Market
Waukesha State Bank employee parking lot
Waukesha Farmers Market – Saturdays May 4 – October 26 (waukeshadba.com) For over 20 years the Waukesha Farmers'...
Tailspin, Live Music- Nice Ash Cigar Bar
Calendar – Nice Ash Cigar Bar (theniceash.com) Kenosha Wisconsin's Premier adult contemporary music ensemble The Tailspin Band is...