A Night Out Downtown
There's no better location to wine and dine in Southeast Wisconsin than Downtown Waukesha! Our one-of-a-kind downtown district is home to many perfect-for-date-night establishments. Check it out!
---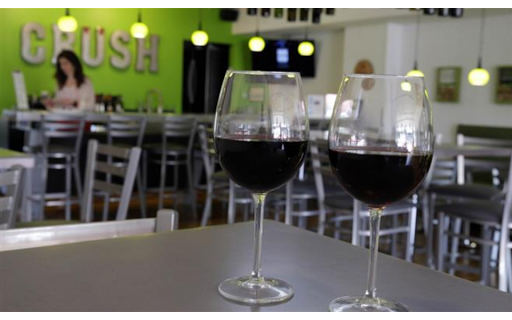 "Wine" in Waukesha…
For a pre-dinner aperitif, let the friendly staff at Crush Wine Bar do the pouring, and you do the sipping. They also have a selection of appetizers, from charcuterie boards to pretzels and more to pair with your wine.
---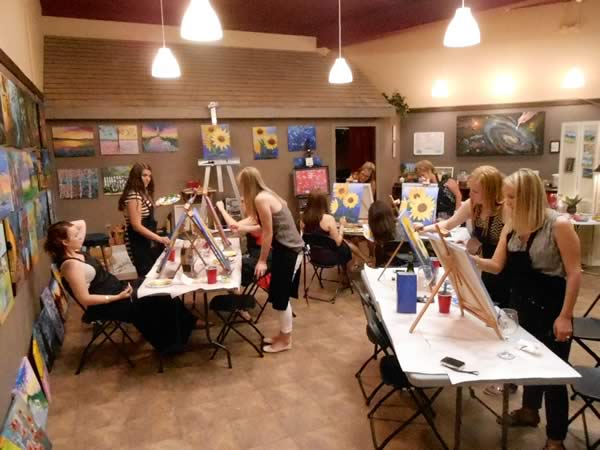 A Stroke of Genius offers a full date night experience with wine tasting and step-by-step painting instructions to ensure that by the end of the night, you'll have an original masterpiece to hang in your home.
---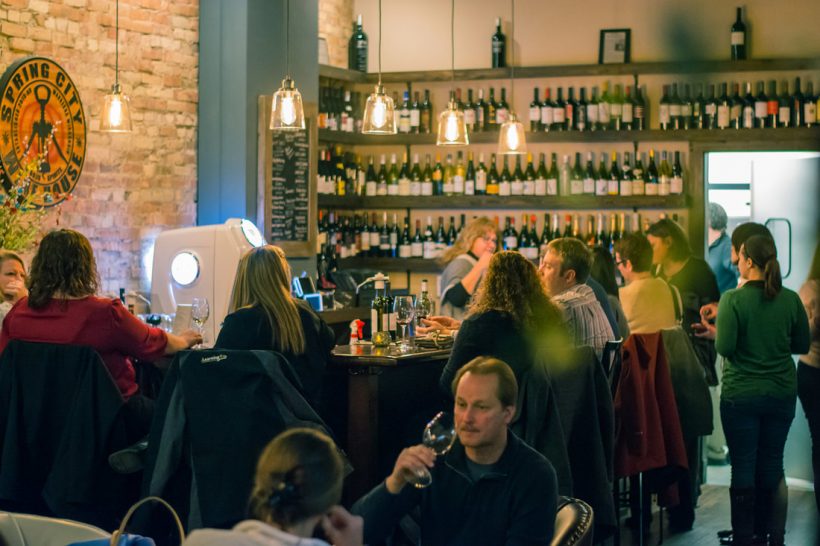 Spring City Wine House's self-serve wine stations provide an interactive experience where you can choose between over fifty wines, and sample at your own pace. In addition to varietals from around the world, they also serve champagne, spirits, craft beer, and decadent cheese, bread, and chocolate.
---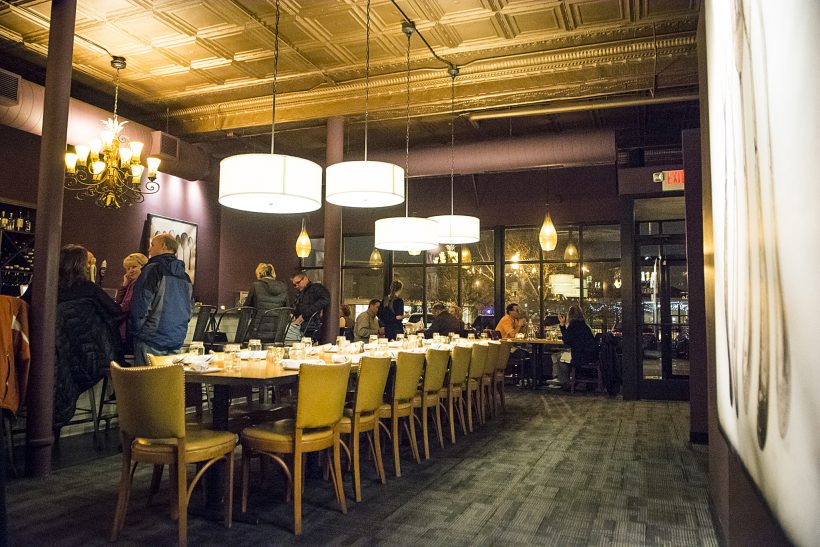 Handcrafted Classic Cuisine
Share the love––and your plate––when you dine at Tofte's Table. Their menu is devoted to creating alternative twists on American comfort food served intentionally on shareable small plates. From braised pork ribs to wild mushroom risotto, octopus, and an out-of-this-world smores dessert to name just a few of their menu items, Tofte's Table is a Wisconsin experience unlike any other in Wisconsin––or anywhere, for that matter!
---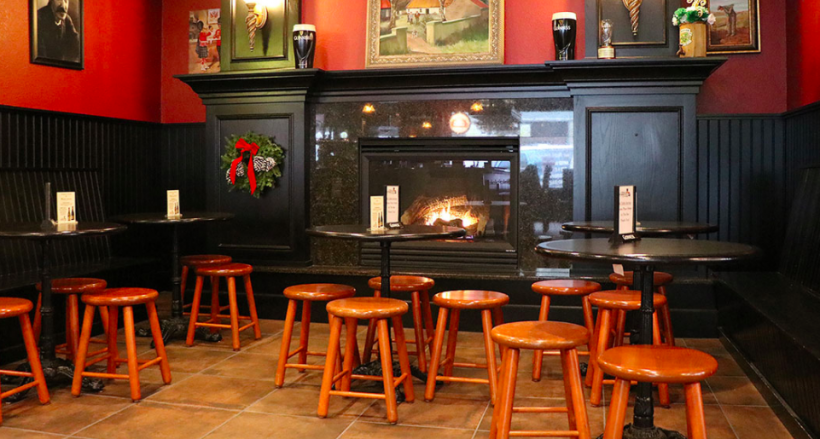 If you're looking to enjoy a casual night out dining with some authentic Emerald Isle fare and life music, check out The Five Points Pub located in the historic Clarke Hotel. From Cottage Pie to grilled salmon, and an extensive vegetarian menu including Irish root soup, the food at Five Points will have you ordering seconds!
---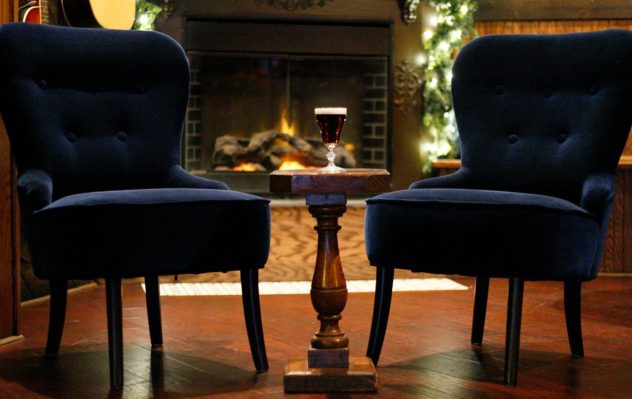 On the theme of Irish pubs, House of Guinness is a local hangout in the heart of Downtown Waukesha with a low-key, welcoming atmosphere. They frequently host live performances of Celtic music and are revered for their handcrafted cocktails, twenty-two taps featuring craft beers, and their whiskey club is free to join!
---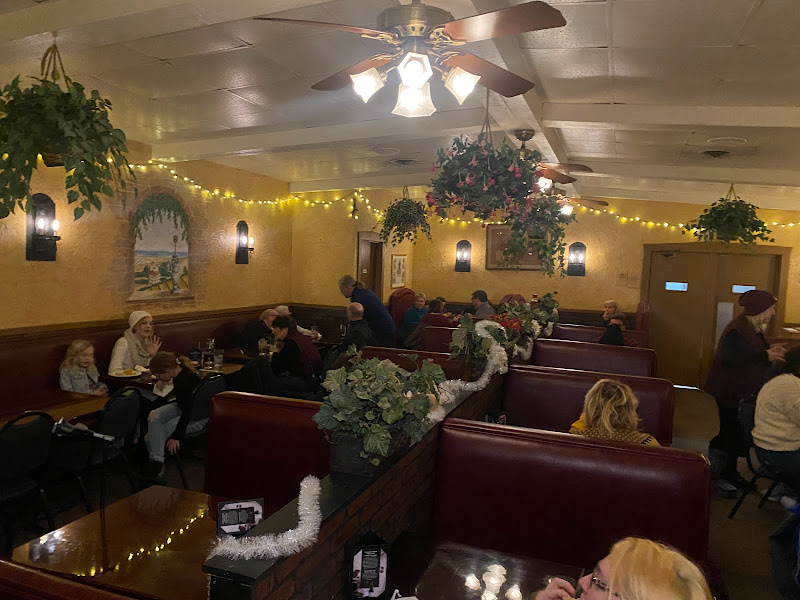 Mia's Italian Restaurant is your answer if you're craving traditional Italian cuisine, not to mention what's hailed as the greatest garlic bread you'll ever taste! Featuring a classic, family-friendly atmosphere, Mia's serves up all of your Italian favorites, including weekly specials. Feeling like a night in? Place an order for carry out and dine at home!
---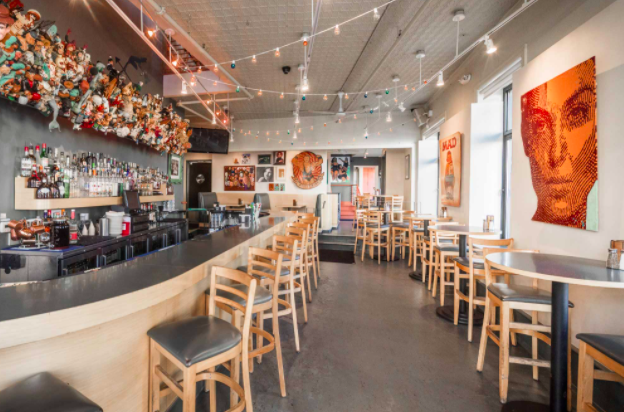 Aside from a menu boasting burgers, salads, desserts, and lots of appetizers, Taylor's People's Park offers an incredible selection of wine, beer, cocktails, and people! Check out this historic, charming, and awesome building for a dining experience you'll want to repeat again and again!
---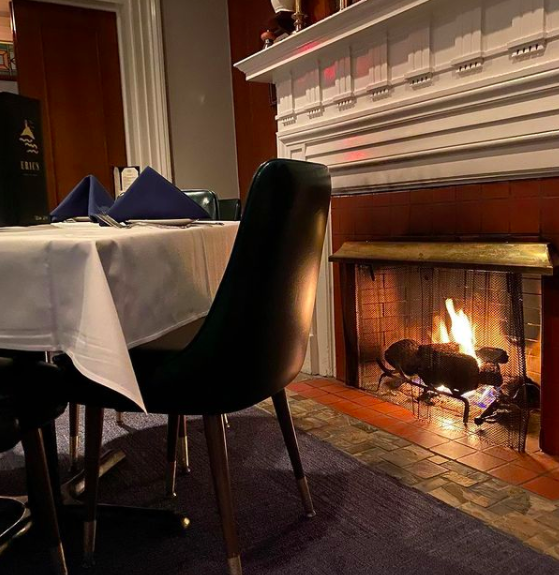 After-dinner Delights
Whether you visit Eric's Porter Haus for their savory porterhouse, you're here for the Friday fish fry, or you're just popping in for a drink, one thing's for certain: you'll want to stay for a boozy ice cream beverage. Their famous grasshopper is a perfect blend of an after-dinner mint and delicious drink all in one!
---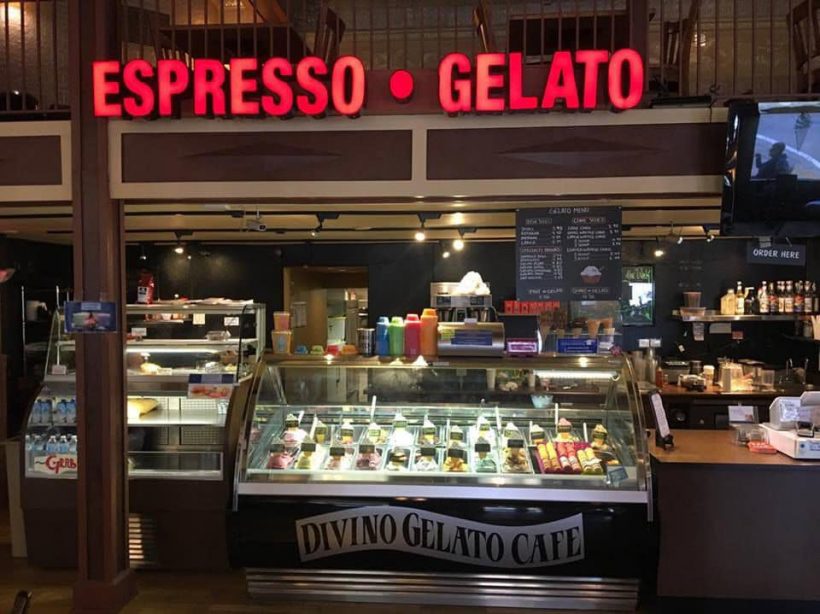 If you're winding down for the evening and in the mood for something creamy and dreamy, Divino Gelato Cafe is your destination. They also serve coffee creations and French macarons.
---
Whether your date night plans consist of upscale dining or low key dinner and drinks, Downtown Waukesha has a variety of wine bars and restaurants that are sure to please your palate. Come on downtown; we're excited to have you!
A few upcoming events...
12 Angry Men- Waukesha Civic Theatre
264 W Main Street
Adult: $30
Senior/Military: $27
Subscriber/Groups: $24
Under 18: $21
12 Angry Men – Waukesha Civic Theatre A 19-year-old man has just stood trial for the fatal stabbing...
Waukesha Farmers' Market
Waukesha State Bank employee parking lot
Waukesha Farmers Market – Saturdays May 4 – October 26 (waukeshadba.com) For over 20 years the Waukesha Farmers'...
Tailspin, Live Music- Nice Ash Cigar Bar
Calendar – Nice Ash Cigar Bar (theniceash.com) Kenosha Wisconsin's Premier adult contemporary music ensemble The Tailspin Band is...