Wedding bells in Waukesha
Looking for a place to begin your happily ever after? Charming Downtown Waukesha is a delightful destination to host your wedding!
---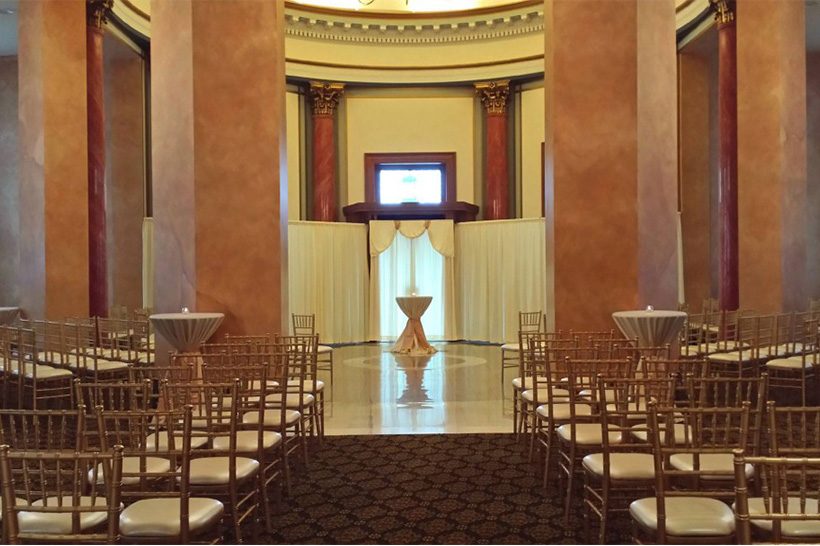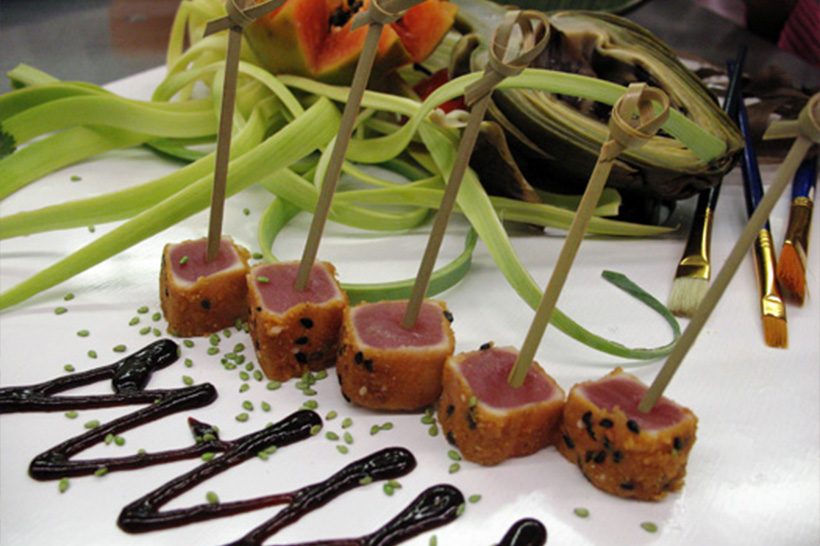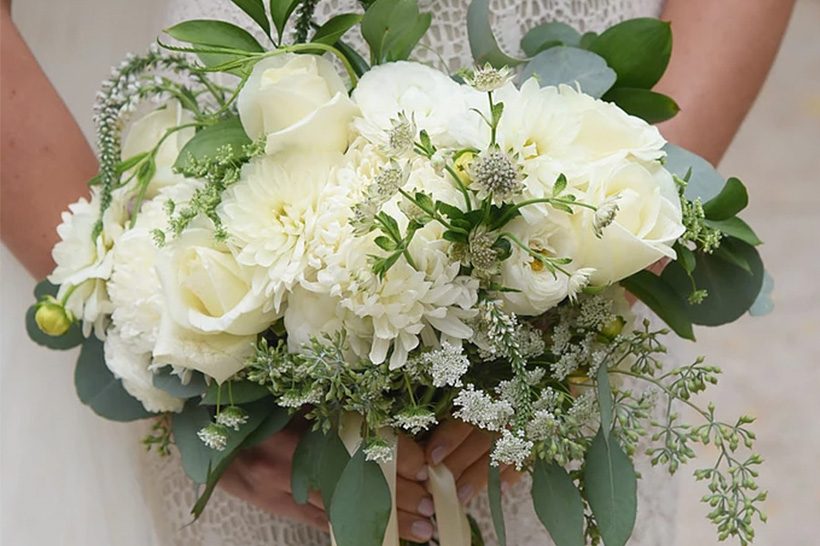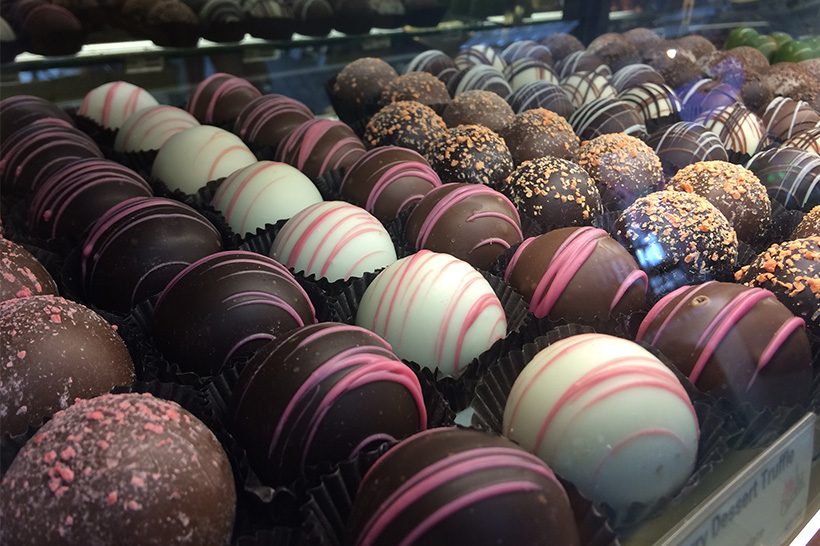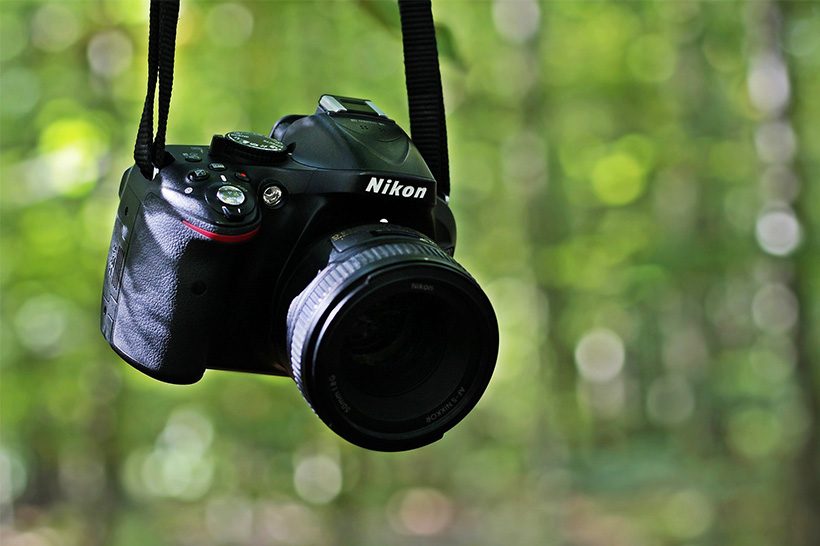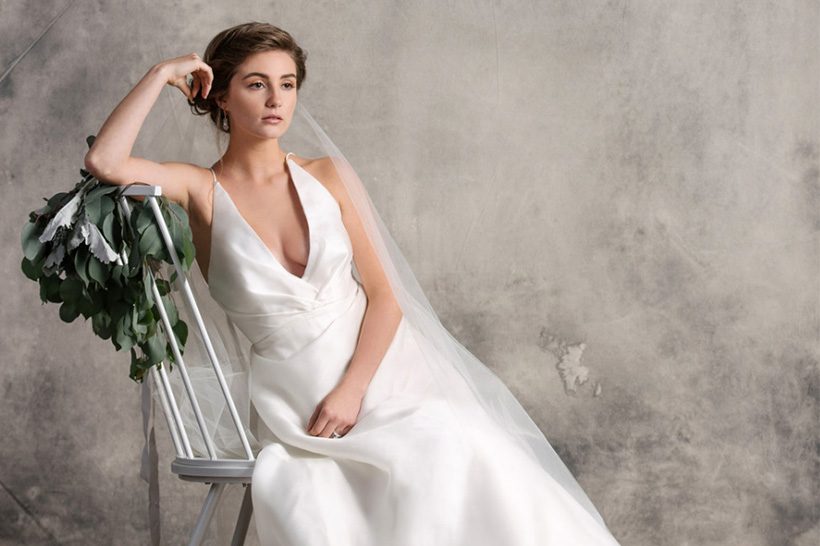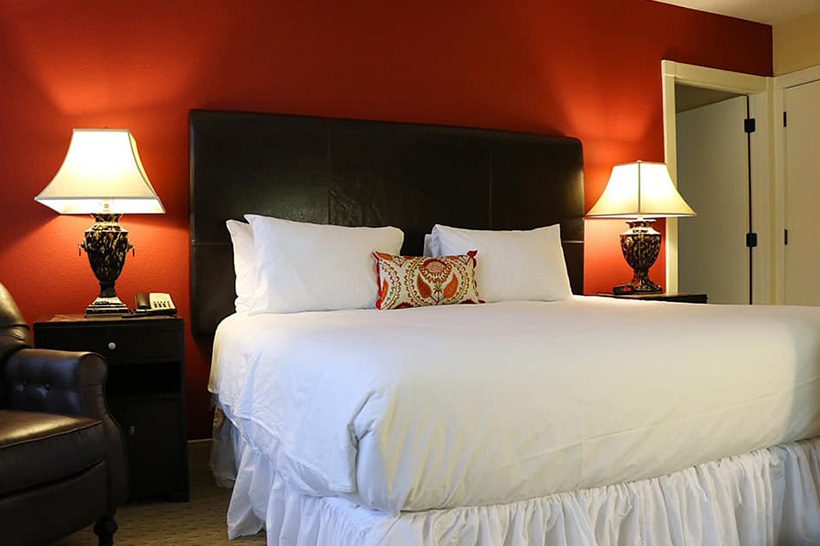 Hotels
With a delicious menu and romantic ambiance, The Clarke Hotel is a sought-out venue for small weddings and rehearsal dinners. For out-of-towners, Downtown Waukesha's only boutique hotel offers a luxurious overnight experience.
---
Downtown Waukesha is the perfect place to celebrate your wedding! The adventure truly begins when you get hitched in the 'Sha!
A few upcoming events...
Poker Week 8 at Nice Ash Cigar Bar
Enjoy a great atmosphere, have a cigar, and play poker at Nice Ash Cigar Bar every Monday. Learn...
Bar Bingo at Mad Steintist
Head over to Mad Steintist every Wednesday for great specials and Bar Bingo Madness! Starting at 7 pm,...
Riverside Rhythms
Kick-off the summer season in Downtown Waukesha at Riverside Rhythms! Enjoy live music and food on the riverwalk...