Wedding bells in Waukesha
Looking for a place to begin your happily ever after? Charming Downtown Waukesha is a delightful destination to host your wedding!
---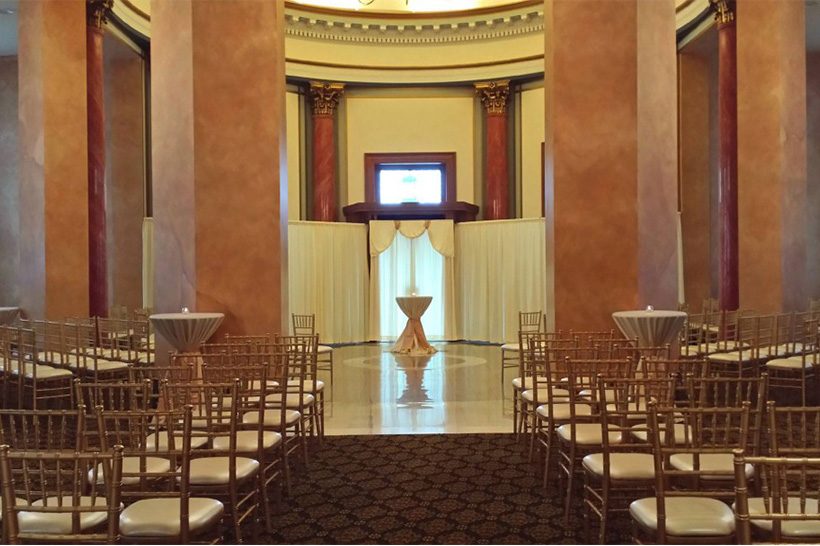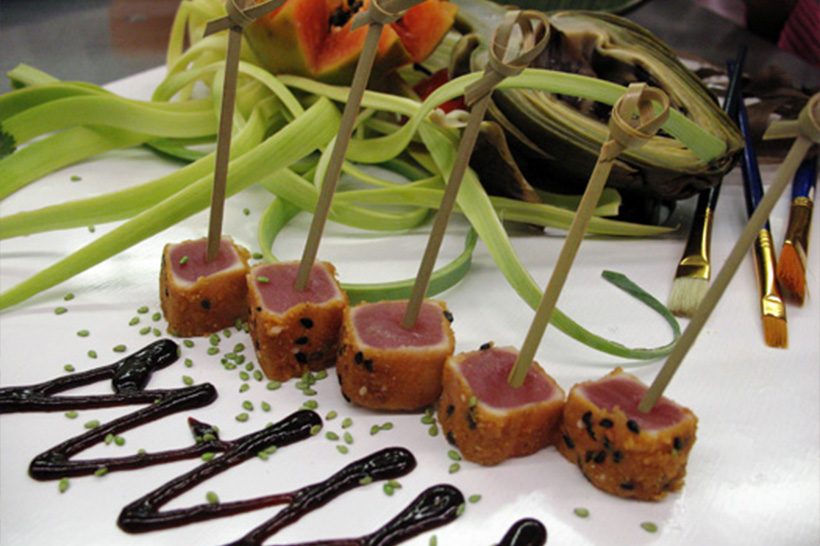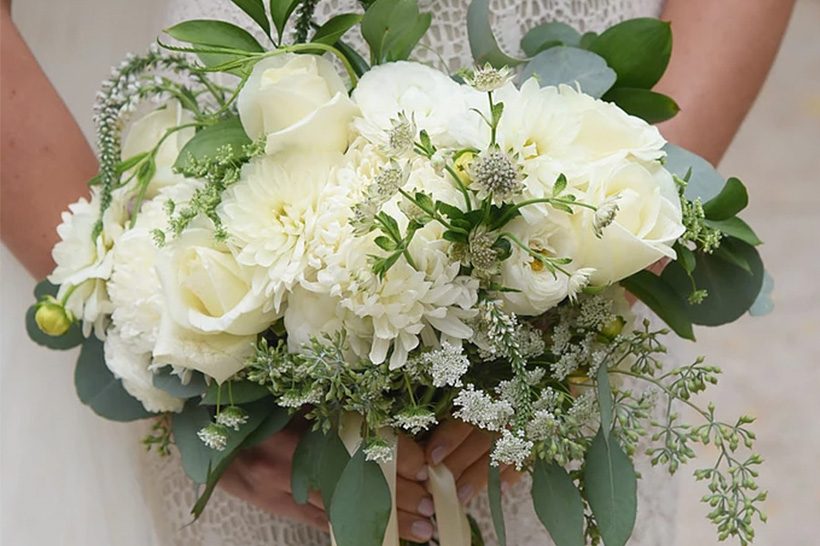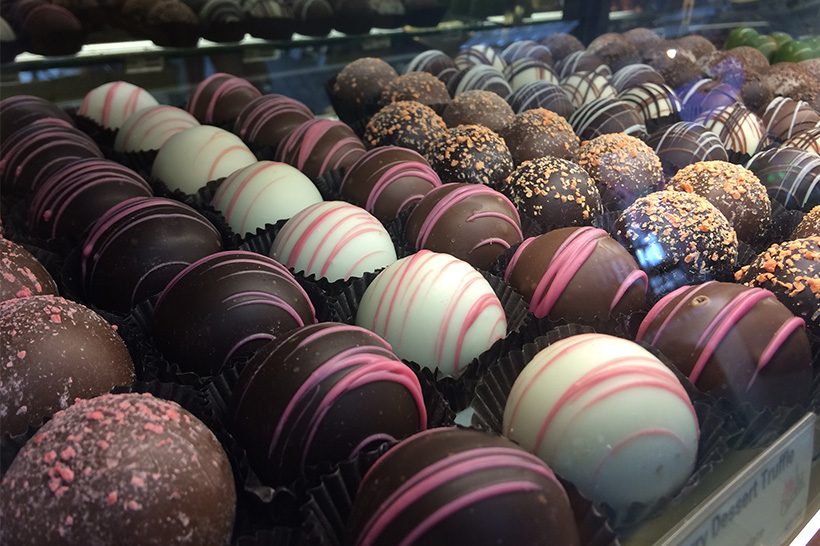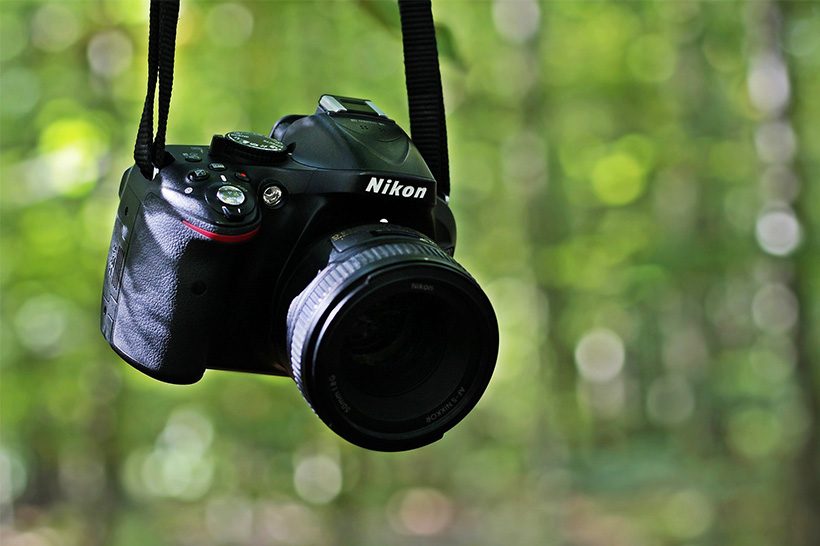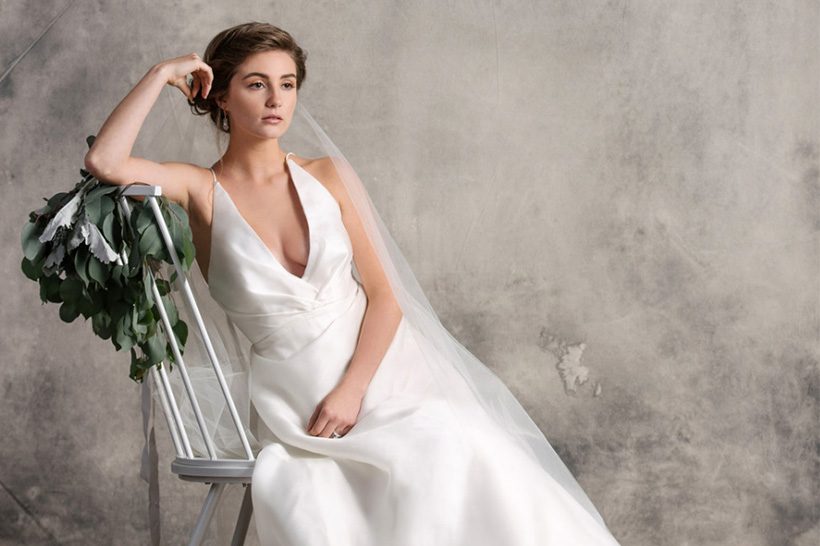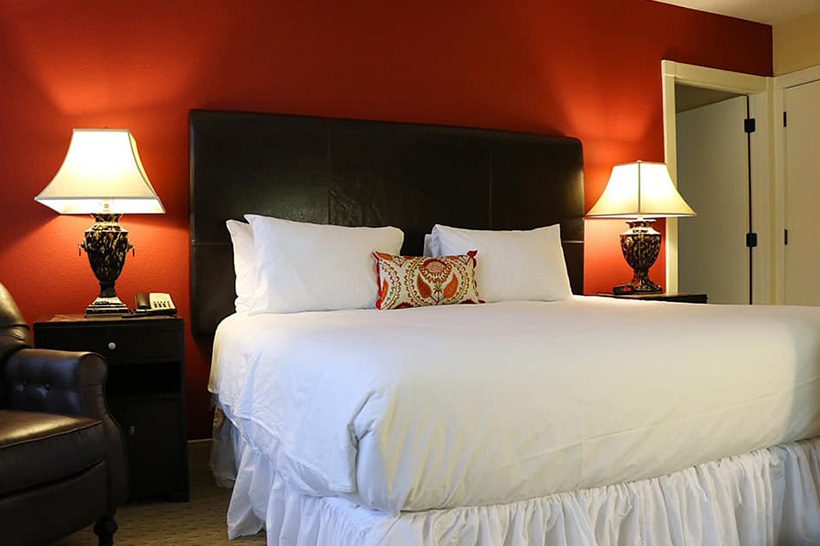 Hotels
With a delicious menu and romantic ambiance, The Clarke Hotel is a sought-out venue for small weddings and rehearsal dinners. For out-of-towners, Downtown Waukesha's only boutique hotel offers a luxurious overnight experience.
---
Downtown Waukesha is the perfect place to celebrate your wedding! The adventure truly begins when you get hitched in the 'Sha!
A few upcoming events...
Sheepshead Night at the Nice Ash
Join us every Thursday night at Nice Ash Cigar Bar for some Sheepshead and live music! More...
Horse Drawn Carriage Rides
Enjoy an elegant horse-drawn carriage ride through the streets of downtown Waukesha! Purchase your tickets and hop on...
Small Business Weekend
Instead of Small Business Saturday, the Waukesha Downtown Business Association will be hosting Small Business Weekend. Downtown Waukesha...