Wedding bells in Waukesha
Looking for a place to begin your happily ever after? Charming Downtown Waukesha is a delightful destination to host your wedding!
---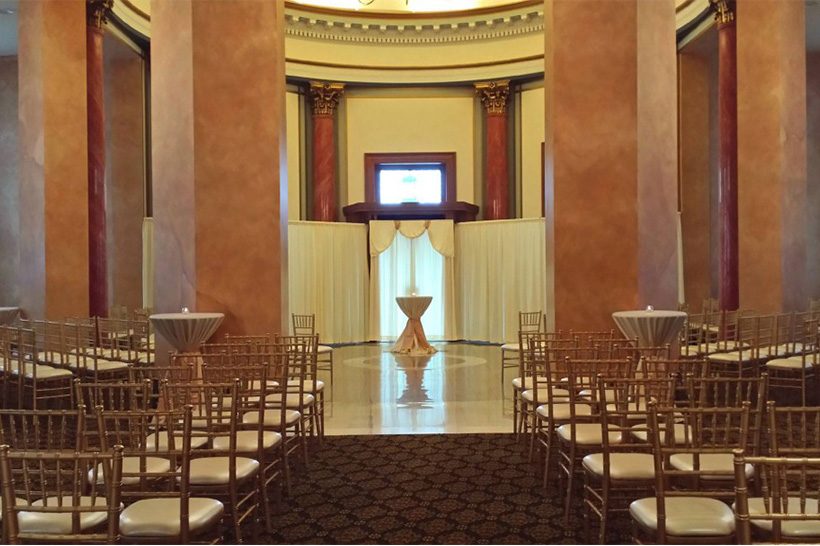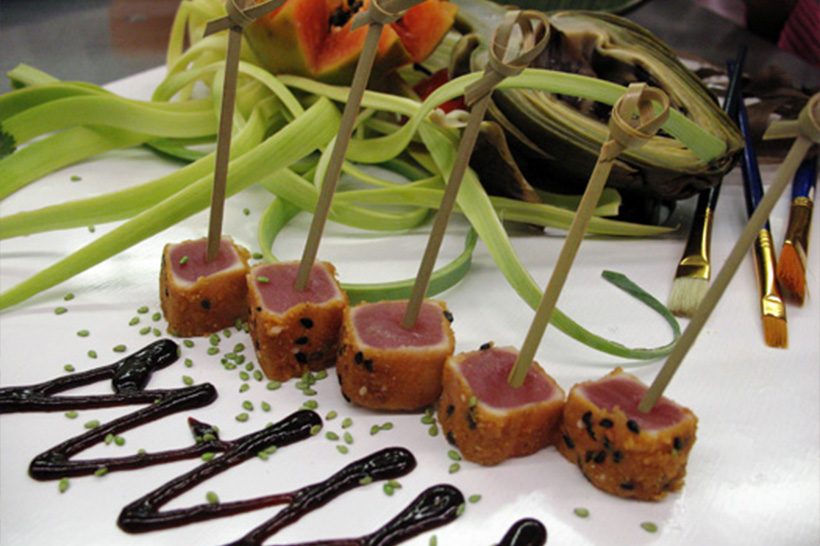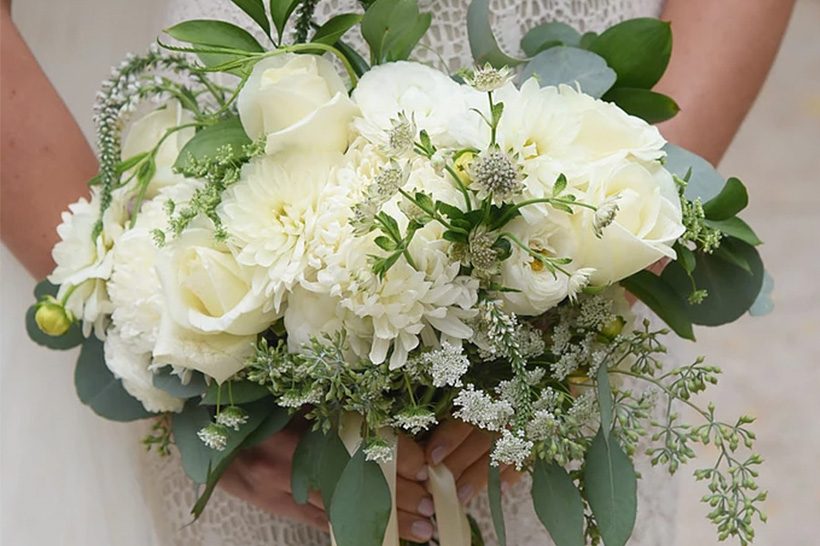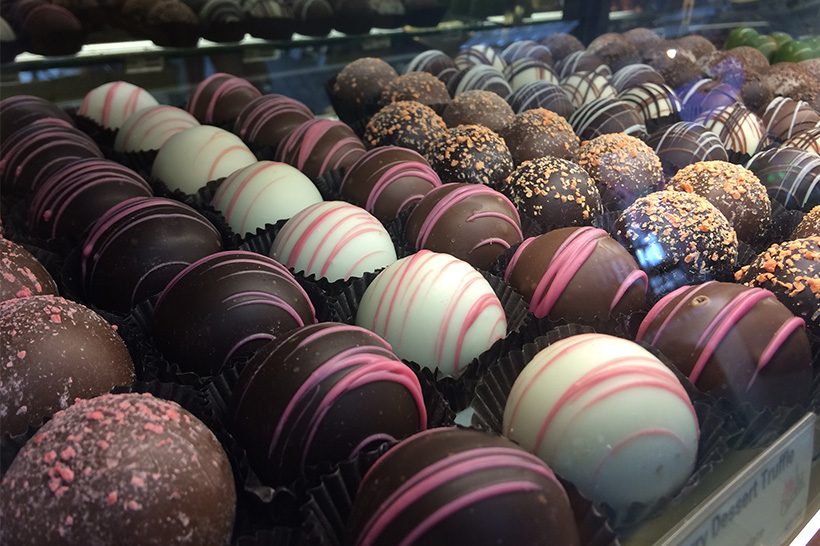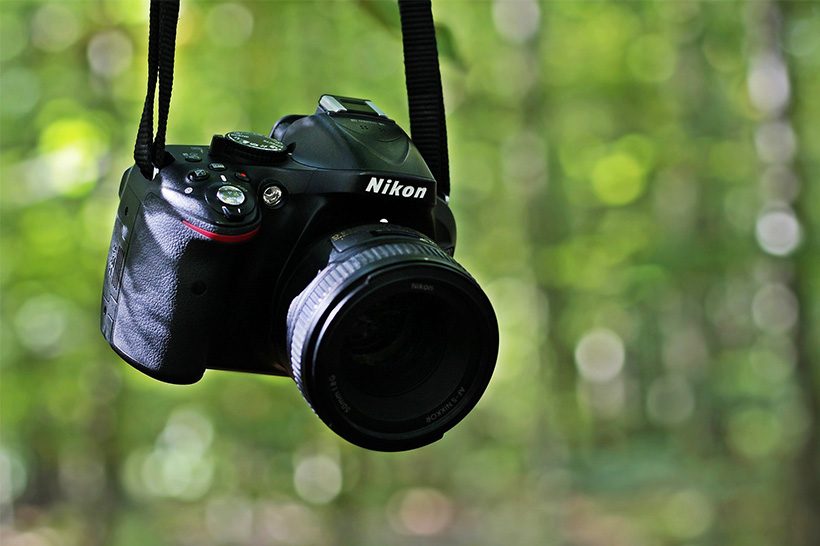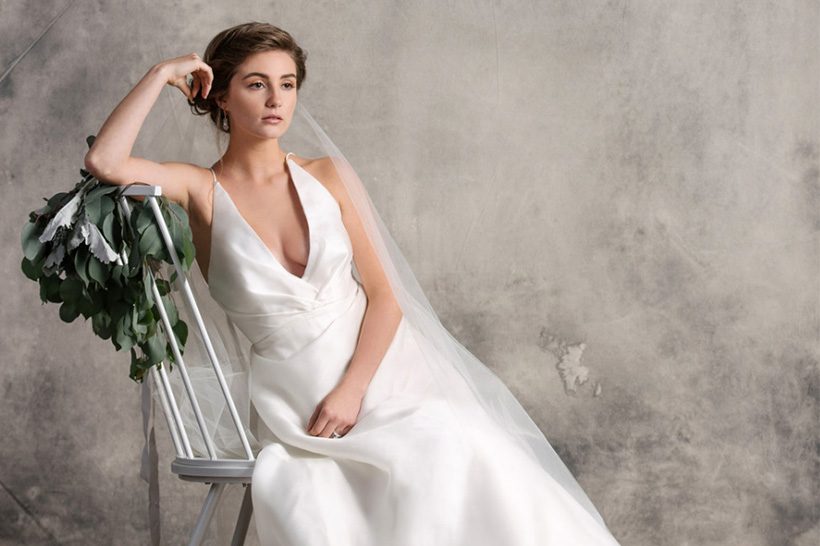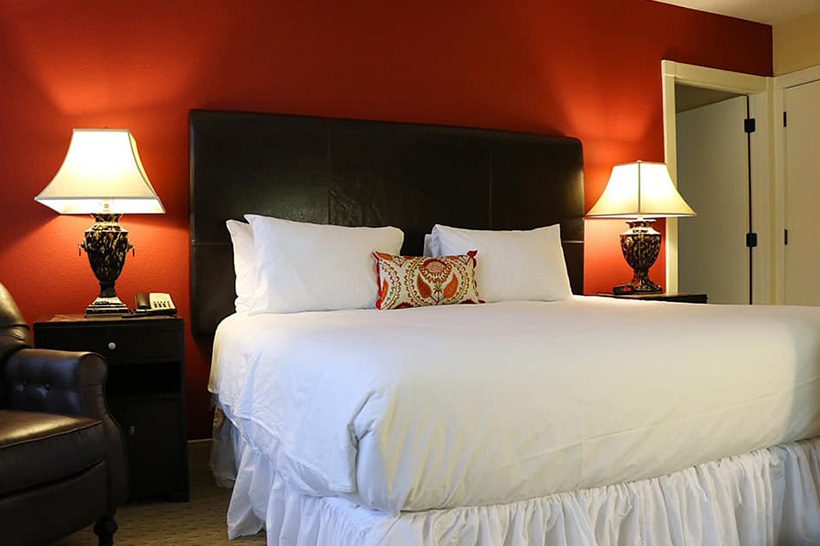 Hotels
With a delicious menu and romantic ambiance, The Clarke Hotel is a sought-out venue for small weddings and rehearsal dinners. For out-of-towners, Downtown Waukesha's only boutique hotel offers a luxurious overnight experience.
---
Downtown Waukesha is the perfect place to celebrate your wedding! The adventure truly begins when you get hitched in the 'Sha!
A few upcoming events...
Reverse Parade
Decorate your car Independence Day style and come celebrate in the City of Waukesha's July 4th Reverse Parade!...
Fourth Flyover
Planes from the Waukesha Commemorative Air Force and the T28 Trojan Horsemen take to the sky over Waukesha...
Live Irish Session hosted by Hearthfire
Five Points Pub at the Clarke Hotel

Join us ever Sunday from 4:00pm-7:00pm for Live Irish Session with Hearthfire! More Info