Wedding bells in Waukesha
Looking for a place to begin your happily ever after? Charming Downtown Waukesha is a delightful destination to host your wedding!
---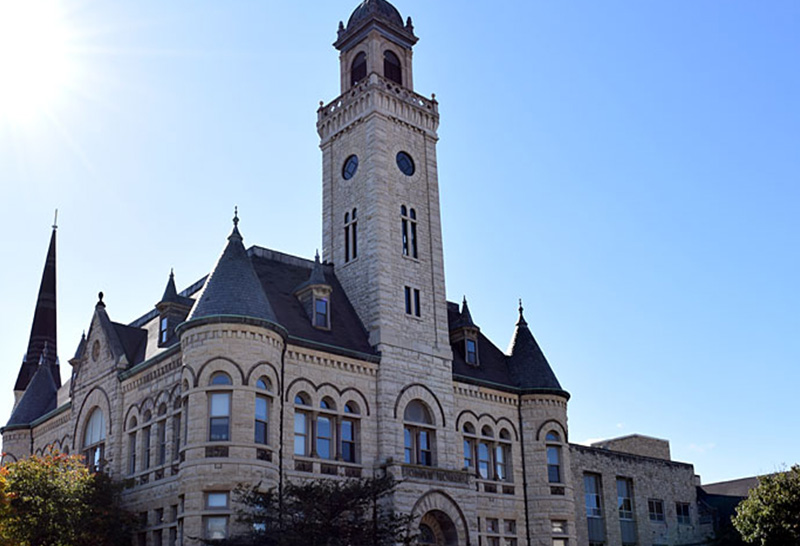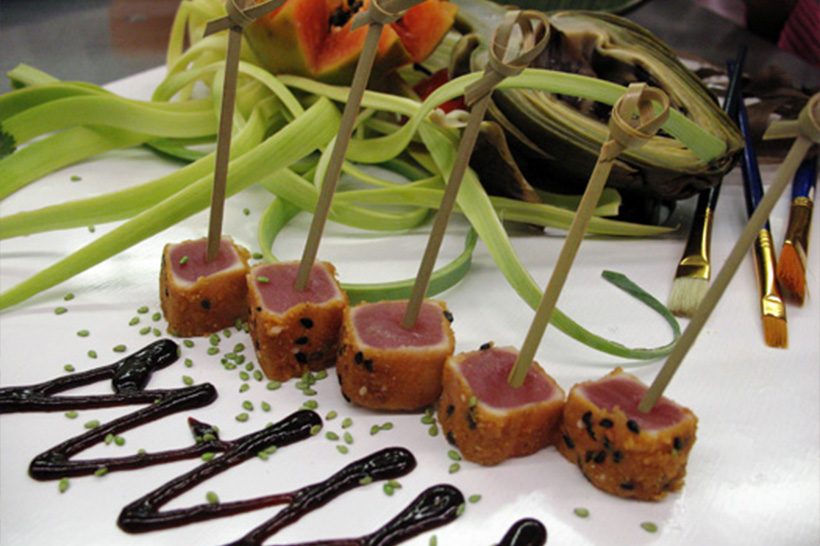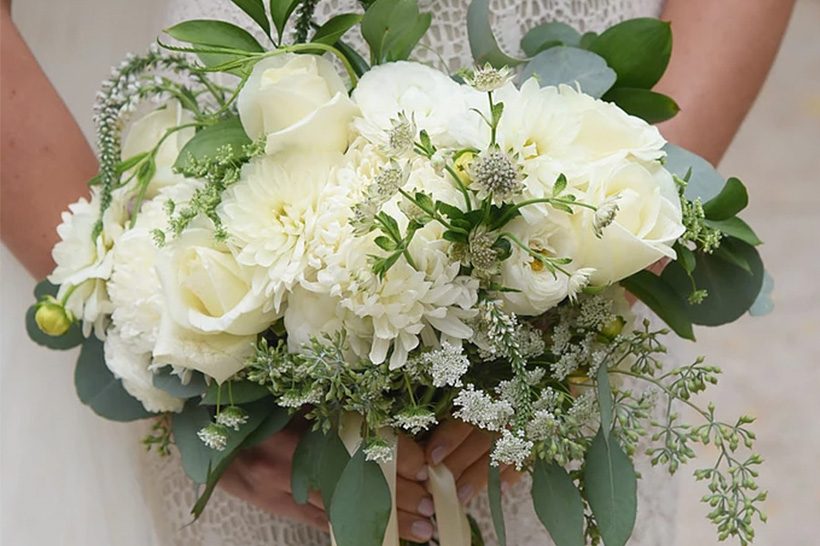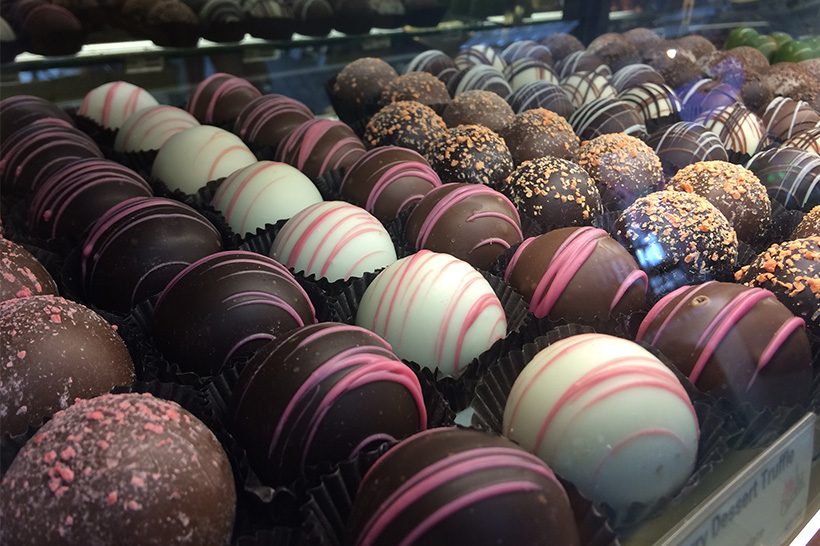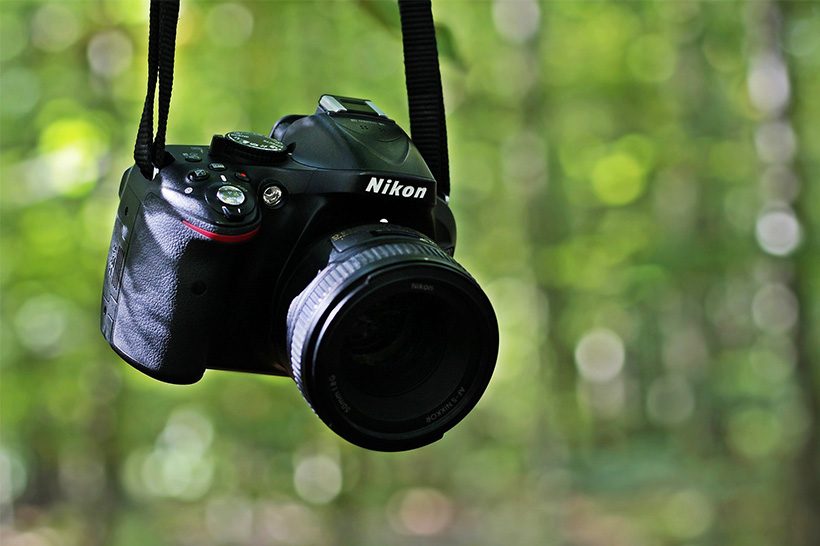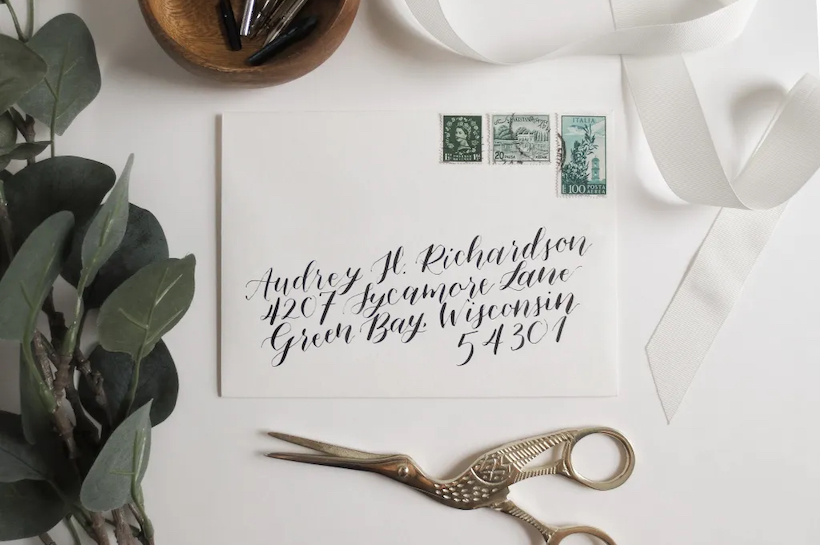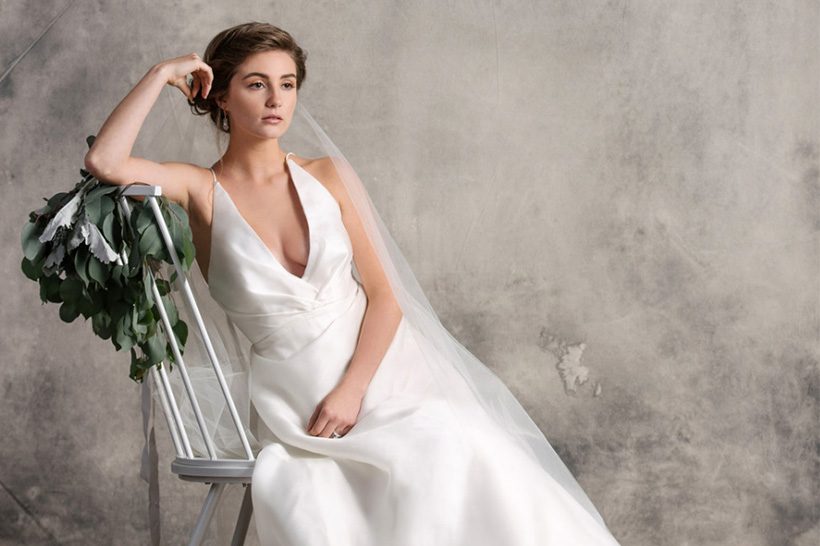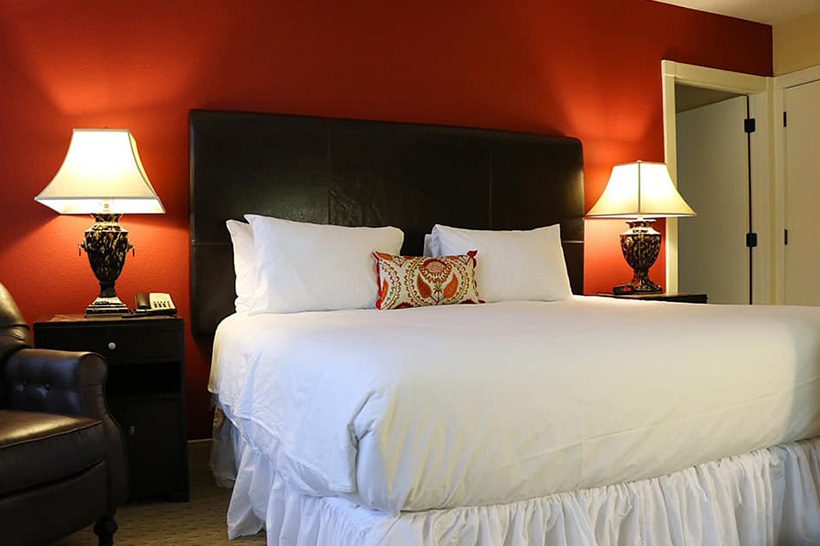 Hotels
With a delicious menu and romantic ambiance, The Clarke Hotel is a sought-out venue for small weddings and rehearsal dinners. For out-of-towners, Downtown Waukesha's only boutique hotel offers a luxurious overnight experience.
---
Downtown Waukesha is the perfect place to celebrate your wedding! The adventure truly begins when you get hitched in the 'Sha!
A few upcoming events...
12 Angry Men- Waukesha Civic Theatre
264 W Main Street
Adult: $30
Senior/Military: $27
Subscriber/Groups: $24
Under 18: $21
12 Angry Men – Waukesha Civic Theatre A 19-year-old man has just stood trial for the fatal stabbing...
Waukesha Farmers' Market
Waukesha State Bank employee parking lot
Waukesha Farmers Market – Saturdays May 4 – October 26 (waukeshadba.com) For over 20 years the Waukesha Farmers'...
Tailspin, Live Music- Nice Ash Cigar Bar
Calendar – Nice Ash Cigar Bar (theniceash.com) Kenosha Wisconsin's Premier adult contemporary music ensemble The Tailspin Band is...