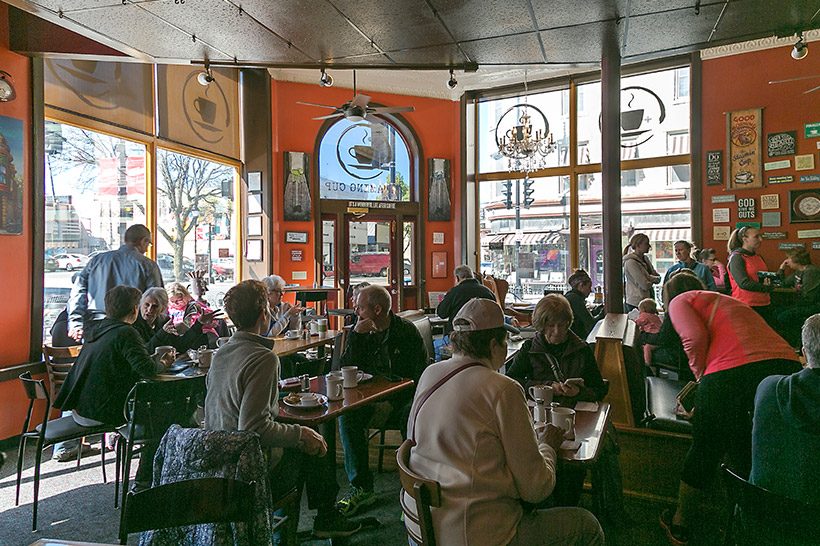 Eat Up!
The mouth-watering food is the best part about Downtown Waukesha. Restaurants serve up sandwiches of all kinds, perfectly salty French fries, and of course, cold beer. Every spot to eat is unique, proudly run by locals, and delicious!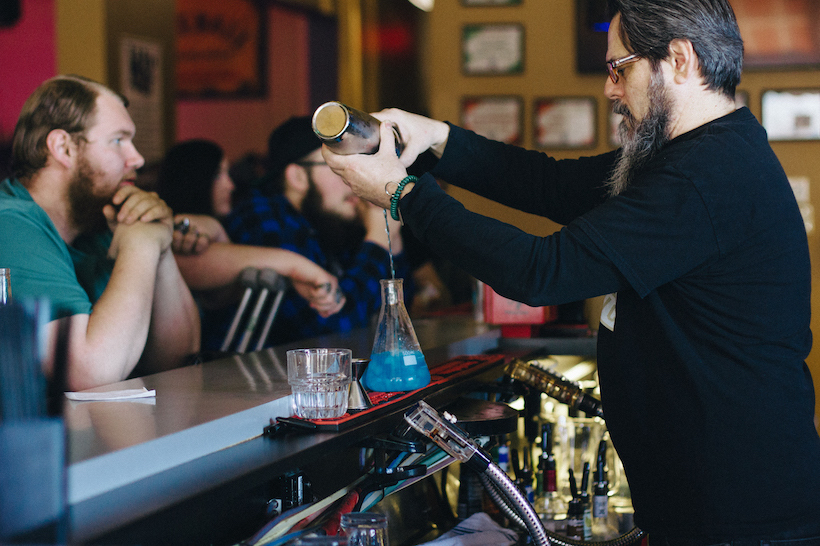 Go out!
Hey all you night owls! Come on downtown and have a hoot! Whether you're in the mood for something crafty, social, or chillaxing, we've got just the thing!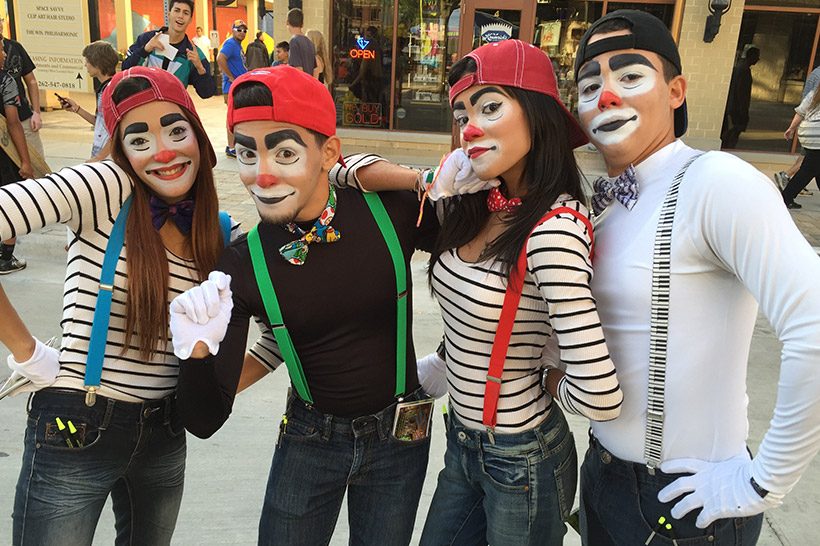 Make Art!
Downtown Waukesha is all about art – live music, giant murals, even tattoos! Check out the artists along Main St. during Friday Night Live, find a gallery to love, or catch a show at the Waukesha Civic Theatre.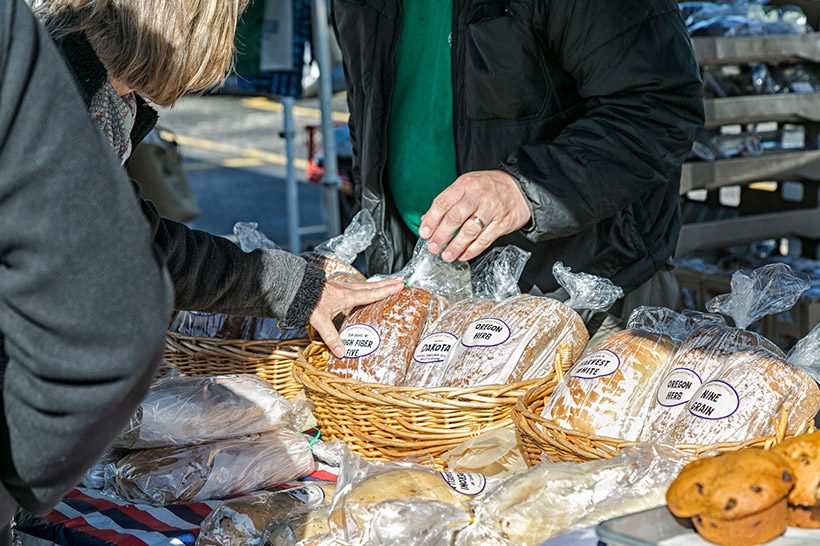 Buy Stuff!
Downtown Waukesha has so many places to shop, it's hard to know where to start. You can buy a grandfather clock and a gelato on the same block! To help you out, we hand-picked a couple of the neighborhood's most notable spots.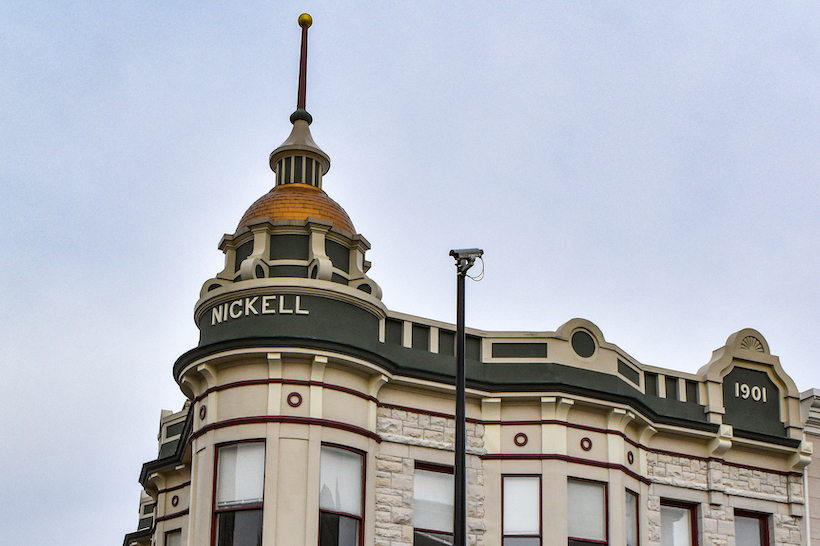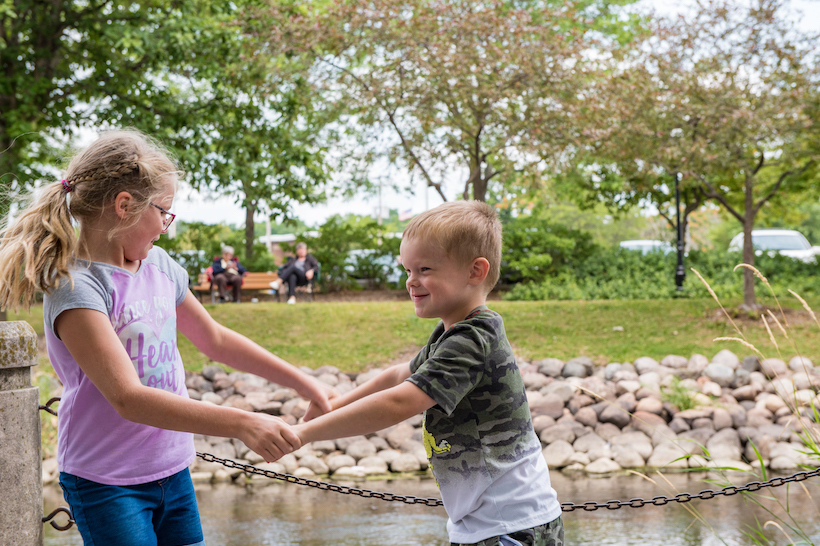 Family Fun!
The sky's the limit when it comes to family friendly entertainment! From movie nights under the stars to shopping and downtown bebopping, Downtown Waukesha has got fun for the whole fam!
Get fit!
Get fit, take a stroll, and soak up the sunshine at one of our many parks and gardens! Downtown Waukesha welcomes outdoor enthusiasts with friendly walking paths, playgrounds, river recreation, pools, and more.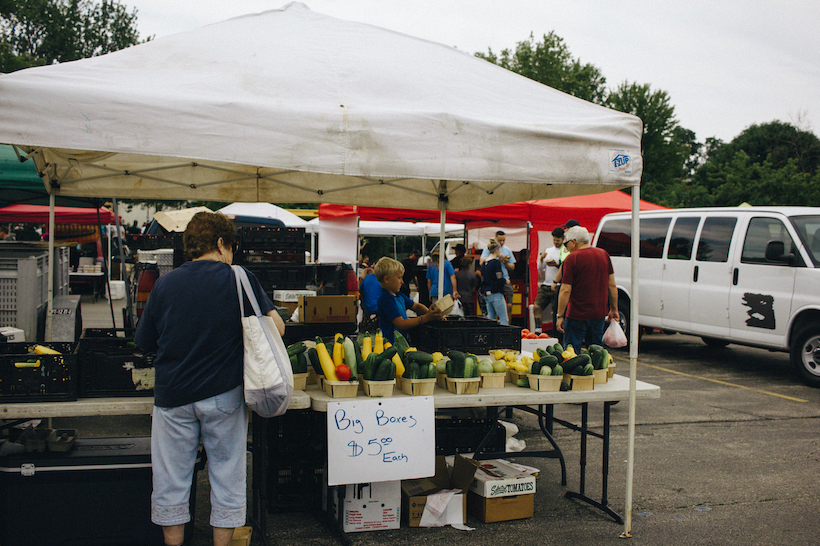 shop local!
Welcome to Downtown Waukesha's vibrant, open-air farmers market. Annually from the first week in May to the last week in October, this rain or shine event makes historic Downtown Waukesha your destination for fresh, locally grown produce. And did we mention there's live music?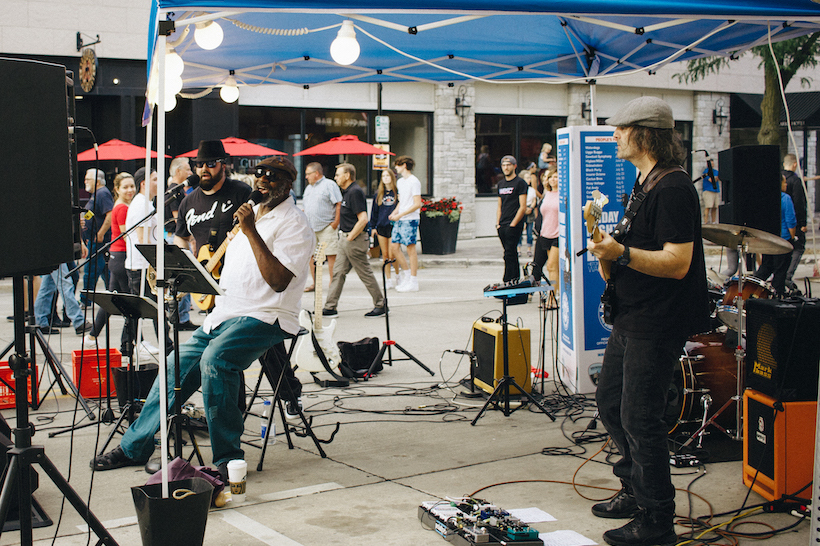 Rock out!
12 weeks. 9 stages. More than 70 musicians. Are you ready to rock out in the 'Sha? Join us for our summertime concert series that runs from June through August in the most awesome city in Wisconsin!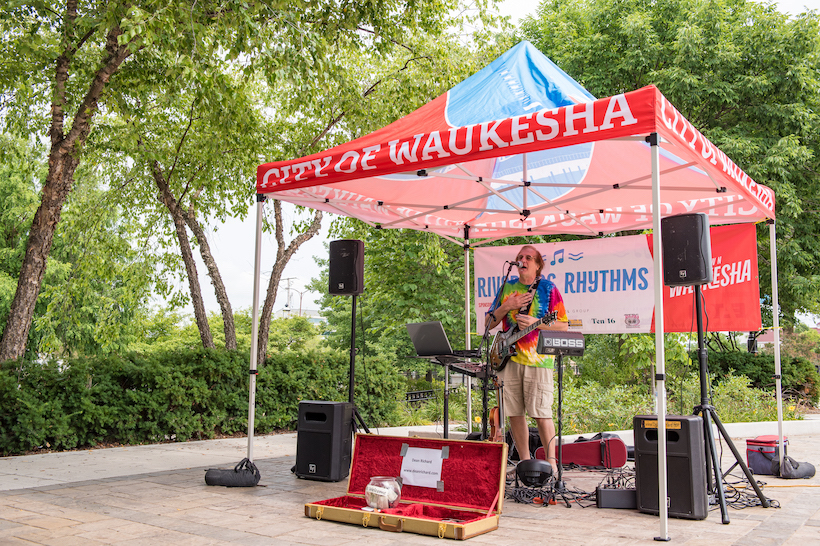 join the fun!
Take your lunch break to the riverwalk! Wednesdays from 11:30 a.m. to 1 p.m., Riverside Rhythms is your ticket to good vibes, good music, and good food from local vendors. Keep an eye out for our Vendor of the Day and kick off your summer season with great taste!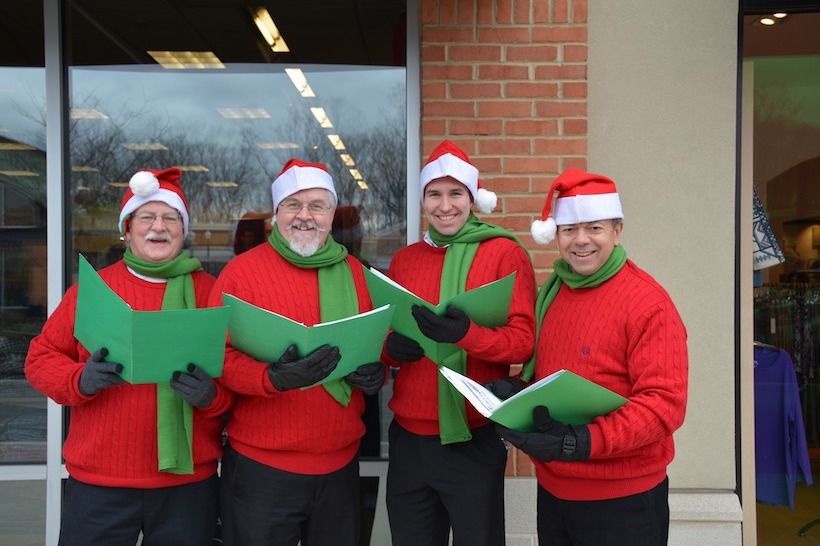 spread cheer!
It's the most wonderful time of the year when we deck out our charming downtown area with twinkling lights, festive carols, and horse drawn carriage rides. Celebrate with us every holiday season from Thanksgiving through Christmas.
A few upcoming events...
12 Angry Men- Waukesha Civic Theatre
264 W Main Street
Adult: $30
Senior/Military: $27
Subscriber/Groups: $24
Under 18: $21
12 Angry Men – Waukesha Civic Theatre A 19-year-old man has just stood trial for the fatal stabbing...
Waukesha Farmers' Market
Waukesha State Bank employee parking lot
Waukesha Farmers Market – Saturdays May 4 – October 26 (waukeshadba.com) For over 20 years the Waukesha Farmers'...
Tailspin, Live Music- Nice Ash Cigar Bar
Calendar – Nice Ash Cigar Bar (theniceash.com) Kenosha Wisconsin's Premier adult contemporary music ensemble The Tailspin Band is...