Unique Boutiques on Two-Way Streets
The businesses in Downtown Waukesha are independent, eclectic, and unlike anything in the area! Where else in the Midwest can you buy a Whoopee cushion, chocolate truffles, and artisan hot sauce on the same block? It's safe to say that whatever you need, you'll find a family-owned business in Downtown Waukesha that's perfect.
Psst! This is only a handful of Waukesha's best spots. For more good stuff, check out our Facebook page.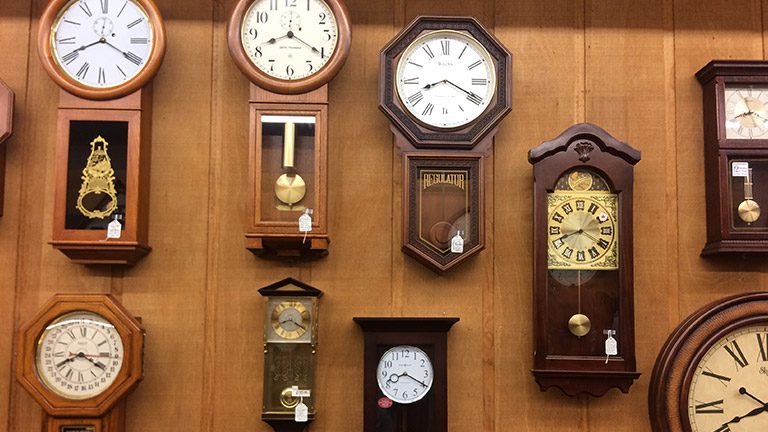 In 1968 Karen White, with her husband Eddie, opened the doors to the Little Swiss Clock Shop located on 270...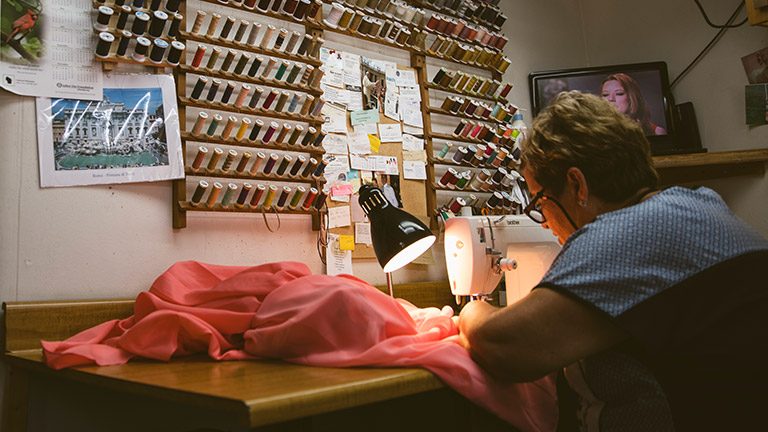 ​In 1990, Lena Bruni, the owner of Lena's Tailoring & Alterations at 149 W Broadway St, opened her doors for...
A few upcoming events...
Carroll Women's Volleyball
Join us at the Van Male Fieldhouse to watch the Carroll Women's Volleyball team play North Park University!...
Carroll Men's Soccer
Come watch the Carroll Men's Soccer team play Carthage College at Schneider Stadium! View Season Schedule
Carroll Women's Soccer
Come watch the Carroll Women's Soccer team play Carthage at Schneider Stadium! View Season Schedule