Owner: Shannon Ishizaki / Location: 603 N. Grand Ave. [View Map] / Website: www.orangehatpublishing.com
---
Orange Hat Publishing is an independent Waukesha-based publishing company, located here on Grand Ave. Shannon Ishizaki started Orange Hat in 2011 because she loved the work – reading, talking with authors – and wanted to "control her own destiny."
"People have amazing stories and manuscripts, but it's hard to get it published in the traditional publishing world," Shannon said. "You have to have the 'golden key' to work with traditional publishers."
She told us that when authors choose to self-publish, but the process can be overwhelming and the quality is disappointing. Orange Hat is the happy medium between the New York's crazy publishing world and DIY.
How to publish a book
 To be considered for publication with Orange Hat, authors send over a manuscript.
"We review every genre," Shannon said. "We have a lot of children's books and memoirs, grandparents leaving a legacy to pass down to children and grandchildren."
Shannon and her editors will read through each story – though they don't publish everything – and once accepted, the process begins. Orange Hat connects authors with an illustrator and/or cover designer, assembles the book's layout, and then sends the book to the printer.
"We have a launch party to celebrate each finished book," Shannon told us. "When authors receive the book, there's usually tears. It's amazing and an honor to be a part of that moment!"
Orange Hat's current bestsellers include Chocolate (authored by 14-year-old Jayden Ellsworth), I Am a Boy of Color, and Dear Andrew: Letters and Memoirs of a Holocaust Survivor to His Grandson.
Collaborating with other business owners
Orange Hat books are sold around the world BUT local bookshops are the bread-and-butter. Shannon and her children's authors work with Martha Merrell's Books & Toys to do readings and book signings.
"The business owners [in Downtown Waukesha] have been here for years, they're dedicated and invested," she said. "It's so easy to call people up because everyone wants to collaborate."
Be sure to stop by Orange Hat Publishing to say hello – Shannon and her editors are always happy to talk about books!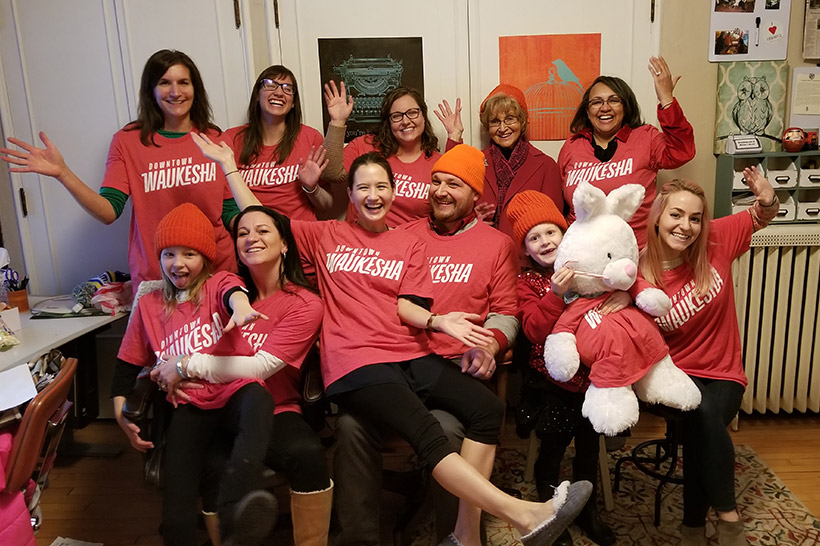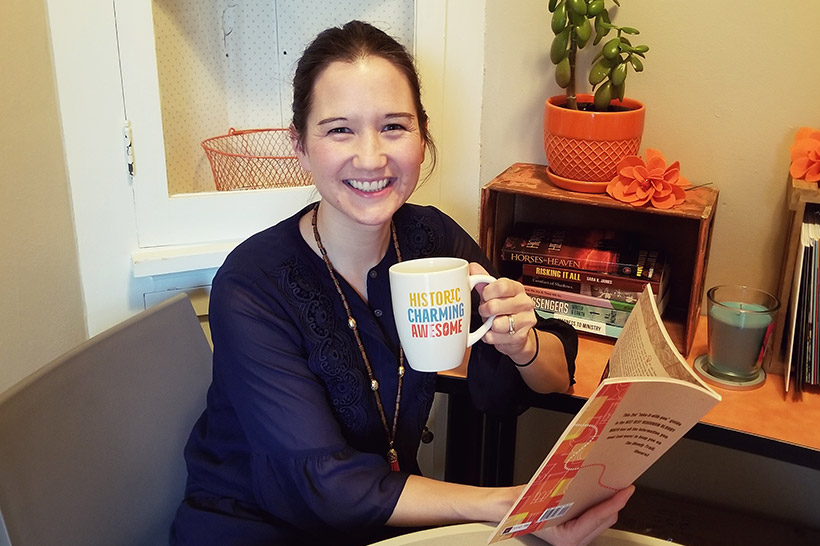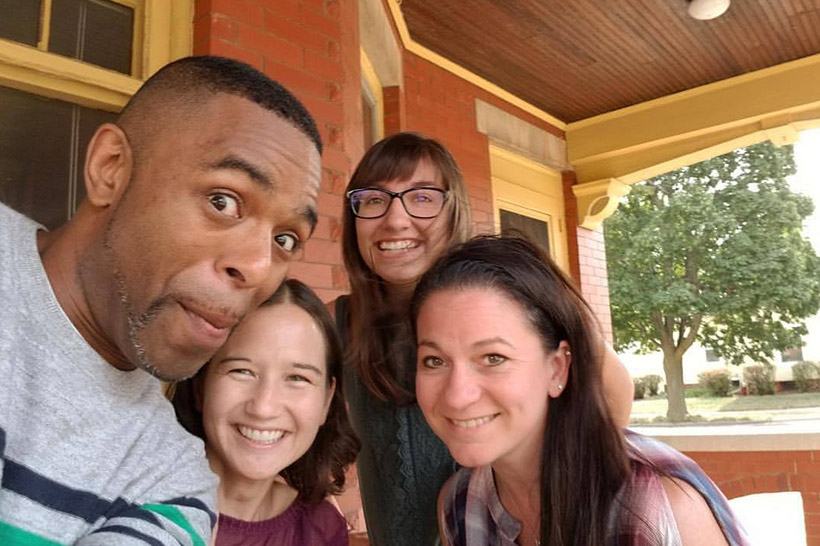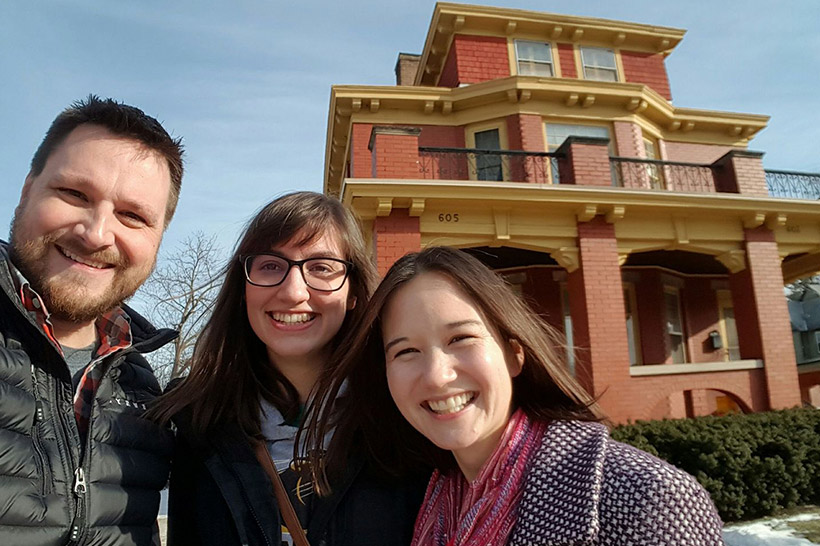 Back to Featured Businesses
A few upcoming events...
Remembering Bronzeville
Waukesha Public Library
Free
Join us as we remember the story of Bronzeville, Milwaukee's historic African-American community. The film will be followed...
JanBoree Beer Garden
Stop by the JanBoree Beer Garden for a taste of summer! The tent will be heated and Raised...
JanBoree WPRF Friends Pancake Breakfast
Schuetze Recreation Center

Adults $8
Seniors 55+ $7
Children 2-12 years $6
1 year and under are free
Enjoy a delicious JanBoree tradition while supporting the Friends of WPRF. All you can eat pancakes! Sausage, juice,...