Details
When: Sep 29th - Oct 1st, 2023 @ 7:30pm
Where: 264 W Main Street
Cost: Adult: $30
Senior/Military: $27
Subscriber/Groups: $24
Under 18: $21
20230929 7:30pm
20231001
America/Chicago
12 Angry Men- Waukesha Civic Theatre
https://www.downtownwaukesha.com/events/12-angry-men-waukesha-civic-theatre-3/
264 W Main Street
12 Angry Men – Waukesha Civic Theatre
A 19-year-old man has just stood trial for the fatal stabbing of his father. "He doesn't stand a chance," mutters the guard as the 12 jurors are taken into the bleak jury room. It looks like an open-and-shut case—until one of the jurors begins opening the others' eyes to the facts. Adapted by Sherman L. Sergel. Based on the Emmy award-winning television movie by Reginald Rose.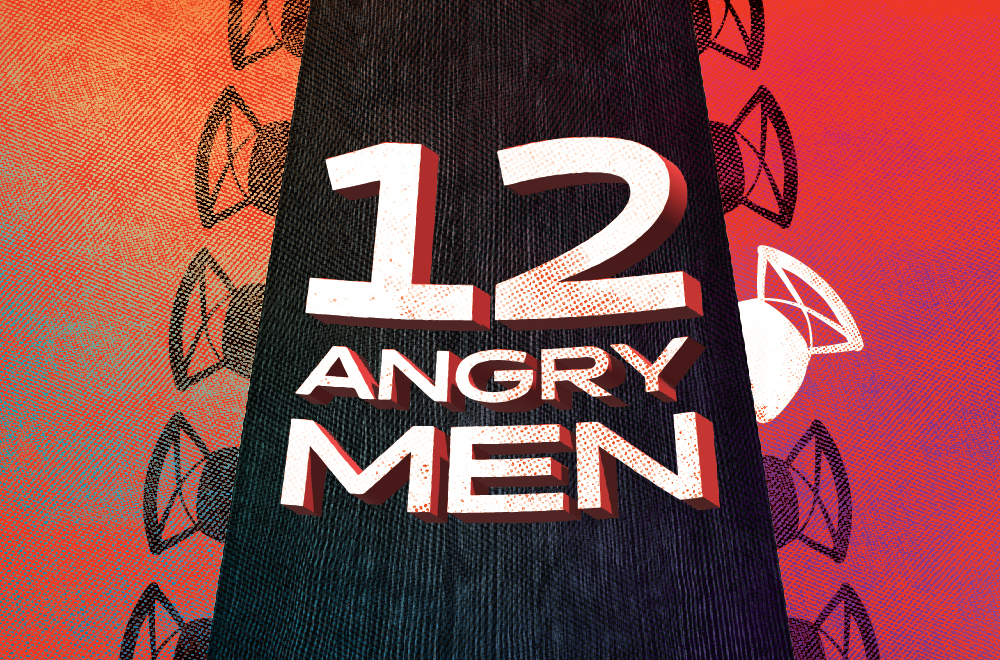 A few upcoming events...
Walk of Lights
This year, the City of Waukesha is spreading holiday cheer with lights! Come down to the Riverwalk throughout...
A Christmas Story, The Musical- Waukesha Civic Theatre
264 W Main Street
Adult: $30
Senior (60+) / Military: $27
Subscriber / Group (10+): $24
Under 18: $21
Educational Group (10+): $15
A Christmas Story the Musical – Waukesha Civic Theatre This musical, which received rave reviews on its Broadway...
Live Reindeer
Live Reindeer – Waukeshadba Have your Holiday photo taken with the Live Reindeer in the People's Park parking...