Owner: Dan & Laura Strackbein / Location: 141 W Broadway [View Map] / Website: periwinklesbakery.com
---
Periwinkle's Bakery was started by Rochester Deli owners Dan and Laura Strackbein as a way to expand kitchen space.
"There wasn't enough room in the kitchen for pastrami and baking cakes," said Dan.
So, when the building next door to Rochester Deli came up for lease, Dan and Laura decided to move the cake-baking operation. Periwinkle's Bakery was born, and has been going strong since '14.
A Family Business
Dan and Laura's daughter Alicia Schuster came on board as the pastry chef and General Manager at Periwinkle's. She's no stranger to the family business – Alicia was the Rochester Deli's first cashier at age 16!
Periwinkle's bakes all the desserts for Rochester Deli, including desserts for the deli's corporate catering business.
Special Cakes for Special Days
The "special occasion" cake business is booming for Periwinkle's, too. "Every year we've been open, the business has been increasing," Dan said.
Dan and Laura credit the bakery's growth to word-of-mouth – or maybe "taste-in-mouth."
"Lots of people will taste our wedding cakes and ask the bride and groom where they got it from," Dan said.
Next time you're in Downtown Waukesha, swing in to Periwinkle's. Thanks to an "off the beaten path" location on Broadway, parking is a snap and the cannolis are so worth it!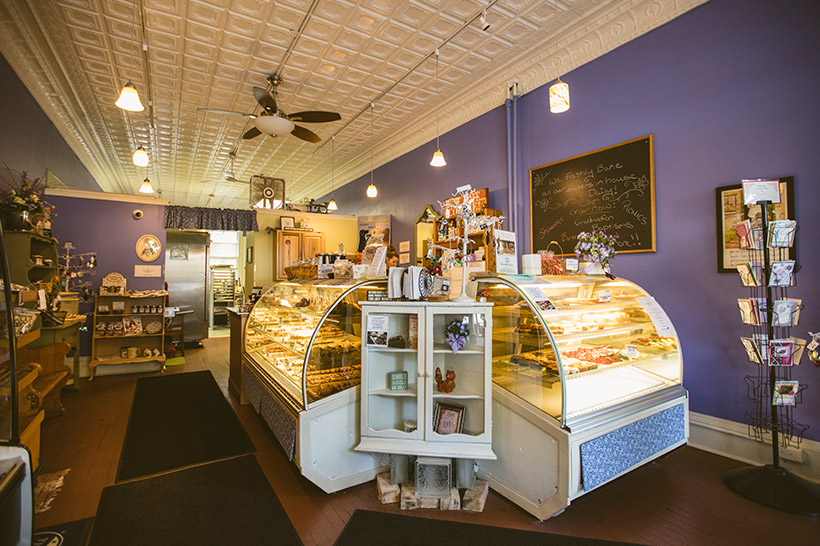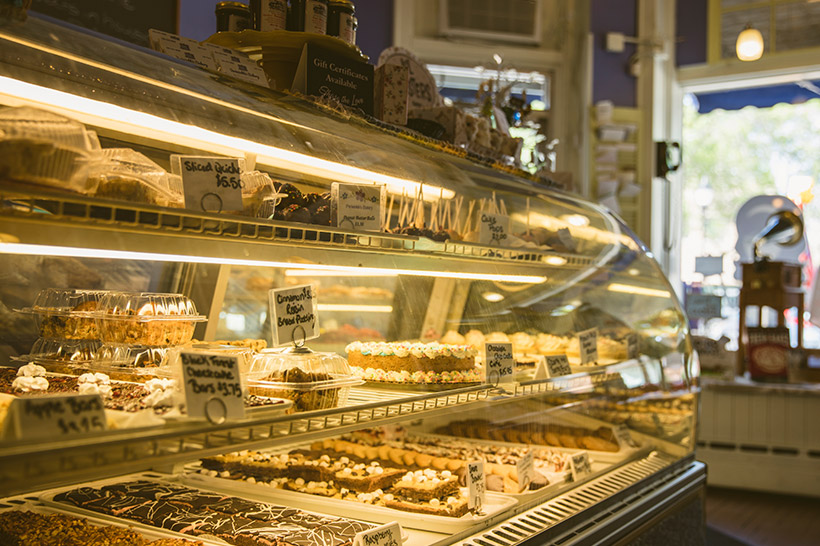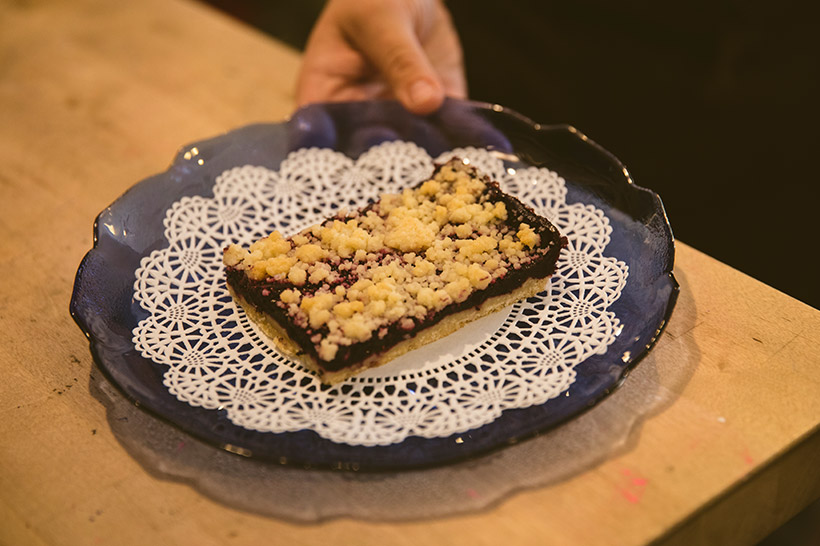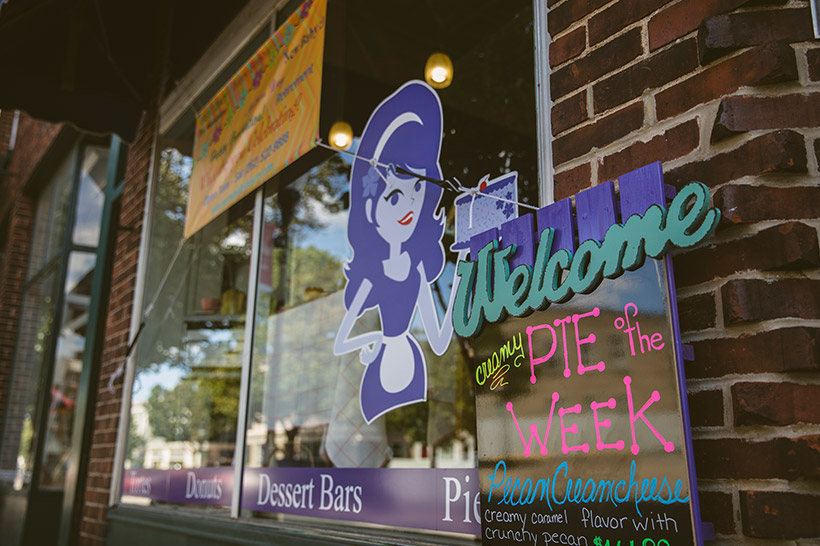 Back to Featured Businesses
A few upcoming events...
Riverside Rhythms
Riverfront Street under the Old Bus Depot
Free
Love live music and amazing food! Come join us every Wednesday this summer for Riverside Rhythms, which takes...
Tour of Italy Tasting- Crush Wine Bar
378 W. Main Street
$15 for non-members
Free for members
Tour of Italy Tasting & Club Wine | crush wine bar (crushwaukesha.com) Taste wines of Italy–crisp whites, light...
Civic Band Concert Series
Les Paul Performance Center

FREE
Wisconsin Philharmonic Concert "America the Beautiful" American music that celebrates heritage and artistic achievements including: The Washington Post March, Fantasy...